Lubbock or Leave it
Clint has peacocks!
Friday, I will be leaving for Lubbock. I am officially going for Danny's late b-day bash.(you know danny)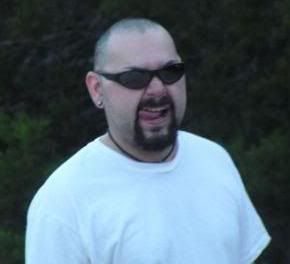 But, while I am there Dale and I will be celebrating our one year anniversary (May 22nd). Aslo, on the 21st, the graduation ceremony at UT will be happening and I will not be there for it. I'll walk when I have my masters. No need to do it twice.
Dale and I are going together, but he will return this coming Monday and I will not. I will be staying with my friend CLINT and we will be doing some of this:
And if I am lucky, maybe I will see him do some of this: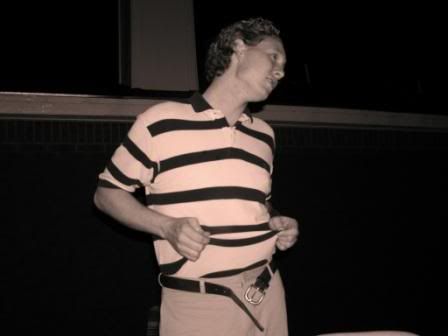 I also plan on visiting my lil sis and her baby. Clint and I can take the kid for the day and pretend that we are a family:
Hopefully, I will be able to update my blog with a "while in Lubbock" post. If not, I am sure the trip will provide me with a few stories that I can tell you when I get back. So stay tuned!!!