The Swell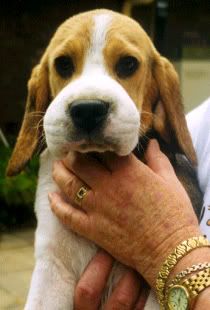 The swelling on my face has gone down quite a bit. It's weird though, because in place of the outward swelling it feels like the inside of my cheek has swelled inward. It's not comfortable but at least it is getting better.
I decided to do a google image search on face swelling and I found a few good pictures.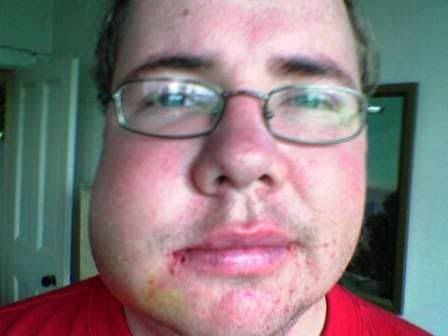 That is the worst one. Ewwww. Poor fella. I bet he got into a fight and took a mean punch to the jaw.
Look at this poor little gal.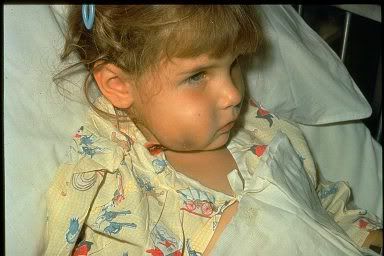 Poor little princess. I hope she is all better now.
And then there is this one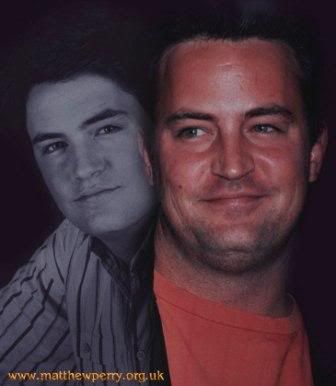 Ok, I did not find that pic when searching for swollen faces. When I was looking for pics, I remembered how Mr. Perry got all bloated during the final seasons of friends. That swelling had nothing to do with a tooth problem.
The Dentist is going to start a root canal on Monday. He will finish a week or so later. I've had a root canal before, so I am not scared. I wonder if he will let me listen to my ipod while he is doing the procedure? The worst thing about a dentist visit is having to listen to the drill noise.