The Tree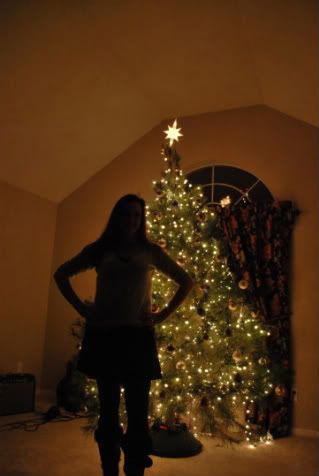 I wish we could have the tree up all year long. It's just so dang pretty!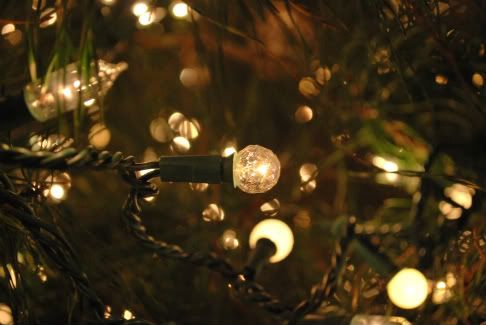 I have five different types of lights adorning this sucker.
1.twinkling
2.regular white
3.beveled globe
4.pearl globe
5. frosted globe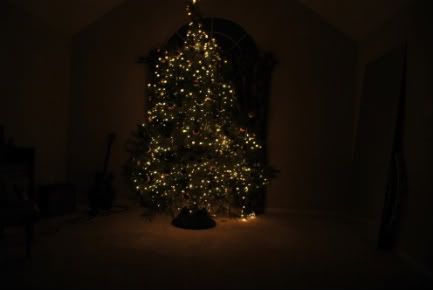 One of these days, I am going to switch to colored lights.....I think. The white lights are beautiful, though.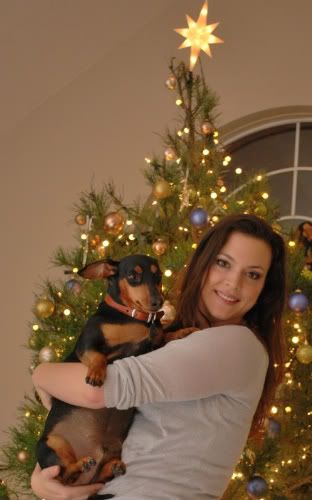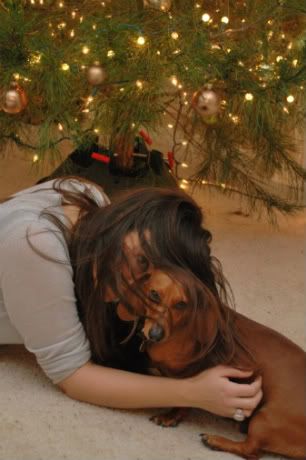 In Other News:
I go in for my surgery on Tuesday morning. They tell me I am scheduled for 9:00 but I have to be at the hospital at 7:00. My pre-op appointment is on Monday. Actually, I have an appointment for lab work, surgical counseling and brace fitting (I think). Some of these are appointments at the clinic and some are at the hospital. Going to be busy. Am I nervous? Yes, very.
Woah! In REALLY BIG NEWS, my niece had a baby.
Cute! Can't wait to meet him!
Oh, I almost forgot to post the family pictures: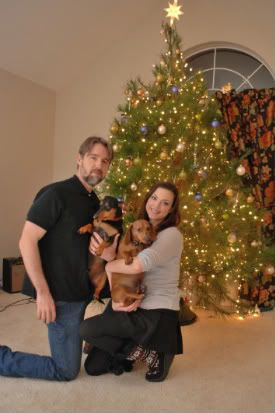 A little cheesy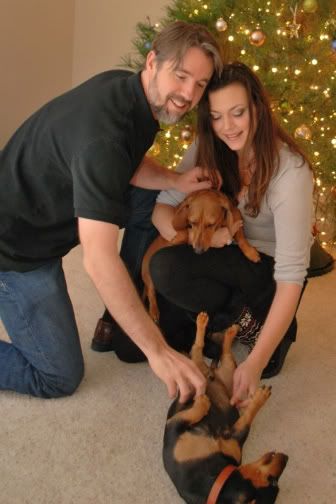 Ahhh, that's better. The above photo is my favorite. Charlie loves his belly rubs!
See you later. I have to finish writing a few Christmas cards. Take it easy, sleazy.