Wants, Not Needs
Blogtember 11th, "Share links to your favorite online shops preferably with photos of a few of your favorite items in each shop"
My brother's Etsy shop
- MerryMadHappy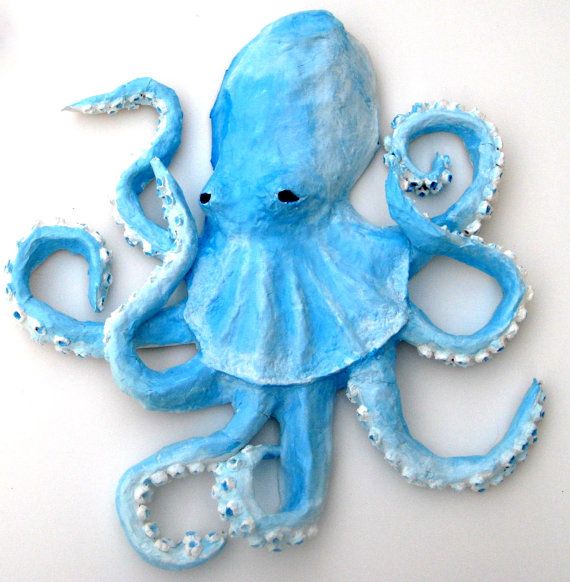 He makes and sells unique paper mache pieces. The octopus is my favorite. I think he should make Halloween items.
Modcloth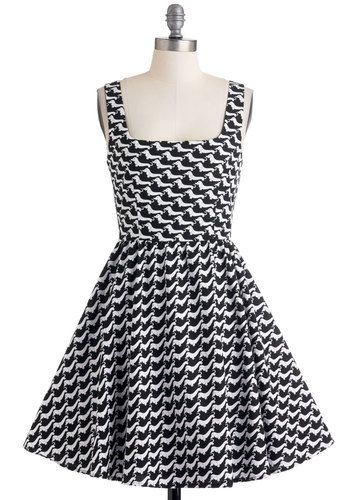 This is called the "Hound Sleuth" dress. I really want it but am afraid it might be too short. I guess I could wear it with tights and booties though. I need it to not be $80.00! I mean, really? Get off your high horse, Modcloth.
ASOS
How cute are these? ASOS has plenty of items to choose from and low prices to boot!
Fab
I have purchased some random ship from Fab. Currently, I have my eye on these four items:
I'll take two!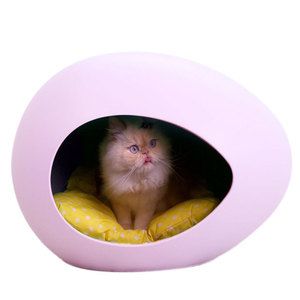 Will my dogs sleep in this egg? It won't go with my decor but I want to see it in real life.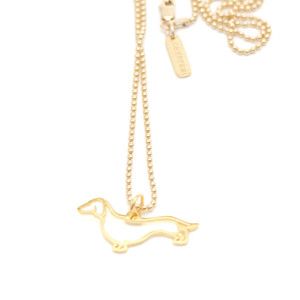 Awwww. That's sweet.
For Dale.