3 months, a Culinary Tour.
Blogtember- Wednesday, September 4th. "If you could take three months off from your current life and do anything in the world, what would you do?"
Ooooh, this feels a lot like the drunken "If I won the lottery" conversation I have had with many friends. Sometimes I start the conversation, and sometimes it's on them. It always ends up with a swig of wine followed by "eh, that'll never happen because I don't even play the lottery!"
Still, it's good to dream I guess. And who knows, maybe Dale and I will end up doing something like this once we retire.
What I am most interested in is food. Good food. Cuisine, if you will. Therefore, most of the countries I want to visit are all celebrated for their cuisine (among other things). I think I would take the three months and visit these four countries:

1. Pistoia, Italy
Pistoia is a city and comune in the Tuscany region of Italy. It is where the Italian side of my family comes from (I think). I would like to go there to check out my roots and what not.
2. Provence, France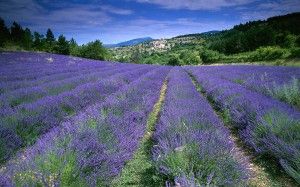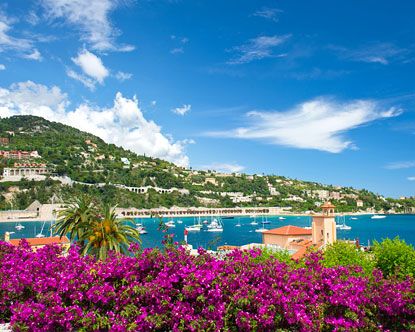 Provence is in southeastern France and is rich in culture, natural beauty, history, art, and cuisine. I want to go in the spring so I can walk the lavender fields after I eat a proper Provencal supper.
3. Granada, Spain
Granada is located at the foot of the Sierra Nevada Mountains. The cuisine has Arab and African influences (spices..mmmmm) mixed with the raw materials of the Mediterranean Sea. That is REALLY oversimplifying things, but you get the very basic point.
4. Tokyo, Japan
Mostly, I want to go to Tokyo so I can go to
Sukiyabashi-Jiro
and eat the Sushi so lovingly prepared by this man:
Sushi Master Jiro Ono.
Too bad I really, really hate to fly. Otherwise, I may have gone somewhere by now.