Old Pics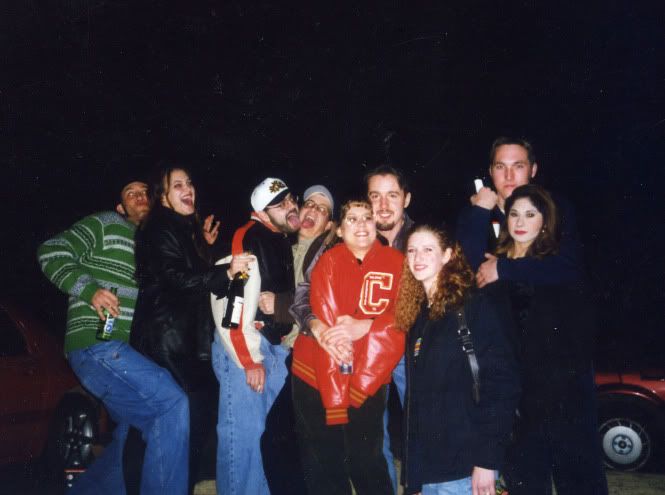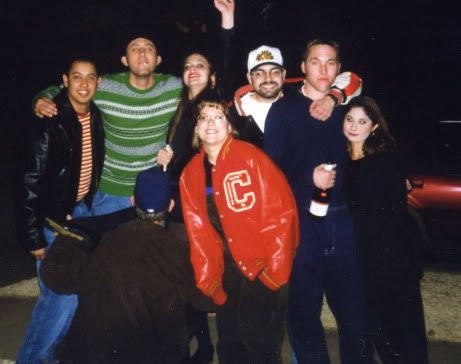 These are from New years eve back when I was about 20 years old.
That first pic showcases a young J3ph, Danny, Sarah, Mike "itch", nick, Stephanie, some random gal and Dale (kissing his girlfriend).
Lee joins in on the third pic, lookin' like a million bucks.
Lee opened up a big box of pictures a while back, and I stole a stack for scanning. I scanned pics for a few hours, and I am still not done. It is well worth it though, as I have added gems like the following to my collection:
A 20 year old Sarah on top of Lee's car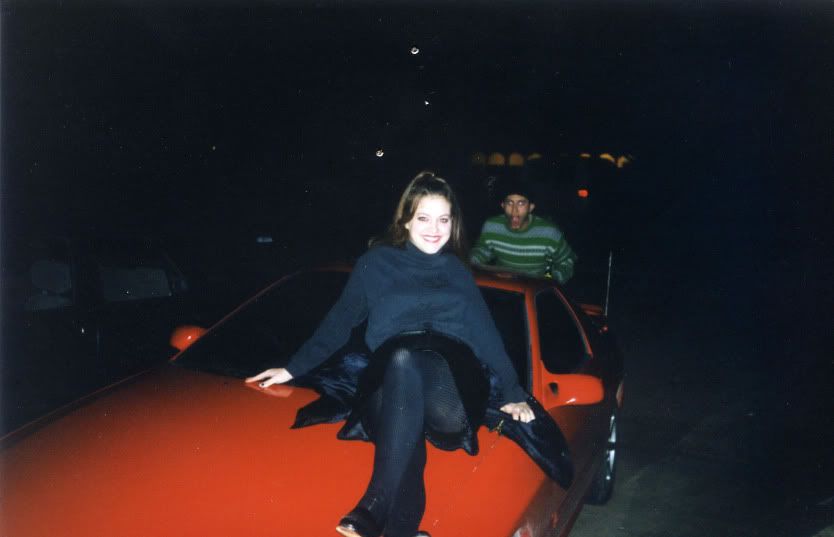 Drunken fun on a new mexico cabin trip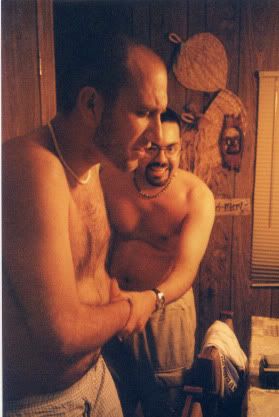 Young sarah's out of control hair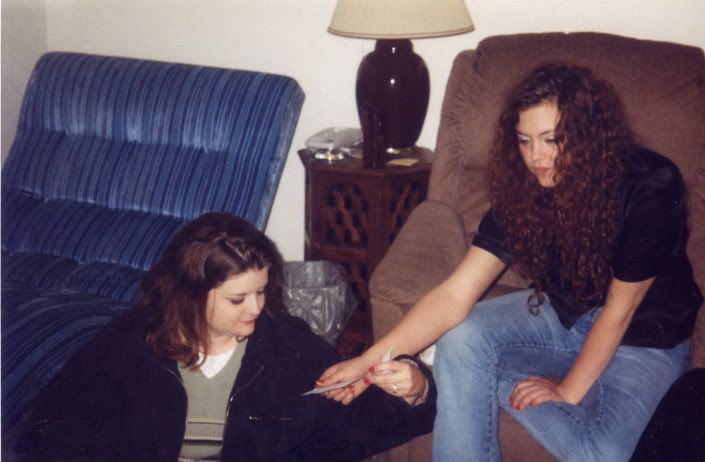 Hanging out at Sarah and Clint's house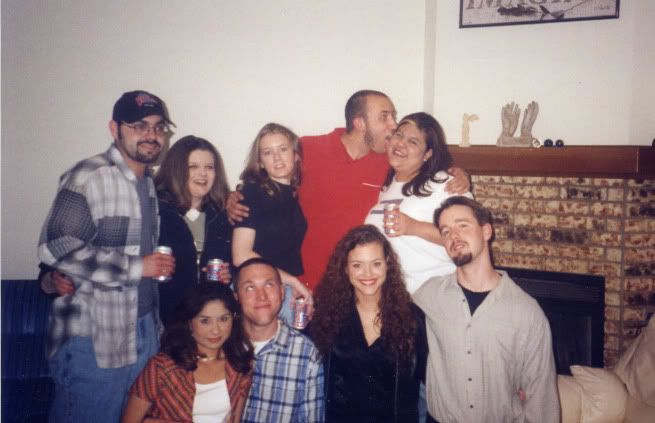 (Dale and I were not dating when this pic was taken)
Young Dale's fashion don't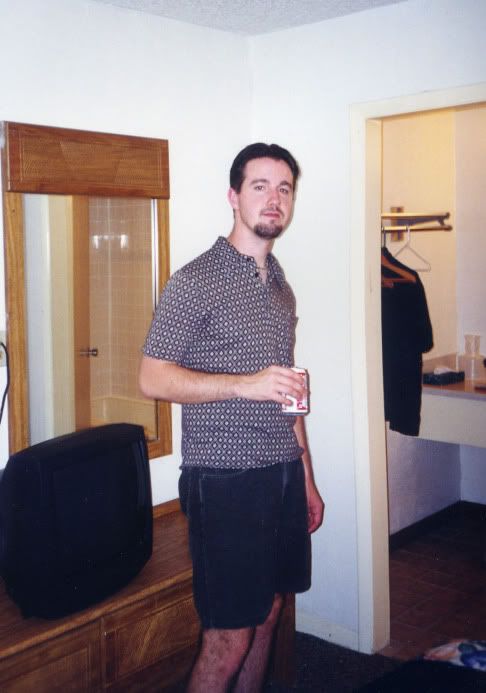 HAHA! Dany and Dale in Dallas, before "metrosexual" was even a coined term.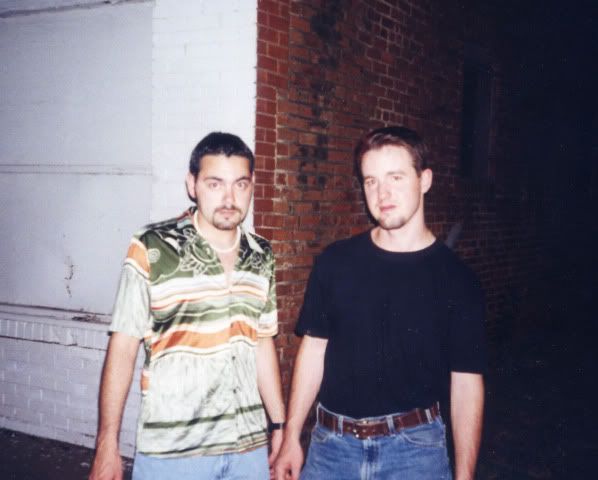 There are so many pictures I want to share with you. Keep it tuned.