get your feat wet
This post is mostly for those of you that did not attend the 80's party. It will serve to introduce you to the cast of characters. Later, in another post, I will have some action shots with stories to tell.
First pic,
Colin and Laurie: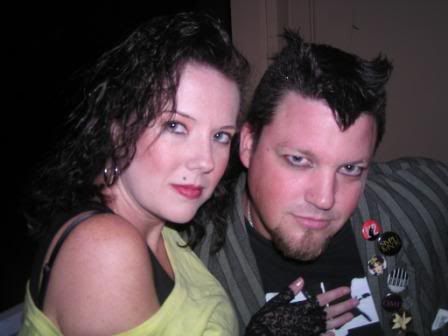 Here is another of Colin. You people at the party did not even see him like this. Before we arrived at the party, we were making last minute make-up decisions. Colin was sooooooo close to donning this Adam Ant look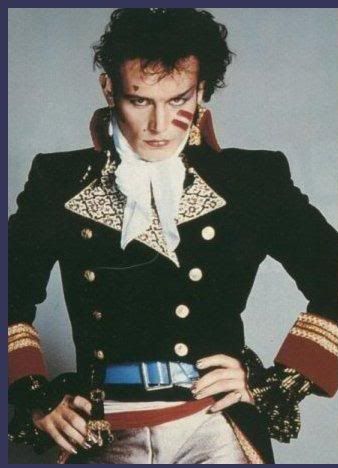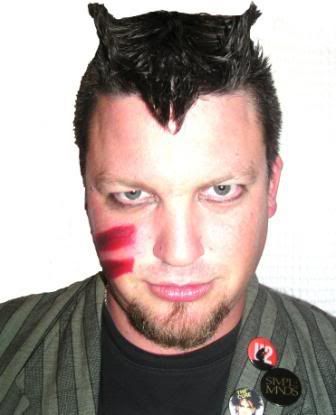 He decided not to because the goatee was too masculine.
Then there is Dale: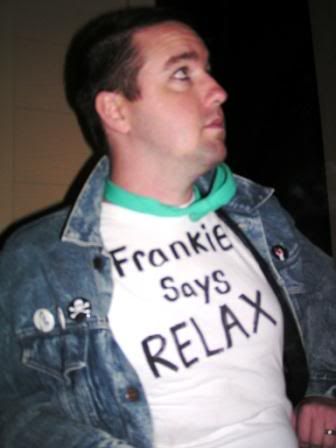 That was before we added the green stripes to his hair (you will see them later).
Oh, now it is my turn: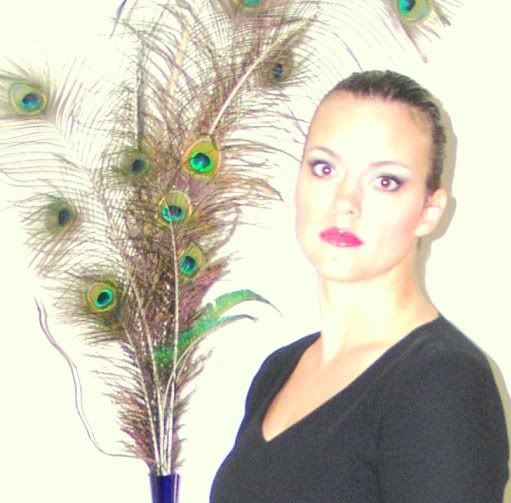 I was going for the Robert Palmer Girl look
Here is Stephanie: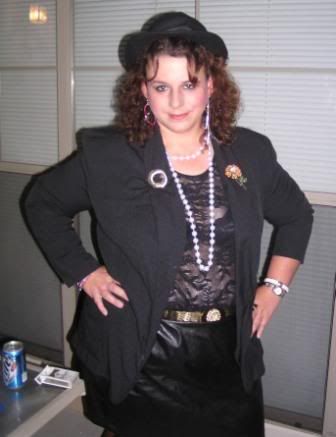 Looks like she could have been cast in the breakfast club
Rachel looked like a white hot Madonna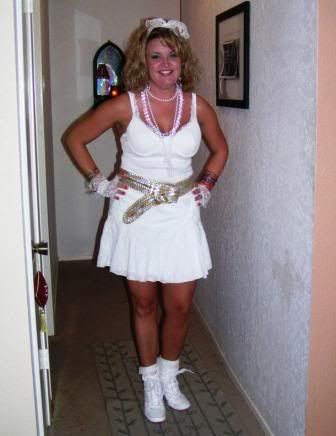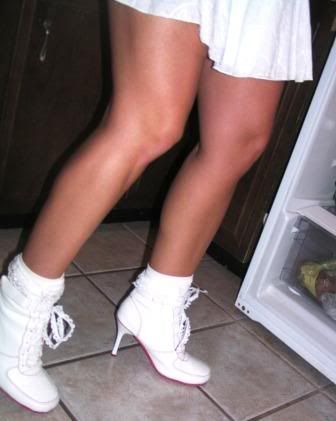 Great shoes, huh?
Margaret: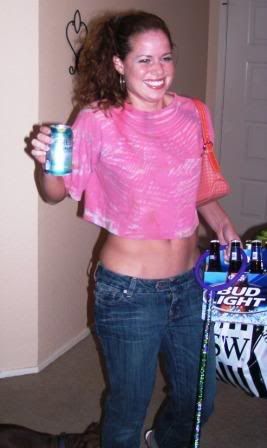 Complete with a banana clip in her hair
This guy: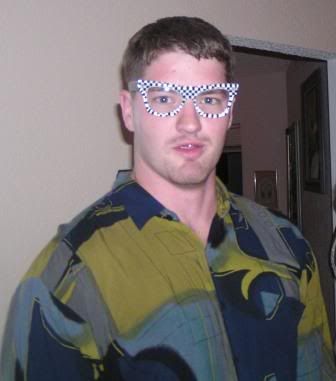 Sorry, I did not get his name
Emily and her friend (sorry, another forgotten name)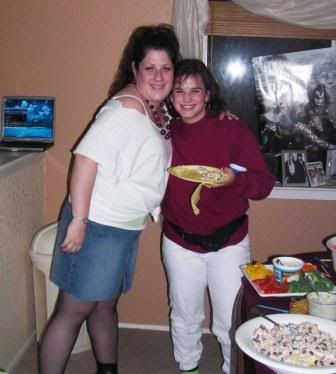 Amanda: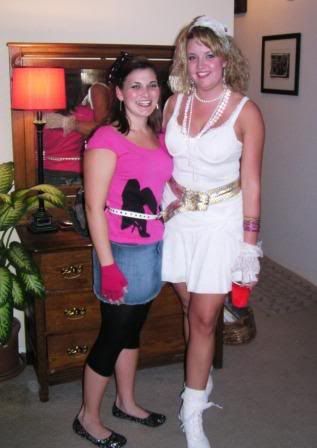 I did not have a solo pic of you, so you have to share your glory with Rachel
In Teal
That's right, there was a costume change (thanks to my uncomfortable tight dress forcing me into this number that Rachel just happened to have in her closet)
TRISH!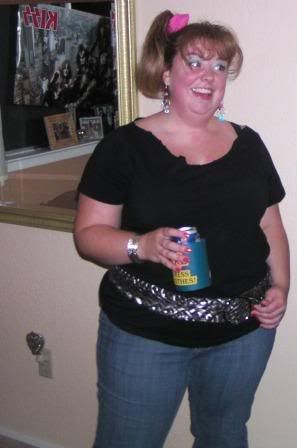 You should have seen her aqua eye-shadow In person
Wyatt's crazy eyes:
Don't stare at them for to long or he will own your soul!
Amanda, Stephanie, and Dale with the green stripes: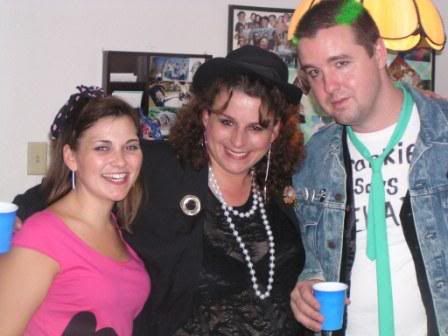 I will post more later. I just wanted ya'll to get a lookie.