My 30th Birthday: A story in pictures (part one)
Ok, and some text.
On with the show!

THURSDAY, MARCH 29th (my actual birthday)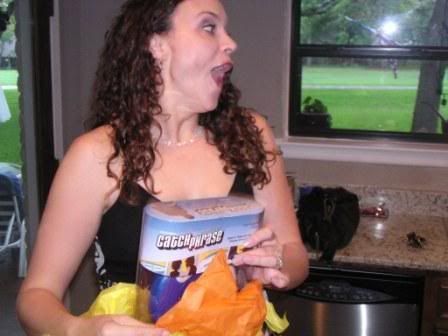 Thursday night. I arrived at Rachel's house and opened one of the best gifts ever, catch phrase…bitch!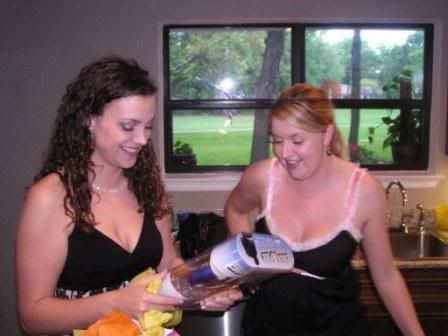 Rachel and I discuss how awesome this game is.
Larry, Rachel, Dale (not pictured), and I arrive at my favorite restaurant for a special birthday dinner only to discover that the joint is closed as they are moving locations.
I SAY DOUBLE DOG DAMN!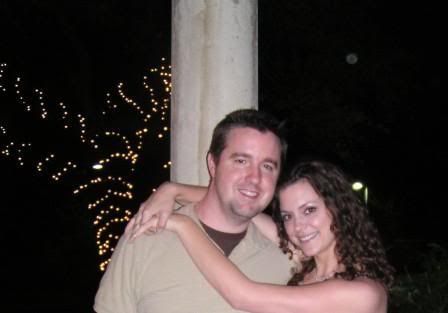 After some discussion, my husband takes charge and sweeps up all away to Sienna, a fan-tabulous Italian eatery. MMMMMM, good.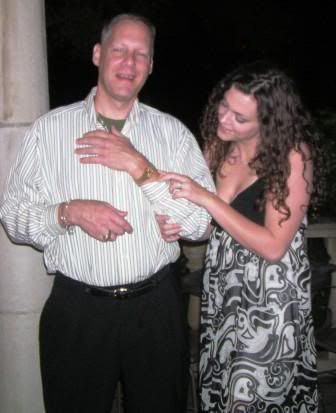 Larry wore his gold watch….it comes out on special occasions.
Tiramisu for dessert!
FRIDAY, MARCH 30th (Margaret's B-day)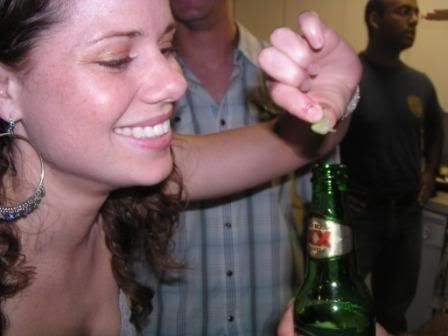 Rachel and I attend Margaret's birthday celebration where tiny limes were served with cold beer. (the 30th of March also happens to be my sister's birthday, FYI)
Deacon Dolls Do It Again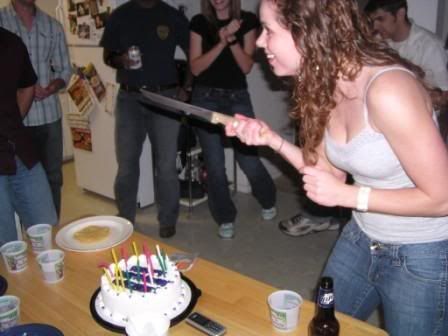 Margaret cuts the cake and threatens to stab innocent bystanders
And that, my friends, concludes My 30th Birthday: A story in pictures (part one).
Check back soon for the continuing saga. Remember, we still have to get to the party pics.

Oh dear lord....there are some doozies in that batch.