God's chosen people
Well folks, there has been some new developments in my mother's quest for her birth family.
Are you ready for a "Maury Povich" moment?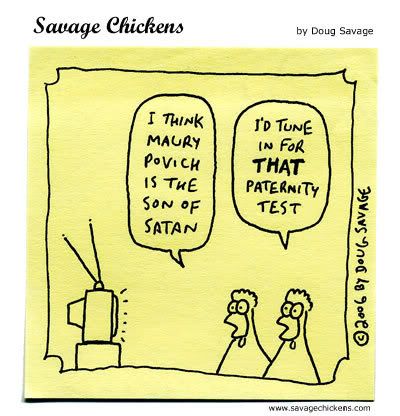 Turns out, Orbon Dalton is NOT the father of my mother!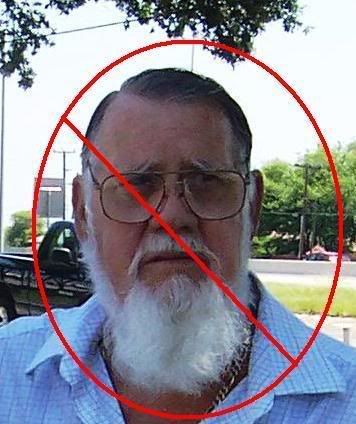 In an interesting twist, to this already fascinating story, Orbon found his "prison papers" and discovered that he was incarcerated during the time that my mom would have been conceived and born. He was upset, because he did not want to make my mother sad. He offered to be her father, regardless.
I knew something was strange, though. I felt that Orbon somehow was related (though not paternally) to this whole saga.
My mom did some more investigating and found out the following information.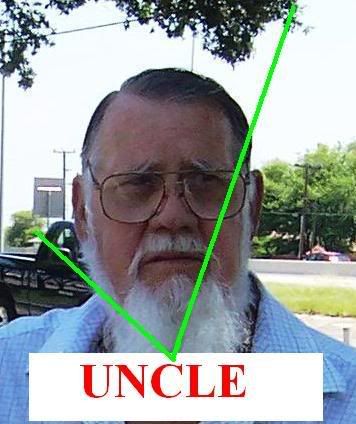 Here is where it gets tricky, so stay with me.
My mom's bio mother was married to a fellow with the last name of Matsinger. She bore two children with this man before leaving him. My mom and her FULL BLODDED SISTER, were not even a year apart. Mom's bio mom, for reasons we do not fully understand, decided to give my mom up. She married Orbon, her first cousin, and raised my mother's sister. My mom's sister never knew about my mother, until very recently.
My mom's bio mom's sister knew the story all along and finally came out with it. The truth is now out there. She put Orbon's name on the birth certificate because she did not want any more ties to her estranged husband, Mr. Matsinger……or something like that.
Anyhoo, our family is going to meet my mom's newly found side of the family this weekend. Everyone is very excited about this. My mom has spoken to her sister and her aunt every day.
On my mom's side of the family, they named some of their children the same names my mom chose for her kids. Creepy. My mom's newly found sister told my mother that she had a strange feeling of being "incomplete" for her entire life. Now she knows why.
Also, remember the pic in the previous post of young Orbon and Mary (my mom's true bio mom)? That little girl, in the pic, is my mom's full blooded sister. Her name is Caroline, I believe.
My heritage is this:
Italian and French from my father's side.
From my mother's side, I am Dutch
Choctaw Indian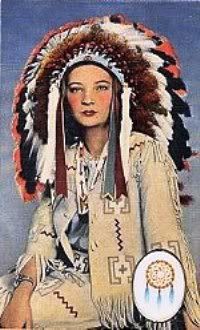 Awesome!
And JEWISH
German Jewish, to be exact.
Wooooooooo!
How cool is that!!!!
lekhaim!
Which means, to (long) life!