Graduation part two
Just like Jr. high…guys staying with guys and gals staying with gals
WASHERS!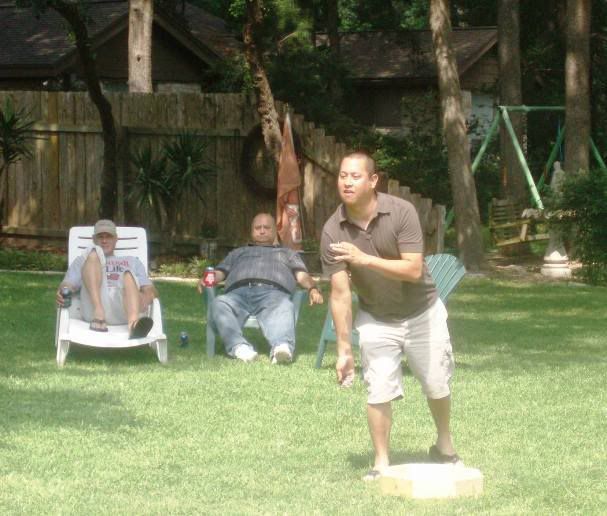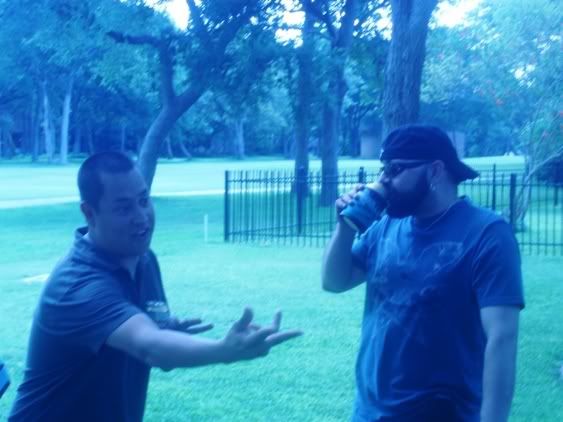 I found out that I am pretty good at this game
Lefty and Amy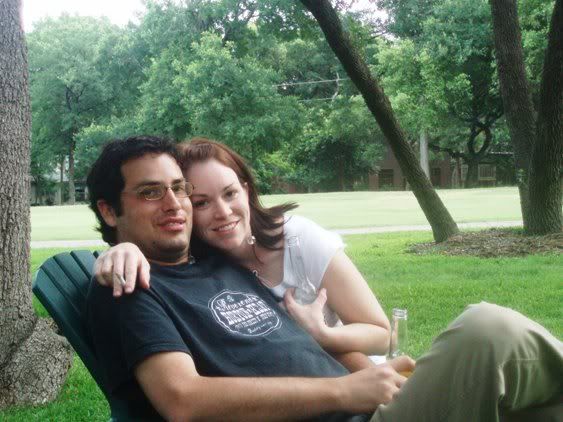 More Washers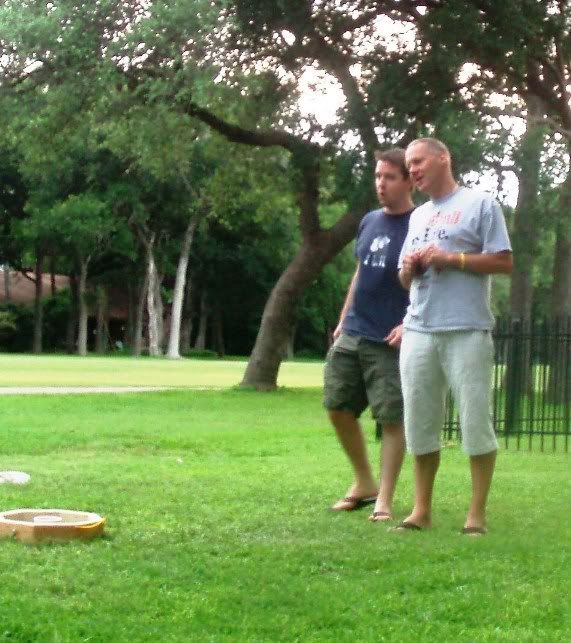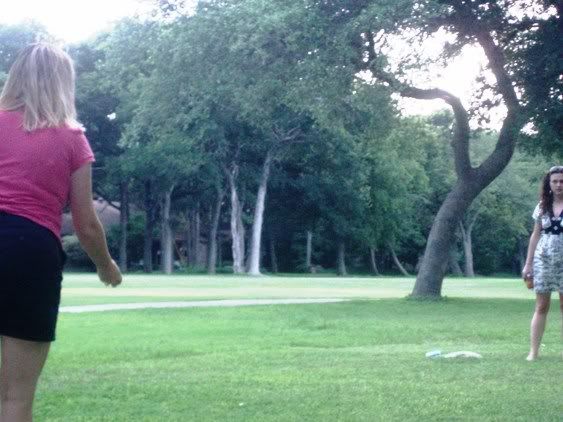 We WON!!!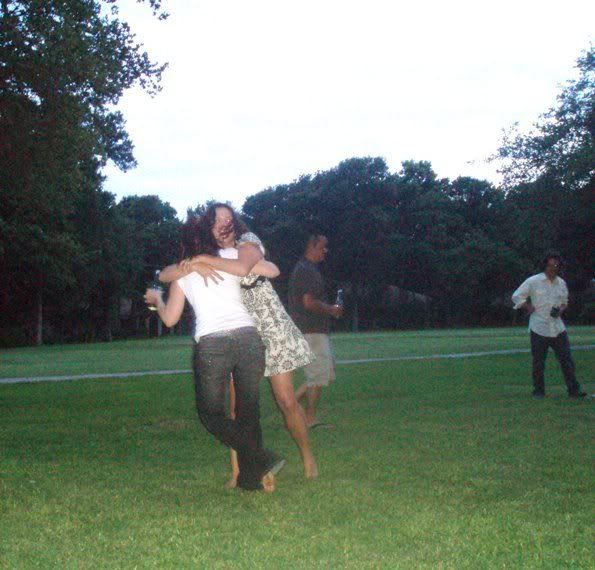 Hanging out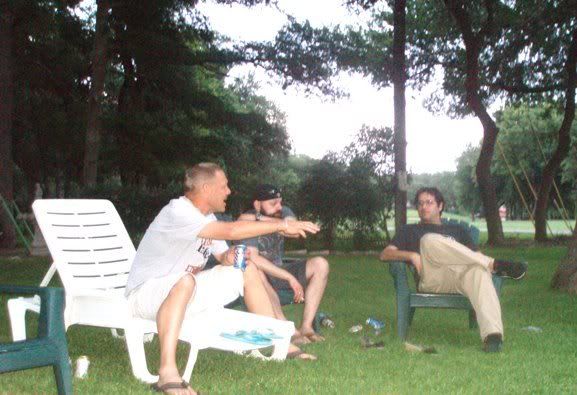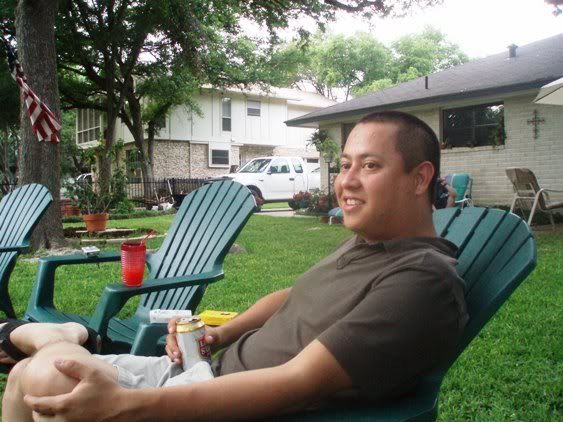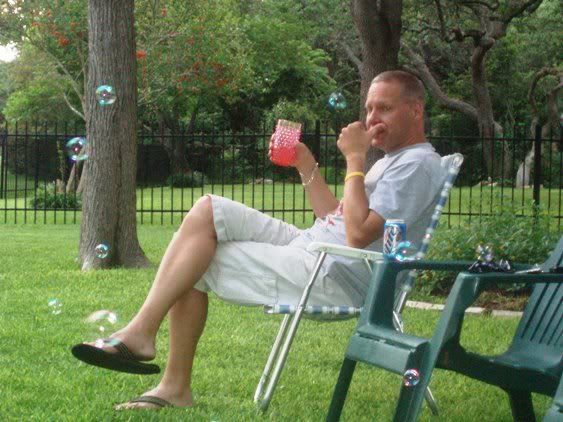 Bubble gun; a gift from Josh Johnson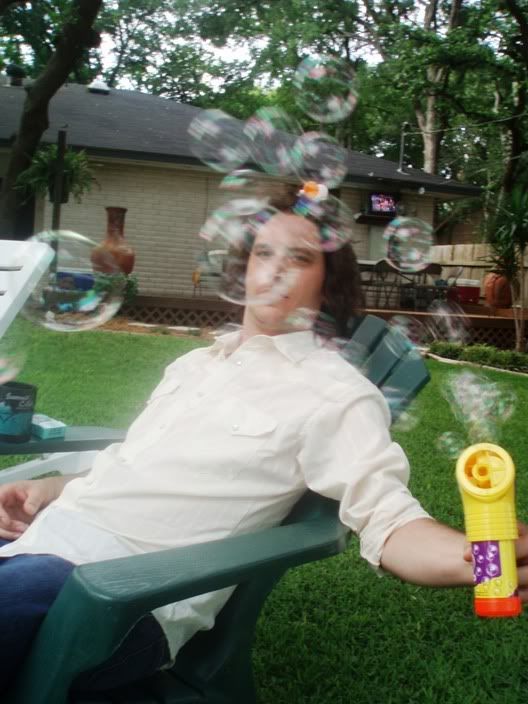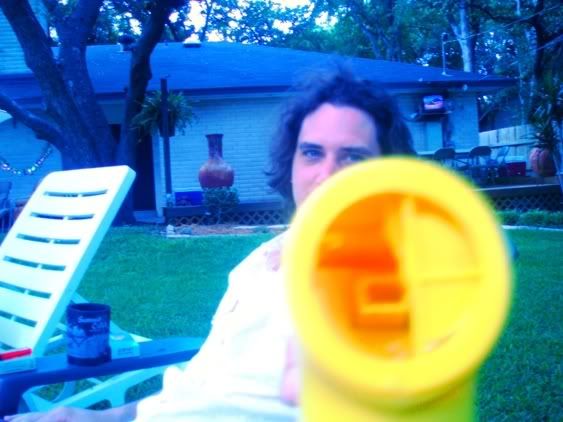 Sophie
Release the balloons!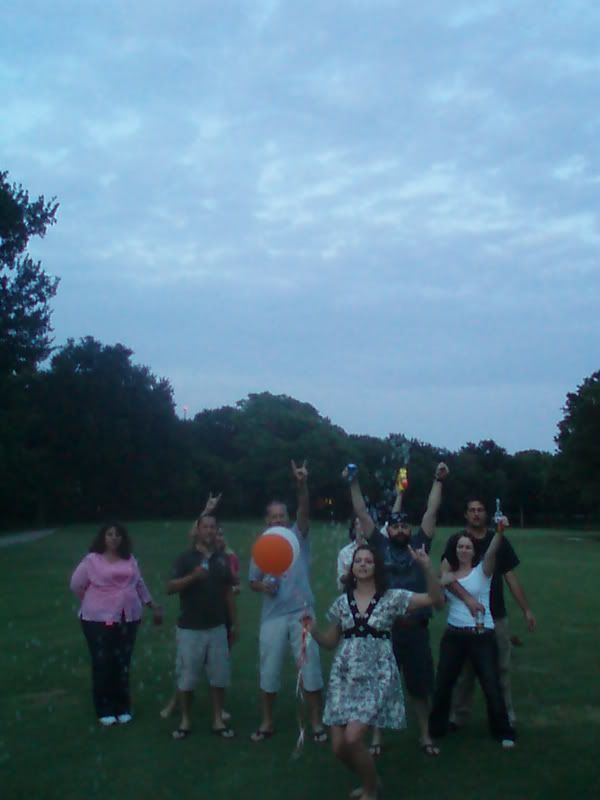 This concludes my Graduation Photo session. Please come again for the next post, which will be all about my new boots.
Oh yea.