mystery
Meet my biological grandfather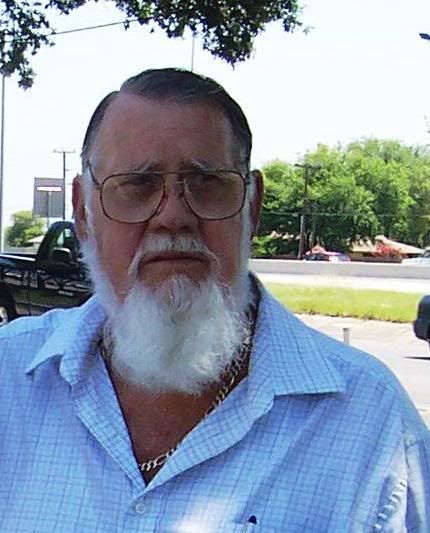 Orbon and his third wife, not my mother's bio mom, traveled to San Antonio last week so that he could meet my mother.
When my mom first spoke with him, on the phone, he did not think that she was his child. Then, his gears started turning and he came to realize that she most likely was.
His wife said that he could not eat or sleep until he met my mother. It turns out that he did not know about her, but all of the dates and information we have found match up. I think he might have known, or at least he had an inkling about her. But that is all in the past.
the mother and father reunion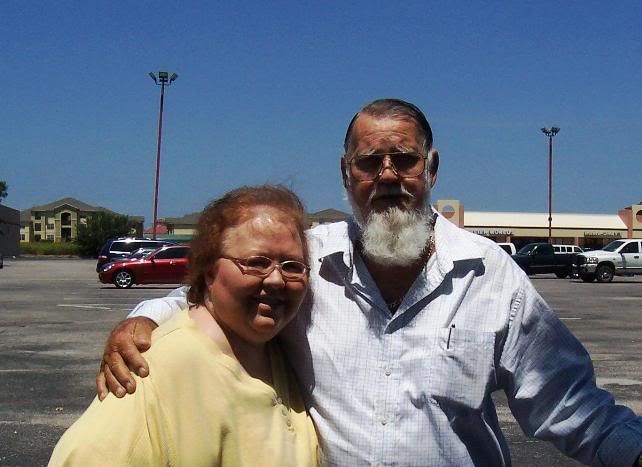 This is a photo of Orbon and Mary, my mom's biological mother, taken some time before 1950. Mary has since passed away.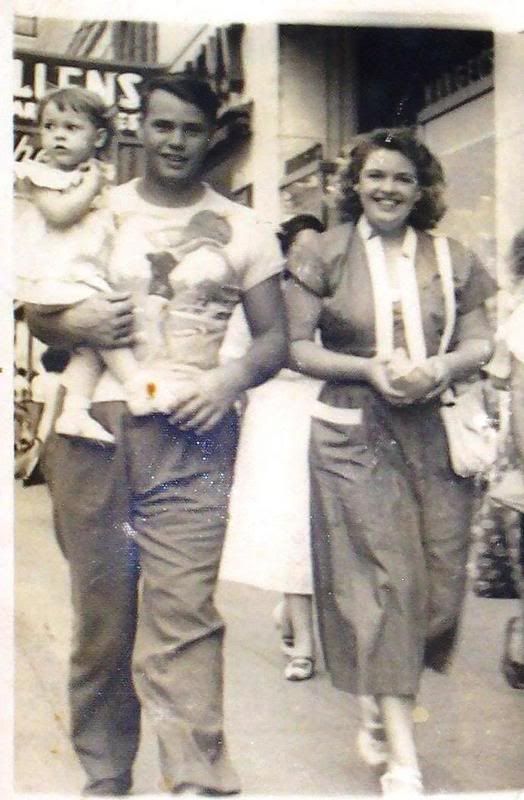 That baby is not my mother.
I wish I had that T-shirt ol' Orbon is wearing.
I guess I know where I got my height, now.