New Blogs. New Shades.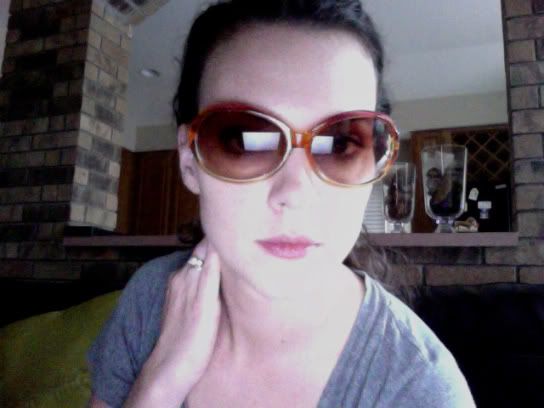 Dale does not appreciate the new shades. He puts them in the "they make you look like a giant bug" category. I put them in the "shut your face! I think they are unique and they make me look like I am from a foreign country" category.
I win because it's my face.
I have some new blogs for you to add to your roll. First up, we have a new one from my good buddy J3, creator of
The Root Down
.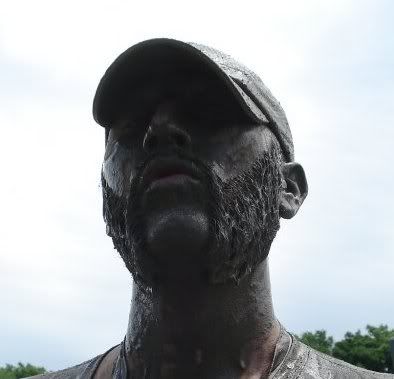 Here be J3.
(I lifted this photo from his FaceBook page...shhhhhh)
His lovely wife is with child so J3 decided to shift gears and write a blog about where he is at in his life at the moment. J3 and his wife found out that their baby is a girl and have chosen the name "Ellison" for her. Thus, you have
RAISING ELLE
.
Next up on the list is a blog created by Dante Schwebel.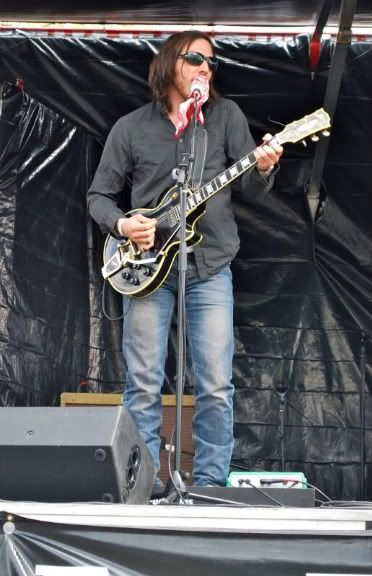 Dante-SXSW 2010
I wonder who took that picture? Oh, that's right. I did.
Dante is the guitar player for
Hacienda
(as well as a vocalist and songwriter). His blog is about "playing guitar and drinking beer and talking to strangers." He also writes about his gear, life on the road, etc. Check out his musings over at
Streets of Laredo
Before you do that, check out
Hacienda's
new video for the song Younger Days off their new album
Big Red and Barbacoa
. Hacienda is playing this Saturday, the 22nd at
Pachanga Fest
. Wanna go?