The Big Easy
I recently got back from a 4 day trip to New Orleans. Some dear friends of mine went there to get married (Shout out to Newlyweds Josh and Tirzah!) and a wedding is a perfectly beautiful reason to travel to a new city. It was my first time to visit NOLA and I was very excited to have the opportunity to go. Plus, 14 of us (all friends for quite some time) stayed at the same charming hotel in the French quarter. Bub, it just does not get better than that.
So what did we do?
Well, we went to a lot of places like this: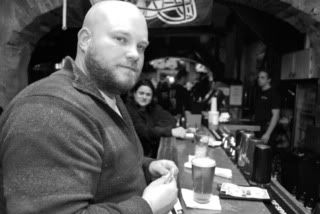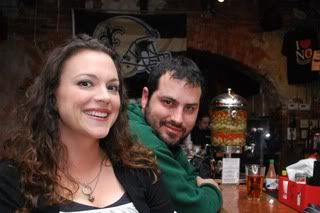 To do a lot of this: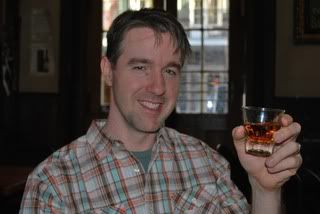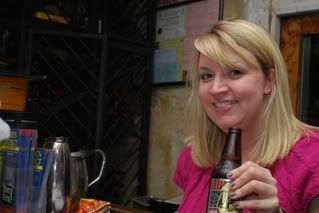 So that we could feel like this: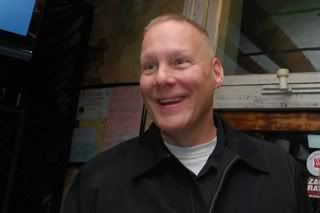 But some of the time we hung out in the hotel courtyard for "cocktail hour" before heading out into the streets. Observe: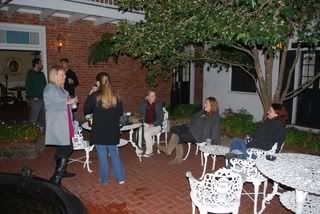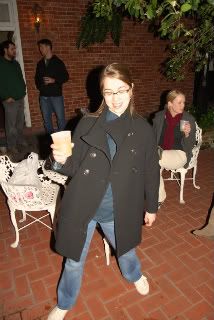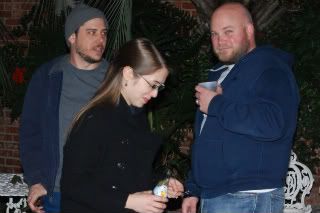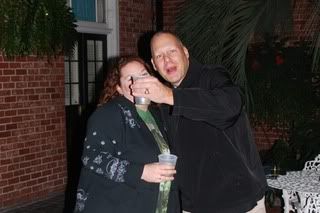 Our loud Texas voices did not seem to please all of the hotel guests. This dude was sitting in the courtyard with us on our first night in town: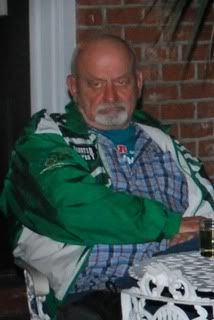 "Grump-paw Grumperson"
I saw a lot more of this than the rest of the crew: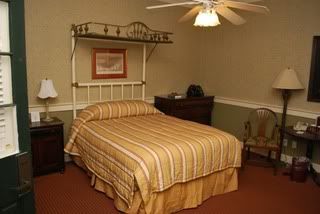 Get your mind out of the gutter, fool! I was/am still recovering from neck surgery so I could not go out at all hours of the night like the others could.
It's cool. I got to catch The Black Keys rip it up on SNL.
More on NOLA in the next few posts.