End of the 30 Day Challenge-Self Portriate
We have come to the end of the 30 Day photography challenge! I have learned more about my camera and photography during the last 30 days than I have for the few years that I have owned my trusty Nikon. Today's assignment: Self Portriat-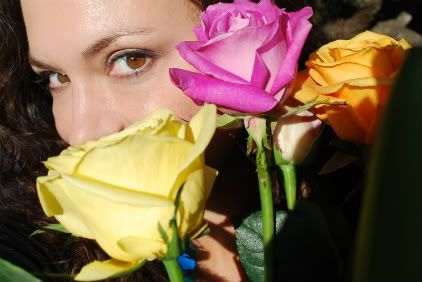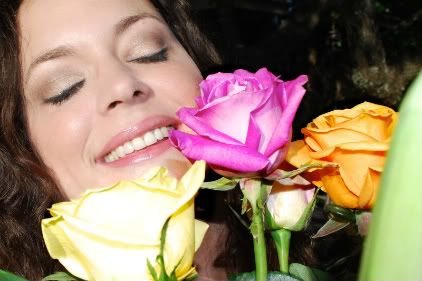 I admit, I took these the two days ago. I have company so I don't have a lot of time to set up the camera and take pictures of myself.
"Sorry guys, I know you are visiting from out of town but I can't go to Barton Springs with you. I have to photograph myself, edit the photos, and then post them on my blog."
Hahaha! Can you imagine?
Ok, here is one I took today....to make it official:
My hand holding a mighty cone.
If you live in Austin or are ever traveling through, you should really try the Might Cone in the trailer park eatery. So yummy!
I want to thank the lovely and talented
Kimberly June
for letting me know about this challenge. A group of bloggers joined her in the challenge and she posted everybody's daily photos on her blog. It was really neat to see them all in one place. You should visit her blog and check them out.