Eyes
Bright, clean, eyes: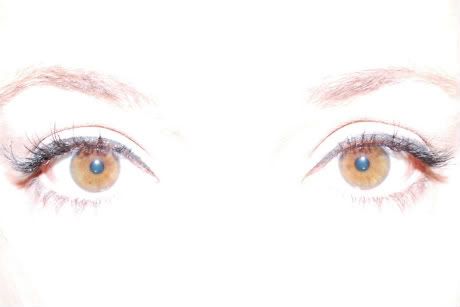 Dirty, grimy, smokey eyes...er, that is to say.....EYE: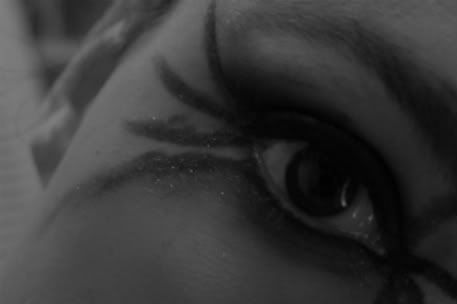 Thanks for the line, True Grit.
In other news:
My dad is out of the hospital. He will have to get a heart MRI and then they can look at scheduling his surgery.
My mom got out of the hospital yesterday. She is breathing easier, thank goodness!
Bobby Flay's restaurant, MESA is sickening. I mean that in a good way. You know, the way the youngsters use that word. Seriously though, I have been there three times now. Twice for meals and once for drinks. I would go there again for dinner tonight if Dale said the word. (The word is "ok.")