Our Friends Are Strange Friends
Dale recently celebrated his birthday and our good friend's Amy and Will were kind enough to send him this birthday card: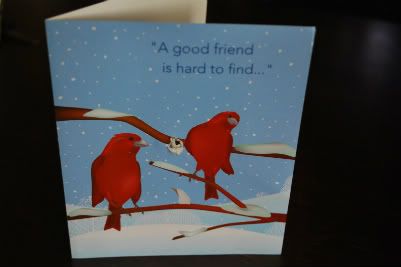 But what is that bump in between the two birds?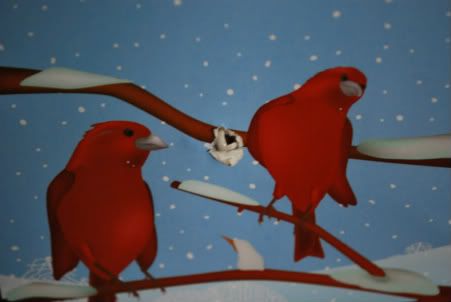 A closer look:
Hmm...something has erupted from inside the card. Let's open it up and find out what is inside-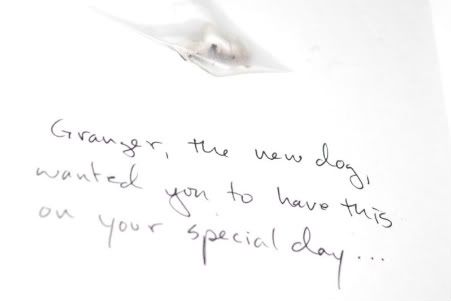 Oh my gosh! Is that what I think it is?
It's
a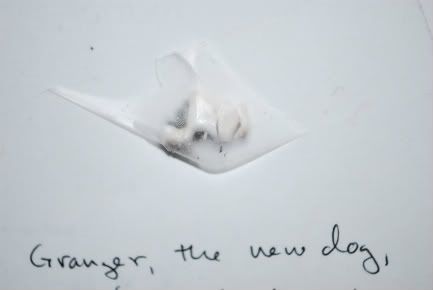 PUPPY TOOTH!!!!!
Best. Birthday Card. Ever.
And also the grossest.
I love Amy and Will.