Snow White of the Flies
I had a delightful solo-lunch on Wednesday this past week. Just me, my book, and my iphone. Whenever I dine alone, I prefer to sit outside. I ordered the special of the day and was overwhelmed at how good it was! Look here:
the sauce is a watermelon reduction
It was even better accompanied by the wine I was enjoying. I had one glass of Erath Pinot Noir and decided to make it two.
Within minutes of the arrival of my 2nd glass of vino, a fly thought it would be a good idea to take a dip in my pinot. Don't you hate that? I scooped the fly out and put it on the table to dry out.
The waiter came by and I asked for another glass of wine, since the former had been contaminated. I pointed to the fly on the table and told him what happened.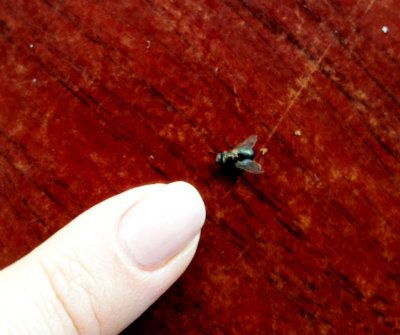 He was surprised that I had saved the fly and was allowing it to dry it's little wings on the table. He looked at me and said, "you are like snow white of the flies."
Not the titile I would have chosen for myself, but I'll take it!
In other news:
I cut my hair super short. Check it: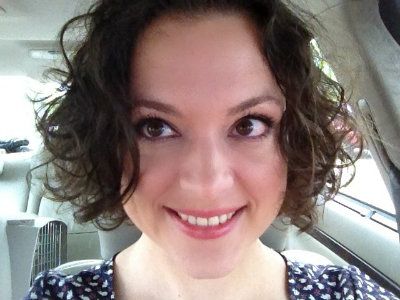 That was yesterday....fresh from the salon.
This was this morning: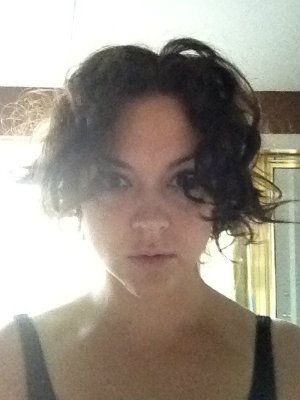 Fresh from bed. This cut gives way better bed head than my long hair did.