Celebrating 9 years of Marriage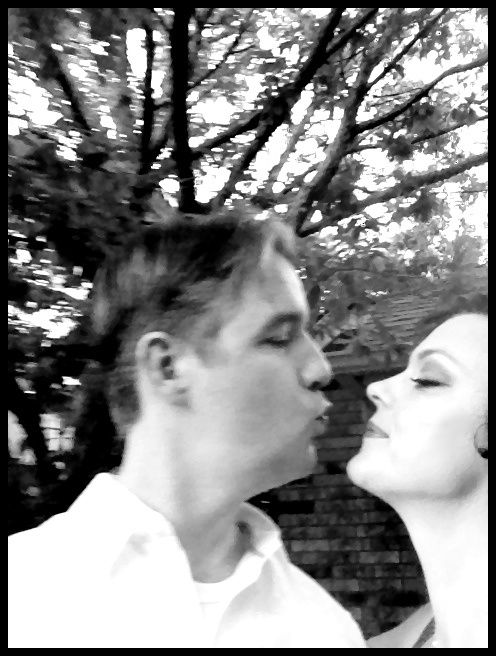 Dale and I celebrated nine years of marriage by dressing up and going to Uchi for a lovely dinner. We enjoyed the 10 course tasting menu. let me tell you, if you are a foodie and you find yourself in Austin you MUST get to Uchi. I can't wait to go back! (Better budget for it though because it's not cheap bub).
I really like the dress I wore. Here it is: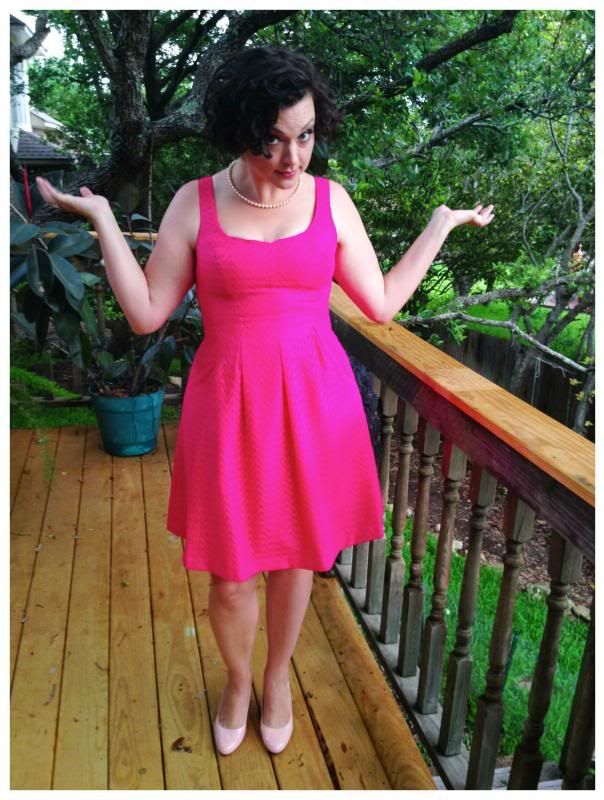 When I was a kid, my mom would always dress me in pink. I wore pink so often that I eventually grew tired of the girlie color. By the time I was 15, I stopped wearing it completely. All shades of pink were banned from my body. Now that I'm an adult, I am back to wearing pink. In fact, I embrace the color completely. I think it compliments my skin and hair color.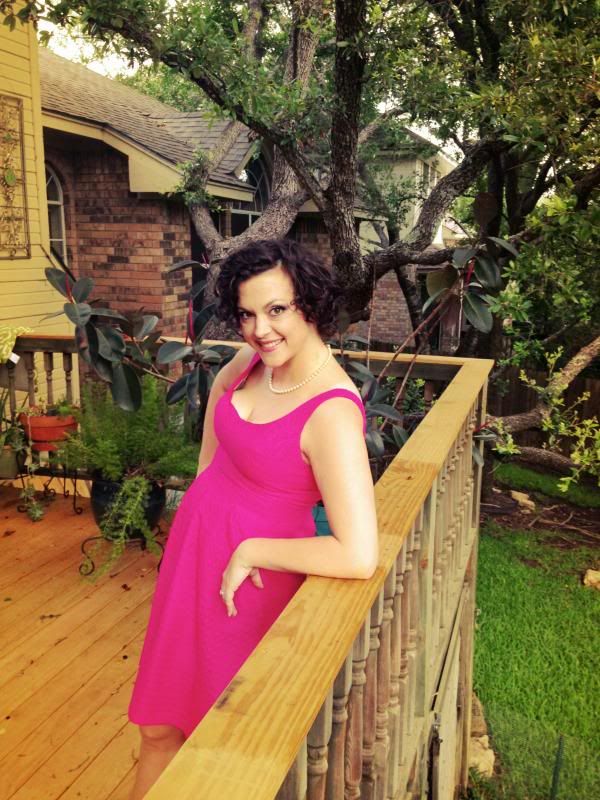 Dale calls the above photo "hello there big boy." I must have been channeling Mae West.
AWW, puddin'.