I'm a Walkin', Yes Indeed!
Guess what? The other day I walked a total of 10 miles! Then I did it again the next day, and the next! I don't hit 10 miles every day, but I hit it a few times a week and it excites me. My feet have had a few blisters and my legs are sometime sore but it's all good. I really enjoy getting out there and exploring my neighborhood. I tool several pictures today that I would like to share with you. I'll have to split this up into a few posts. Let's get started, shall we?
I took two walks today. The first one was with the dogs and I only took a few shots. Here they are at the entrance to the trail. The LOVE the trail!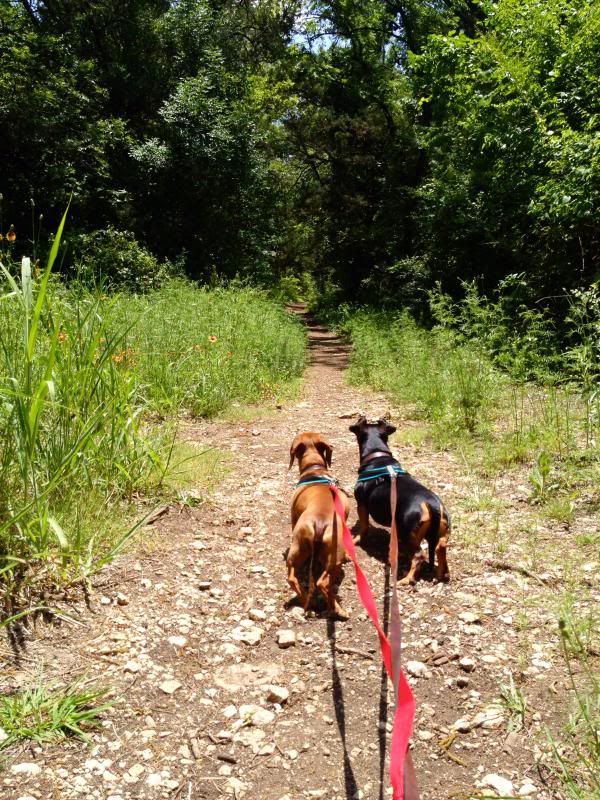 The trail is full of critters and creatures. The dogs love sniffing around and exploring.
Later in the afternoon, I went out by myself. Here are some of the sights I found entertaining. I hope you like them as well.
This is the big field by my house. This is where kids play frisbee and dogs run around off leash.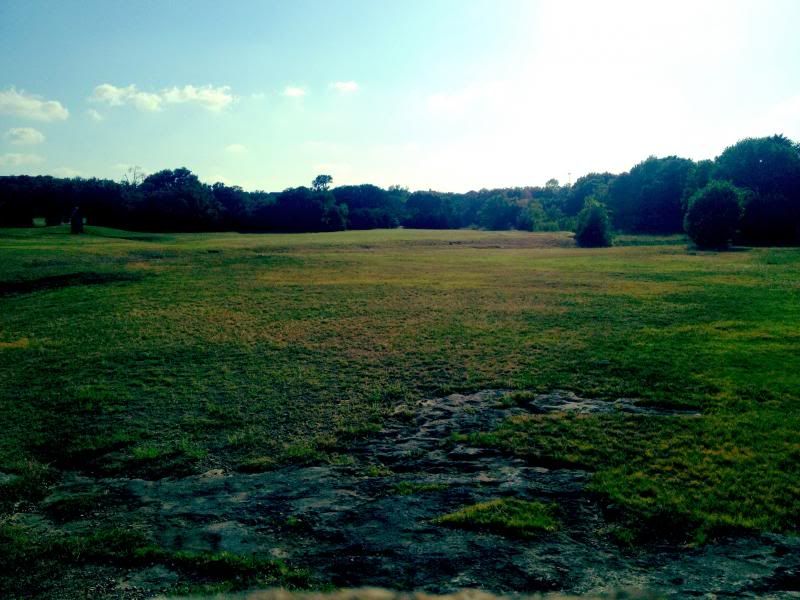 A random orange on the ground.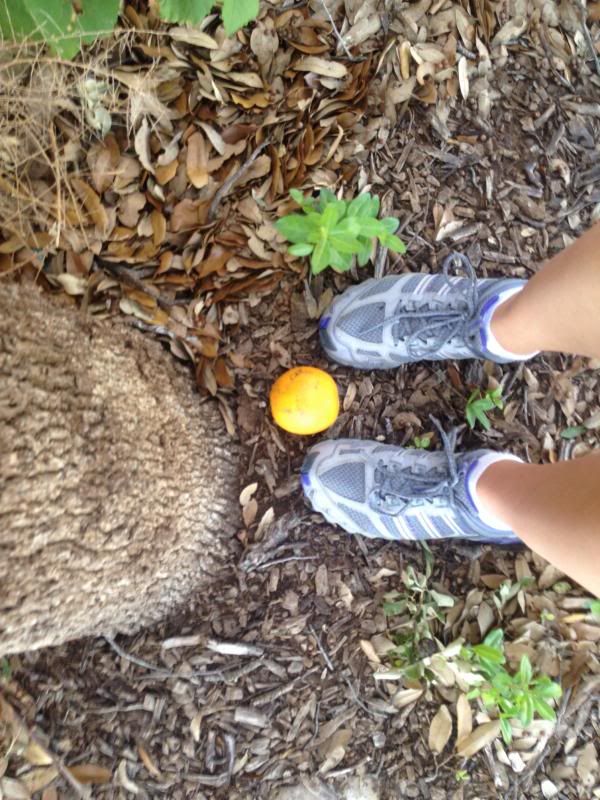 I love these little guys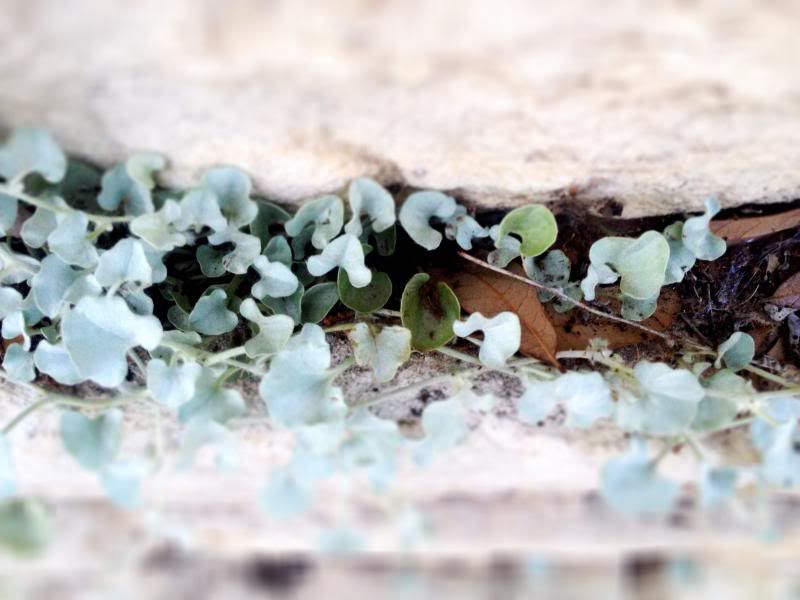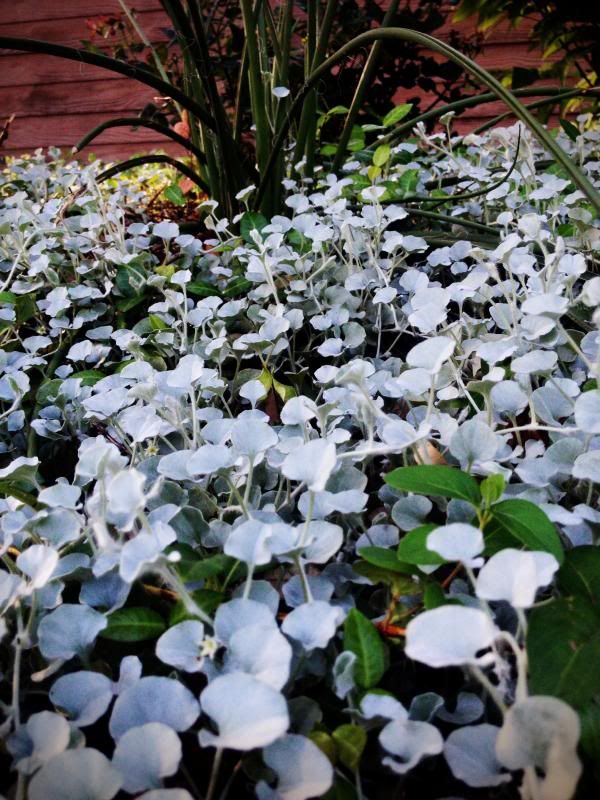 The neighborhood association has done a fabulous job of landscaping.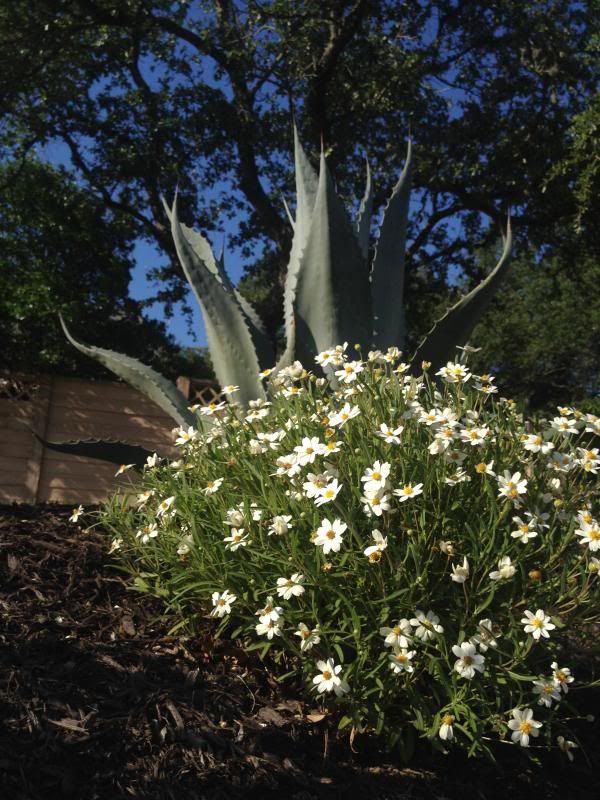 What kind of tree it this? Juniper? It smells really good, that's all I know for sure.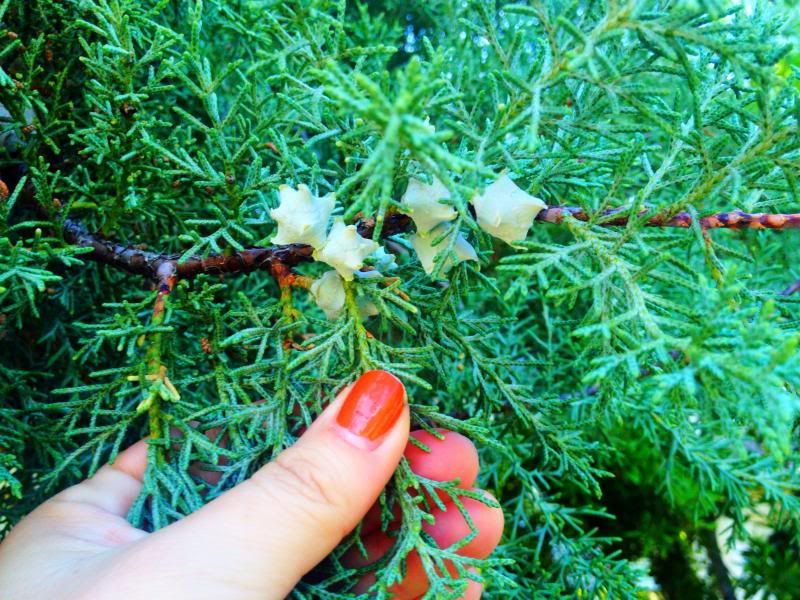 Where did the rest of this tree go?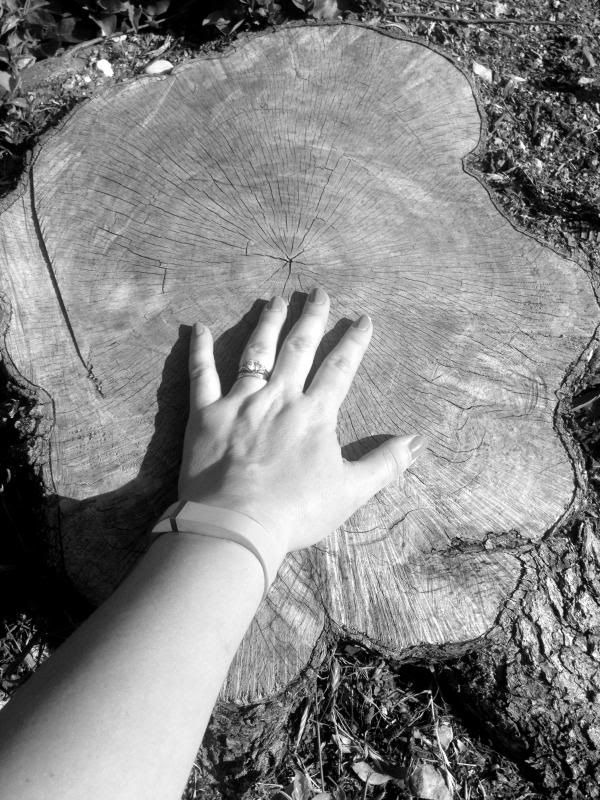 zeroscaping done right.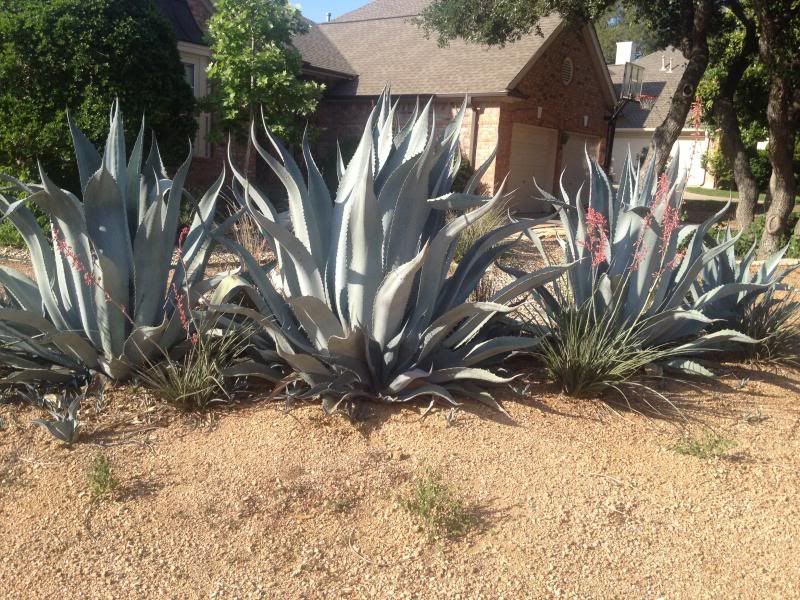 lovely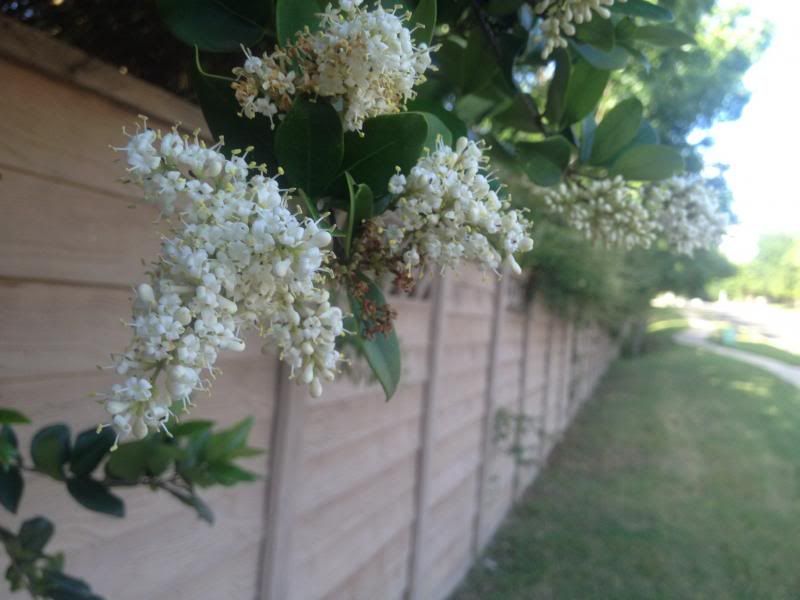 Do you see the face in this tree?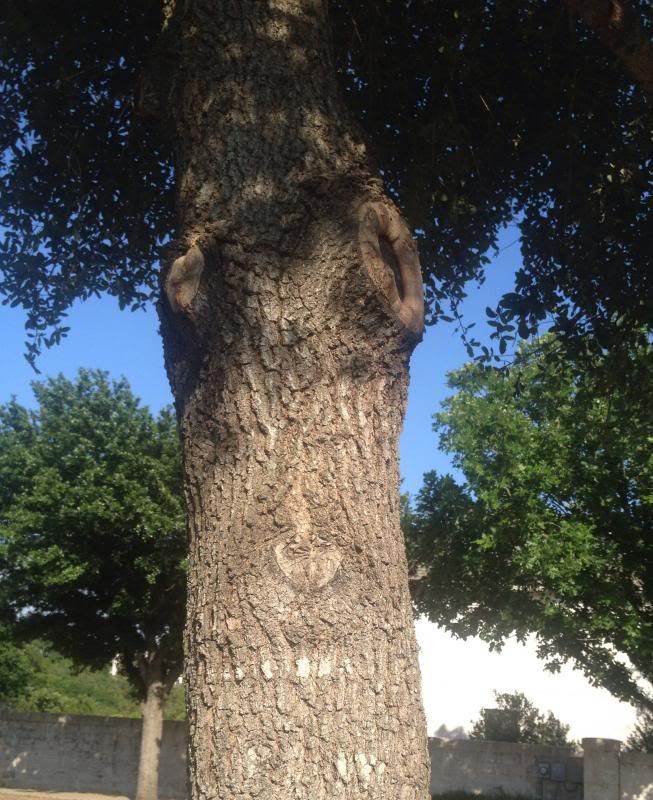 Ok, that's it for now. More tomorrow.
(Today, I logged 16,034 steps. 7.21 miles.)