Woodland Creatures: Part 1
Back in 2012, I gave 2 of my nieces a glam rock makeover.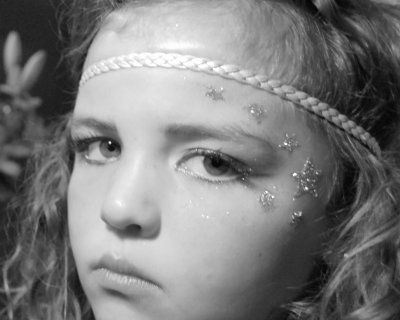 Zoe 2012- age 7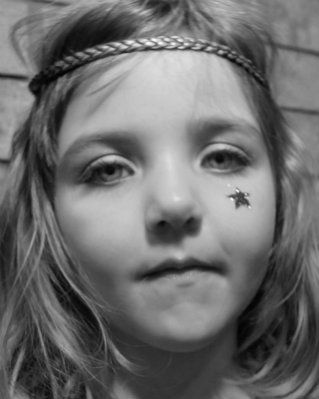 Lily 2012- age 5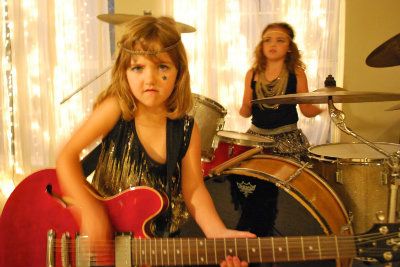 Band name- "My Metal Pony"
The girls came to visit me, again, this summer. They are now 7 and 9. Here we all are with an American flag and a giant spider: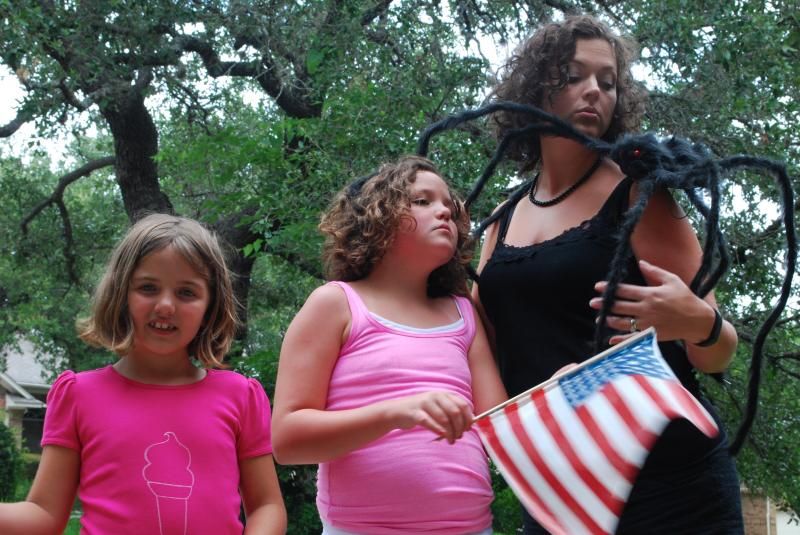 This year, we threw around a few ideas for a photoshoot. Ghosts, Fairies/Woodland Creatures, aliens, mermaids, etc. We settled on Woodland Creatures as we had been going on multiple hikes during their time with me in Austin. The setting of flowers, rocks, trees, creeks, and dirt inspired thier looks.
Here are a few beauty shots. I'll post the pics of them in the "magical forest" next.