Re-Spect WALK (are you talking to me?)
No way punk!
Sorry...I had a bit of a Pantera moment there.
Ahhh, memories.
Now back to the photos: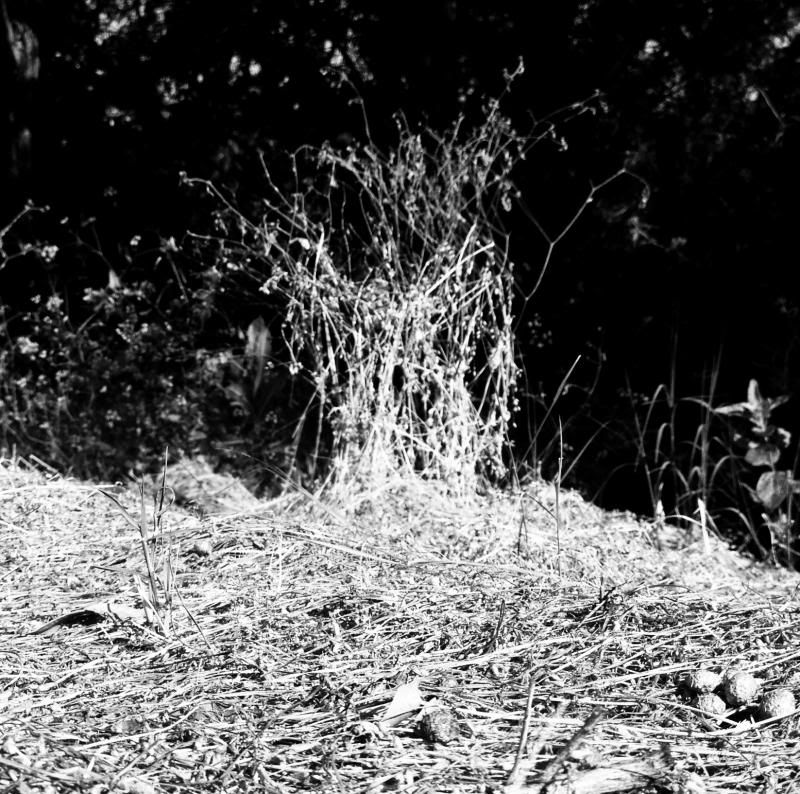 Dry brush
A fence along my way.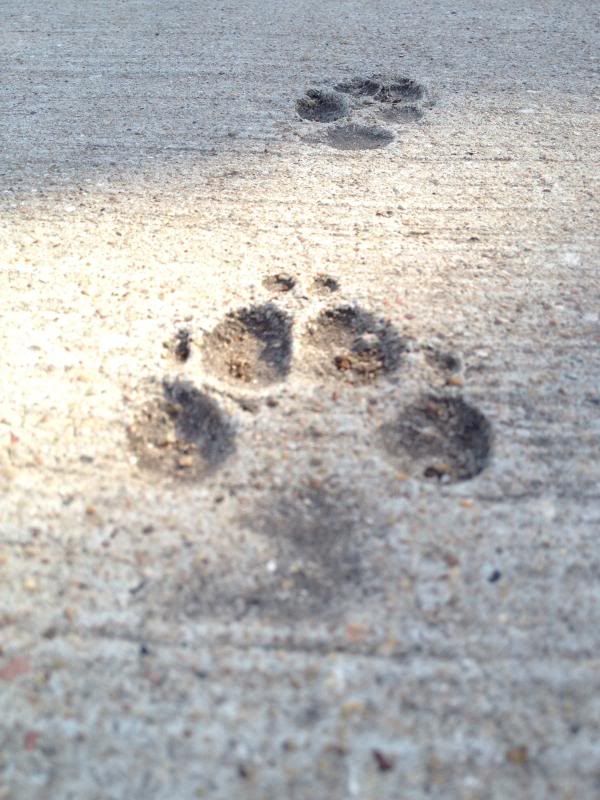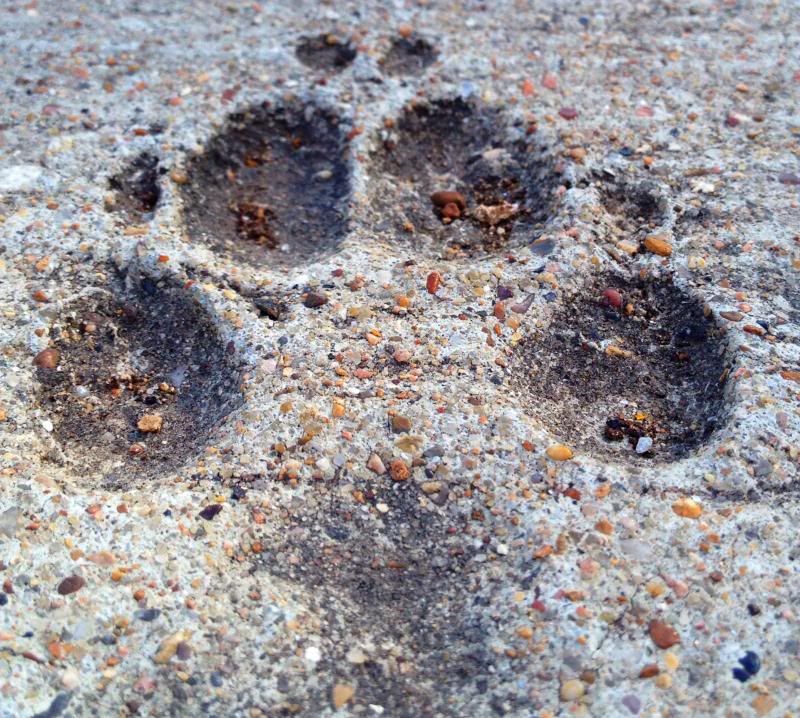 Prints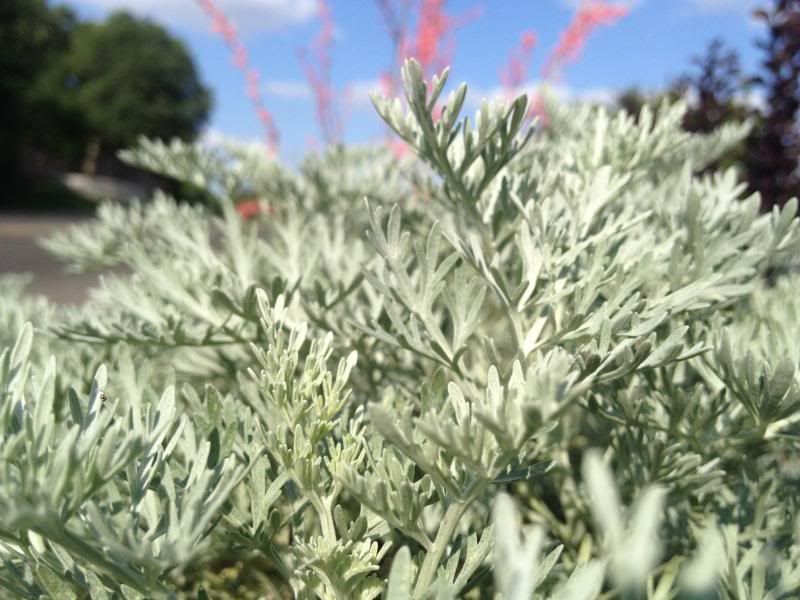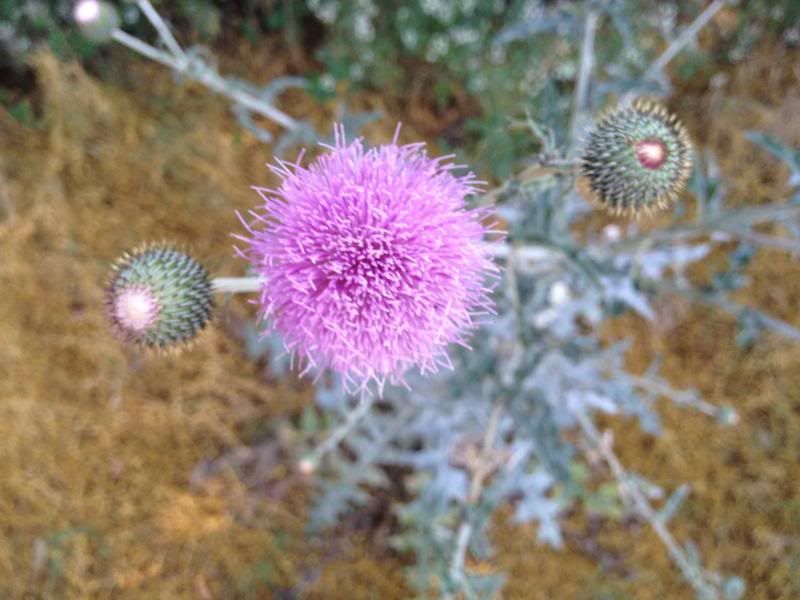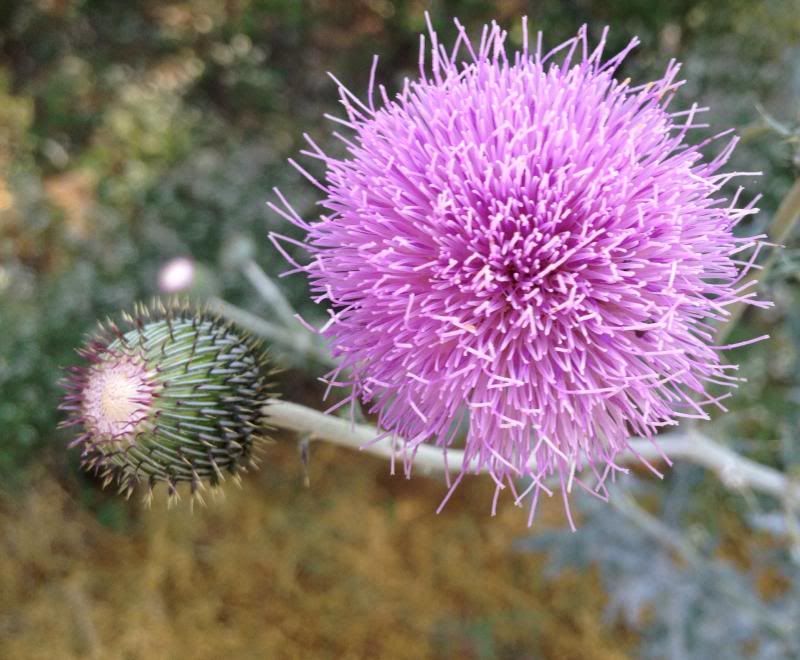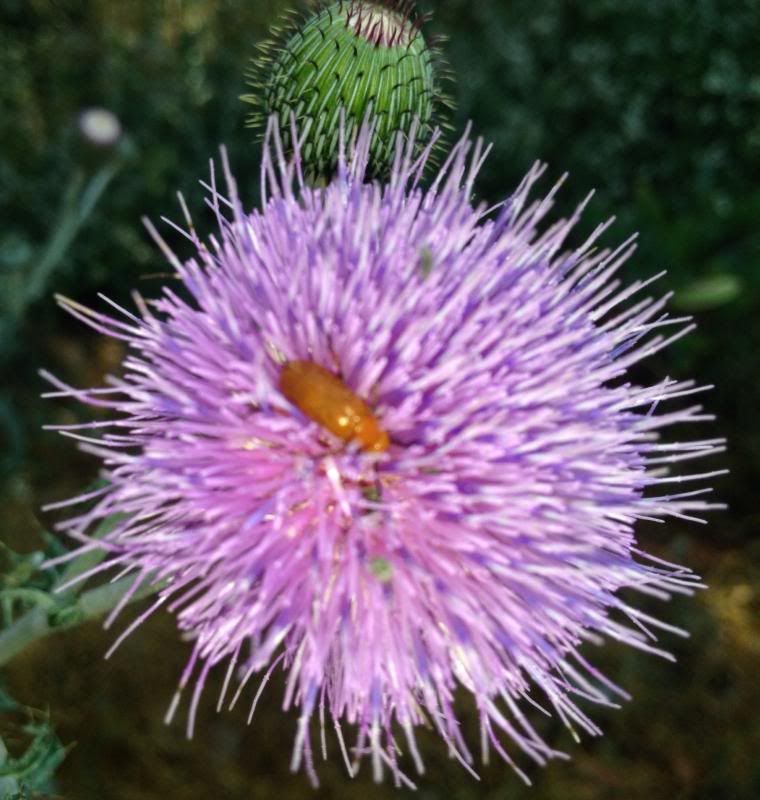 Bug.
My head sweats like a fountain. The top of my head and my face just pour sweat when I am all worked up from exercise (or heat, or both). My pits stay bone dry. It's ridiculous. Therefore, I carry a lil' sweat rag to mop my brow (and my sweat mustache).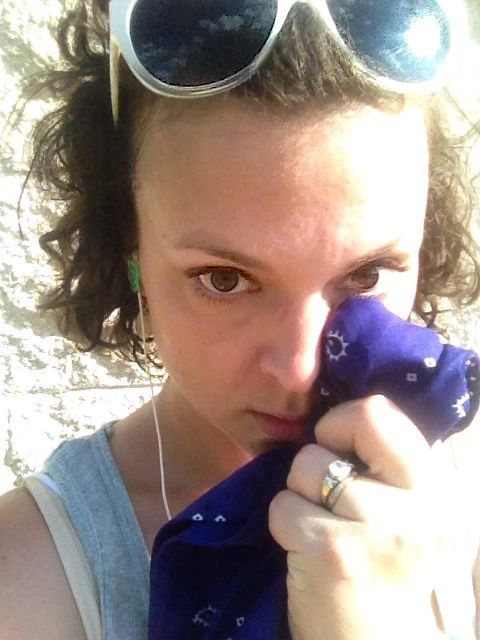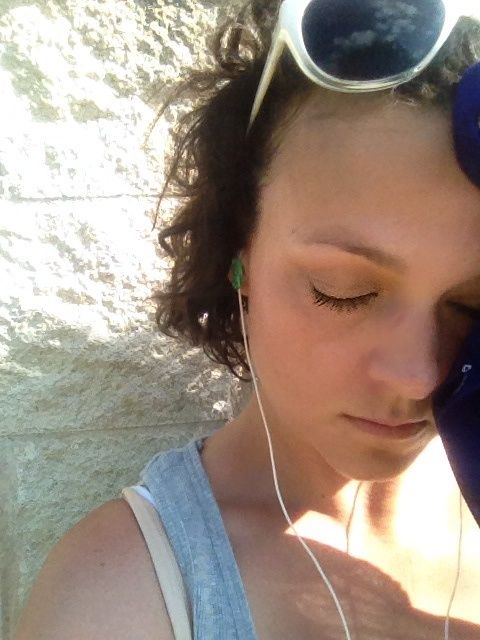 The end.
p.s., Today I have logged 17,217 steps (7.75 miles).
I plan on going on an after dinner walk and hope to log another mile or so. I'm feeling groovy like a damn Brady from the Bunch, yall!