Am I obsessed with wigs?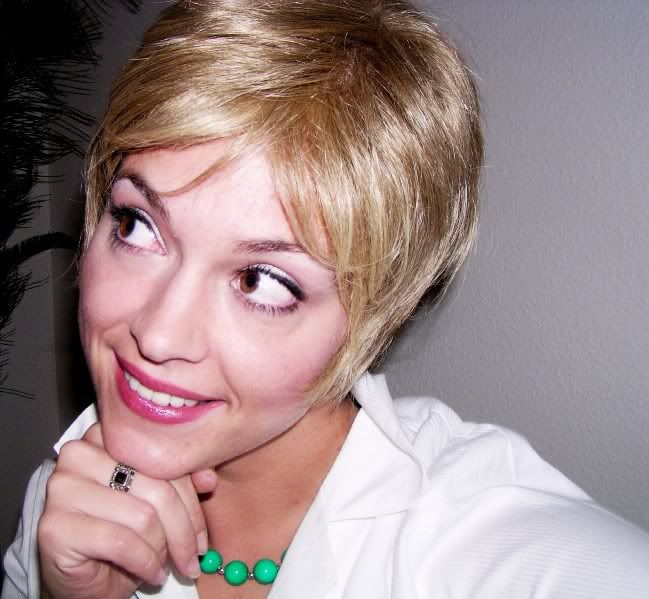 Maybe so, but I could not pass up this Carol Brady number when I saw it at the thrift store. I know what you are thinking.."ewwwwwwww Sarah! You bought a USED wig?"
No, I did not. This puppy was brand new, still in the box.
I do not need it for Halloween, but I am thinking about putting it on Dale's crown to see if he can pull off a porn-star or anchorman vibe.
I will let you know what happens.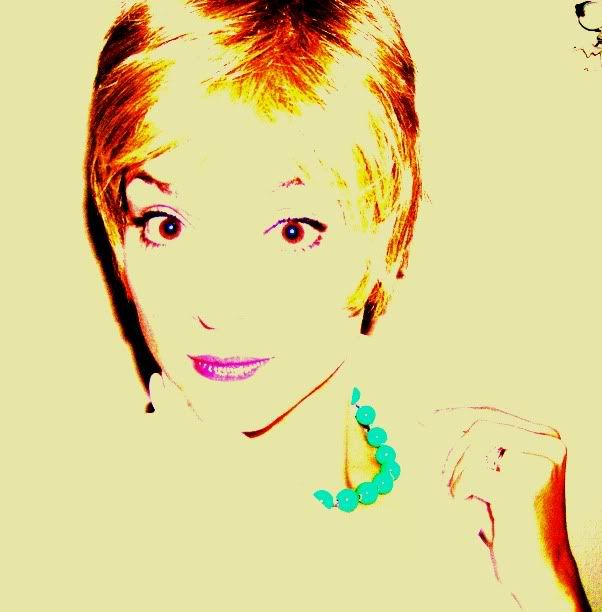 This is what Carol Brady would look like if YOU were on ACID.
I am going to be Cleopatra for Halloween. (remember the black wig, awwww-yea)
I found a cool gold dress (thrift store) that will be awesome once I work a little magic on it.
I AM SO EXCITED!!!!
(Oh, and Trish….I think this blond wig may be the one that has proven your theory about me wrong.)