I am so exhausted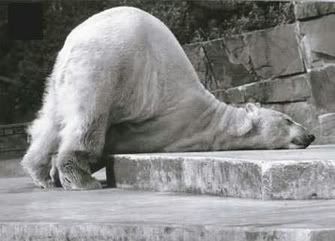 Last night, I was hunched over my laptop working tirelessly on my take home test until the wee hour of 2:00 am.
Thankfully, I did not have much of a problem getting to sleep. This was a welcomed surprise, because I sometimes suffer from that sleep stealing bastard we call "insomnia".
(I hate that guy)
At 6:00 am, my alarm screamed at me to "Waaaaaaaaaake-Uuuuuuuup, Waaaaaake-Uuuuuuuuup, Waaaaaaaaaaake-Uuuuuuuuuuuuuuup" until I slapped it's head to shut it up.
I got ready, and arrived at class promptly at 8:00 am. The entire day, I have been talking myself out of leaving school early. I am afraid that if I miss class, everything that was covered in my absence will be the only thing tested.
I really don't know why I am here. I can barely function cognitively and my body hurts. IT HURTS!
Is it too late to drop out of grad school and become a Stepford wife?