The Ghost of Halloween Past
This time next weekend I will be in Lubbock to celebrate Halloween, my favorite holiday, and Dina's b-day.
We are going to do the limo thing like last year so that none of us have to worry about driving which is a VERY good thing.
Let me help you to understand why.
This was taken at last year, at the beginning of the night as we set out to enjoy the Halloween festivities.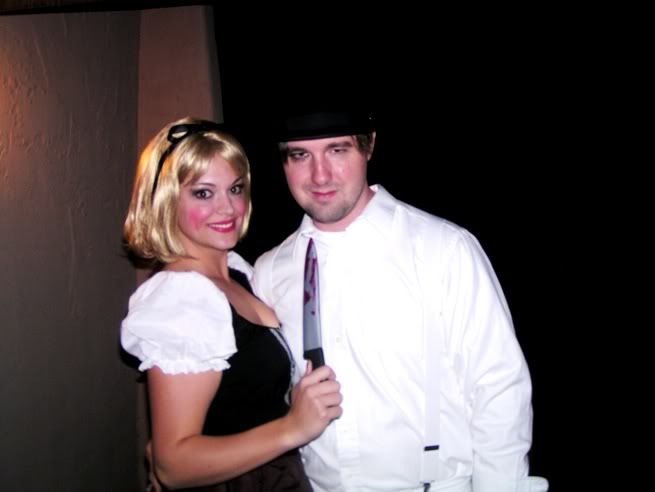 Very nice
And this was taken at the end of the night (limo ride home)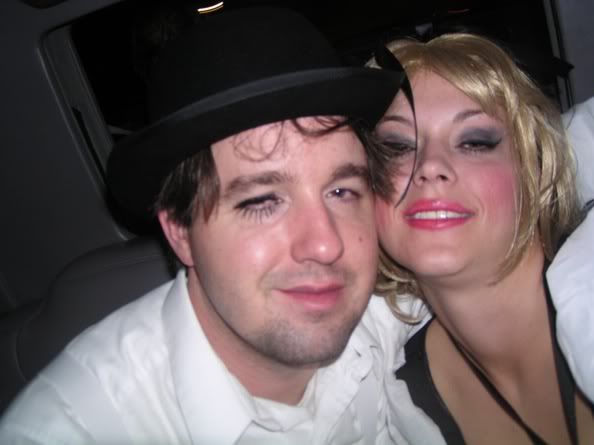 Whooooaaaaaa nelly!
Remember kids, have a fun and safe Halloween this year. Don't Drink and Drive! You should all hire a limo to truck your asses around.
Or better yet, you should make friends with a local DJ who can get limo services for free.