The Good and the Bad
Dale was playing with the camera the other day and managed to take a series of pictures of yours truly. He had the camera set on this rapid fire picture taking mode. I did not know he was taking pictures, because the flash was not going off. What you are about to see is a series of me. The good and the Bad (and the bad is really bad). I am posing in most of these as I am thinking he is gonna take a picture any second (as he was holding the camera up to my face the entire time). Some of them are natural pics. Does it matter? No. Am I a camera whore? Yes. Did I know Dale was taking 177 pictures of me? No.
ON WITH THE SHOW!
Let's start out with a goodie good: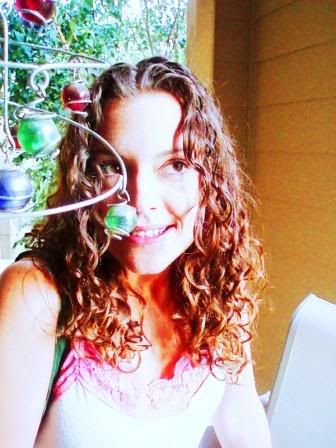 Not to bad, right?
Now look at the counterpart: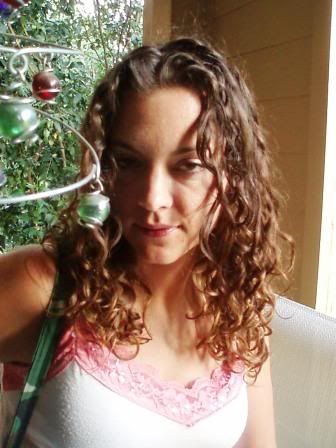 Oh NO!
Somebody please take me off of the morphine drip, STAT!
Some good:
Hey, it's a genuine smile. No posing here. Dale must have made me laugh.
some bad: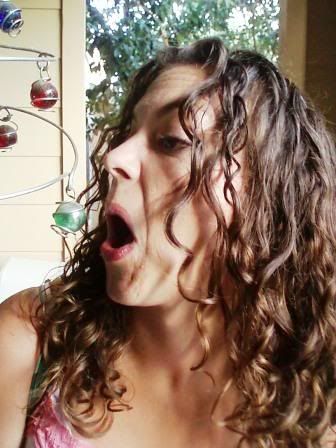 No, MaaaaaaaaM! Do not eat the decorations! Nice wrinkle, grand canyon face!
Back to the good, for the love of pete!: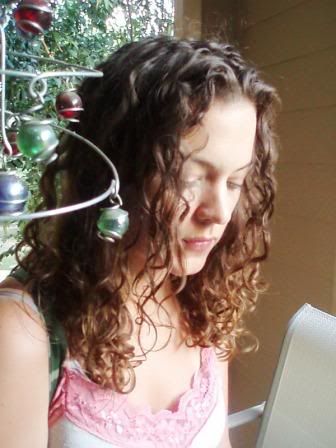 Aww. I look so innocent and unassuming.
Returning to the Bad:
"duh, which way did he go George…which way did he go?"
The good: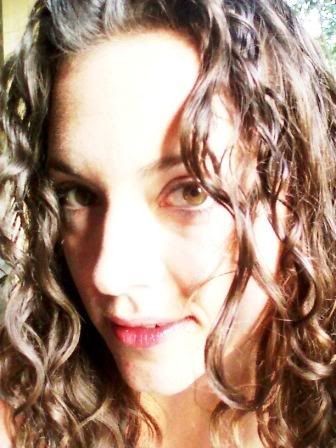 Except for my pointy tooth
The badlands: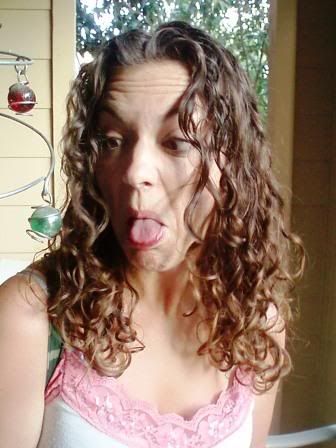 Uh, ya might wanna look into some Botox.
A good one: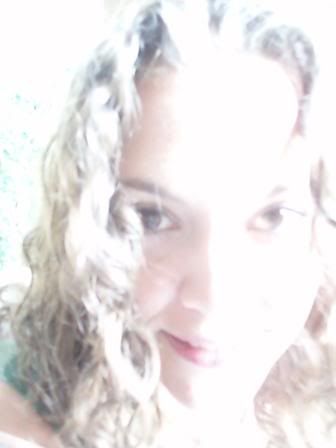 Kinda cool, white washed thingy. The camera continually changed settings as to find the right light. Pretty neat-o.
The bad: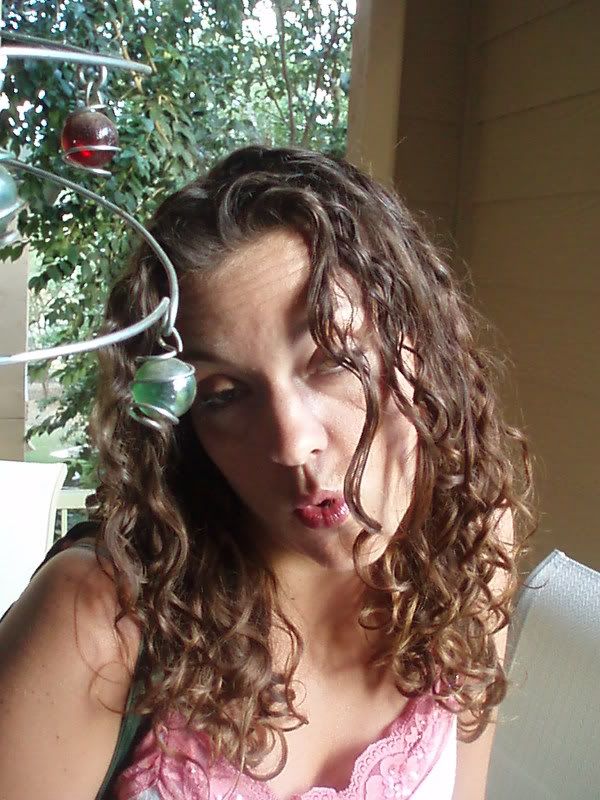 By far, my most favorite bad picture in all of creation!
Thanks for stopping by!