MYSTERY MAN
Who is this guy anyway?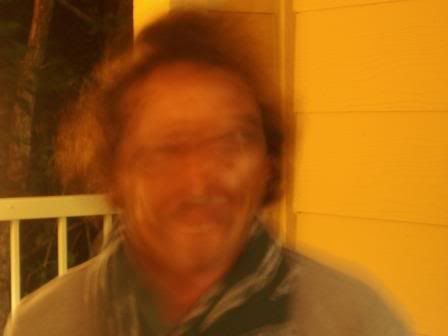 It's JOSH JOHNSON!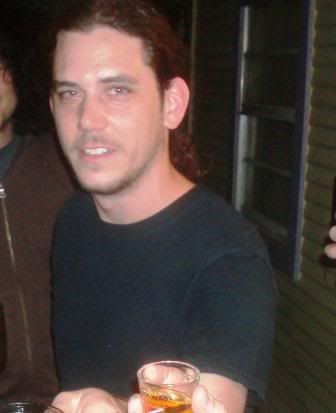 Wow, the magic of makeup can do wonders for a person's appearance!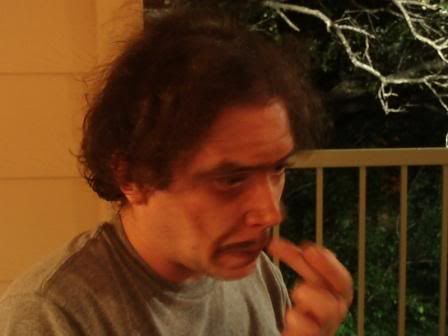 Here is the story. Josh came over for a friendly haircut from yours truly. As I was snipping away, I decided to give him a mirror so that he could see how much I was taking off.
I provided him with my eyeshadow kit because it has a large mirror. Thus began Josh's deed to turn himself into…..well, into this: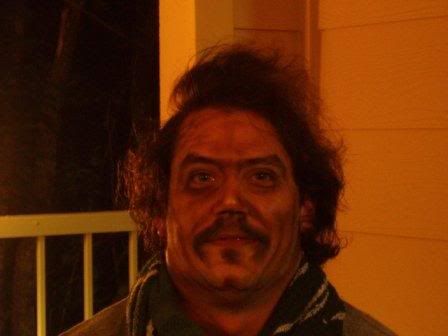 Many beers went into this process. Josh is a master of make-up, I must say.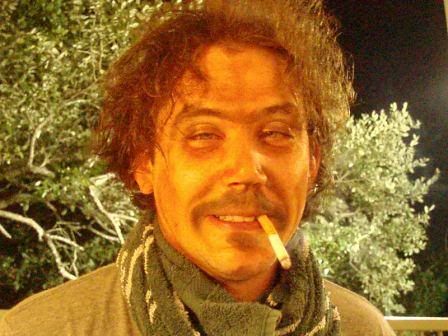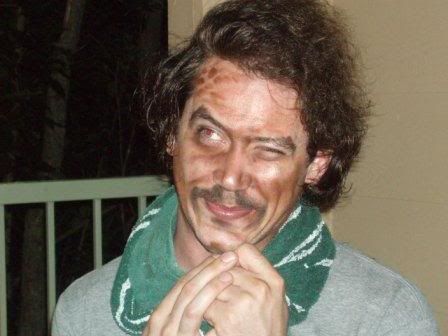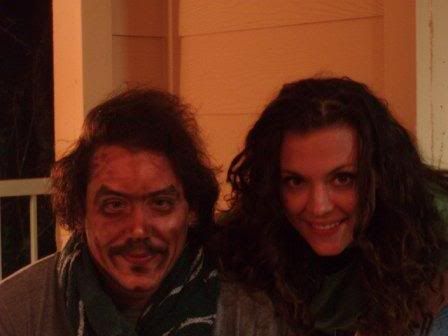 I can barely look at these pics for more than a few seconds before my side hurts from the laughter they envoke. I have plenty more, and will show ya'll if you ever wanna see them. Just ask me the next time you are at my house.
Have a good weekend!