Halloween Costume
After a marathon viewing of Deadwood (season one….again), I decided that Danny, Dale, and I will be dressing up as people from the late 1800's. Lee will be the Indian. We already have our pose down: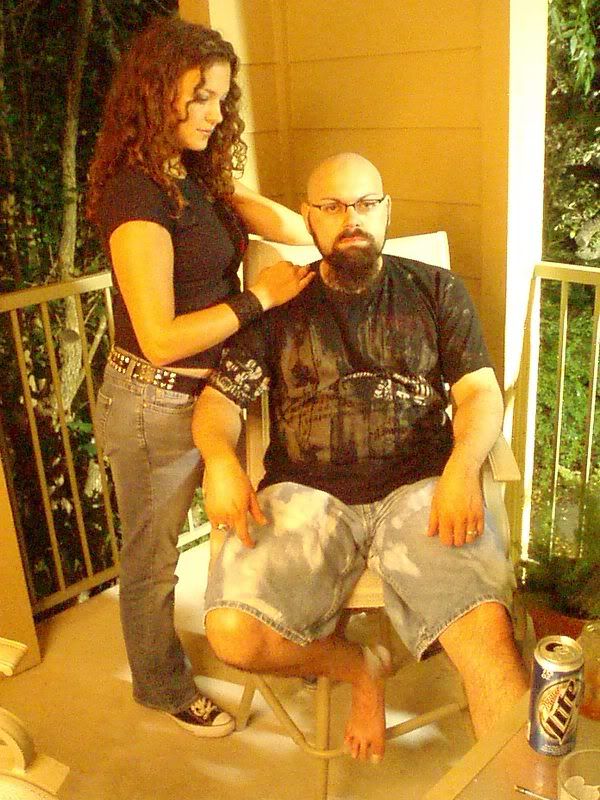 Word.
I can't remember much from last Friday to this past Monday. Danny and Lee were in town and the days have pretty much run together. I don't even know if I can pull up enough memories to write about it.
Needless to say, We had a hell of a time
I am pissed at Time Warner. My internet connection is not working. Each time I call them, they say it is something else…nothing that would relate to being their fault, mind you.
Bloody Hell.