You sure are purty!
Yesterday, I went to my local convenience store so that I could purchase a sixer of brew. As I walked up to the door to enter the store, this guy approached the door very quickly so that he could hold the door open for me.
I don't mind. I like chivalry.
I slowed my pace so that he would reach the door before I did. He grabbed the handle of the door and swung it open. "How are you doing today?" he asked as I entered the store. I told him I was doing fine and thanked him for getting the door. He then smiled at me and it became very apparent that this fella was a big fan of chewing tobacco.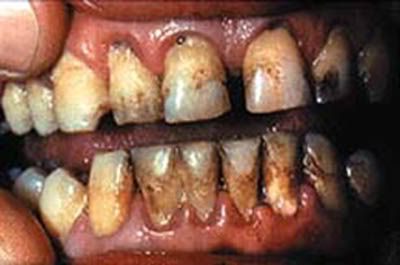 The second thing I noticed about this guy, who was probably about the same age as me, was the odd look in his eye. He looked eager……creepily eager.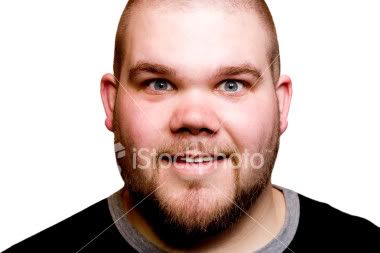 Kinda like this.
I scooted down the isle towards the beer and he followed me. He kinda half whispered something and it sounded like "you sure are purty (i.e., pretty)". I ignored him as I was not sure if he intended for me to hear him. I grabbed the six pack and carried it to the counter for purchase.
The guy lingered behind me.
After I paid for my beer, the guy followed me out of the store. He bought nothing. He did not even look for something to buy. As I was walking to my car, he said "You are pretty".
I said "excuse me?" (acting like I did not hear him).
He then said "how are you doing today?" He had already asked me this, remember. Again, I told him I was doing fine. Then he said "Your hair sure is pretty. I like your hair."
(cue the banjo music in your mind's sound track right about now).
Uhhhhhhhhh, ok.
I said "thank you" and awkwardly escaped to my car. He just continued to smile his black tooth grin. I watched him go to his car. I am not sure if he drove off or if he went back into the store after I drove away.
I always attract the weird ones.