My 30th Birthday: A Story in pictures (part two)
FRIDAY, MARCH 30
th
(the day of my party)
Dale, Rachel, Laurie, and Larry were gracious enough to throw me what was
titled "Sarah's Rockin' 30th Birthday BBQ Extravaganza Good Time Fun Party"
And what a Good Time Fun Party it was.
The first order of business, upon my arrival, was to take some pictures before the alcohol
and hours took their toll.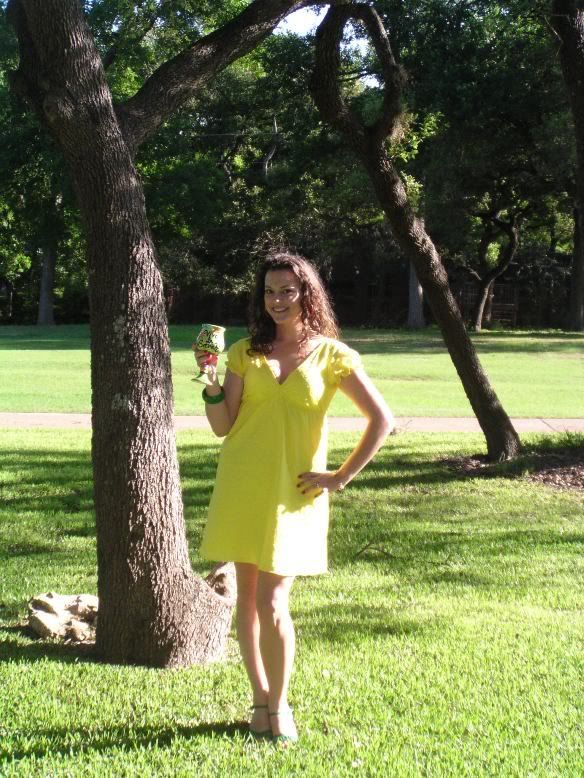 Can I just say that I am in love with those shoes?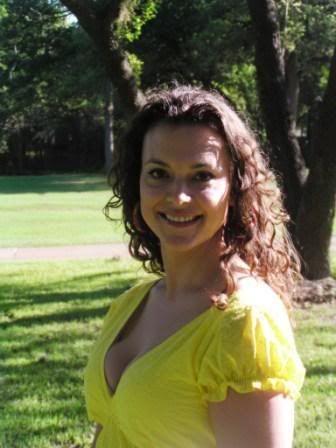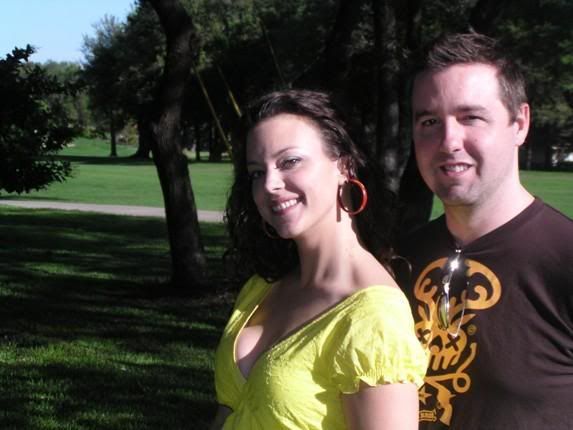 Aww, love in the springtime
I think we were both thinking of having a much needed beverage
The sun made us squint
Then, the people started to arrive
Juan and Izzy were first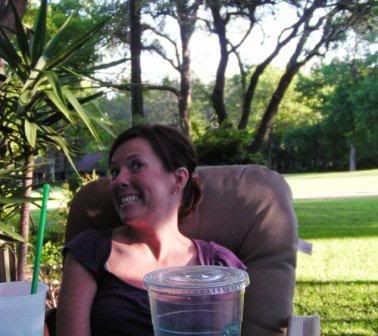 Laurie arrived with her starbucks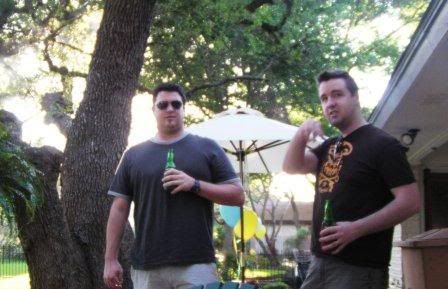 Colin was there!
I MUST SAY THIS BEFORE I GO ON, Amanda and Wyatt showed up looking all cute (I would expect nothing less from this stylish lady and her handsome man) and I did NOT get a picture of them! HOW CAN THIS BE? Maybe Rachel has a pic and will send it my way…….
Moving on
Linda G arrives, with yummy cheese dip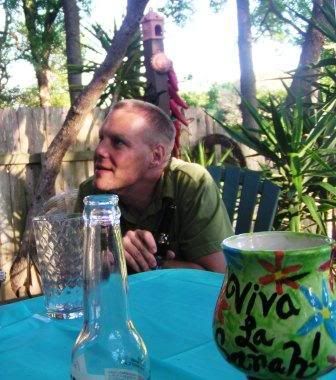 Larry's awesome "outside TV" allowed for those interested to watch the basketball business
And Then, the bright skies gave way to the creeping darkness as more guests arrived,
Check back tomorrow to see their pics, and more.