The Spoon Jam
Howdy! I am writing this from Day Break coffee house located in Lubbock, Tx. Yee-haw!!
I came here for a wedding, but I stayed for the open Jam.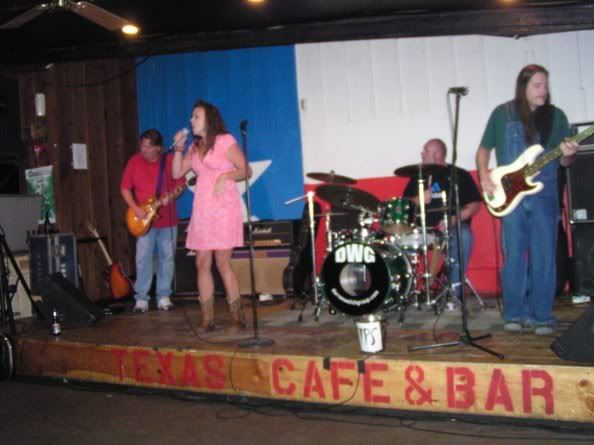 For more years than I can remember, the Texas Café (or the "spoon" as the cool kids call it), has been hosting an open Jam. When I lived here, it was tradition to go out to this bar every Sunday night and check out the local talent. Maybe it's because there is not much else to do here, but Lubbock is the home to some very fine musicians. It was all about John Sprott and Cherry Bombs.
The drill is, you sign up on a sheet and wait for your chance to sing two songs.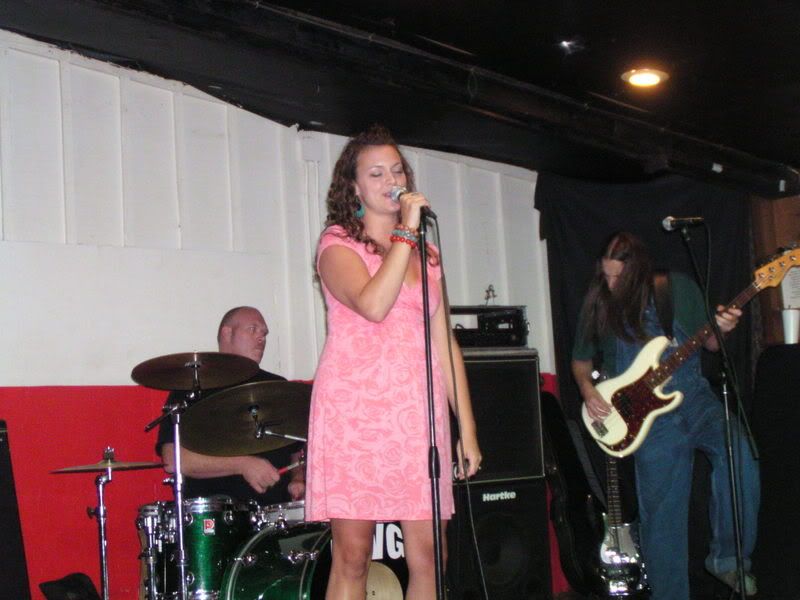 I have done the Jam twice before, but I have never sang two songs. Last night, I did.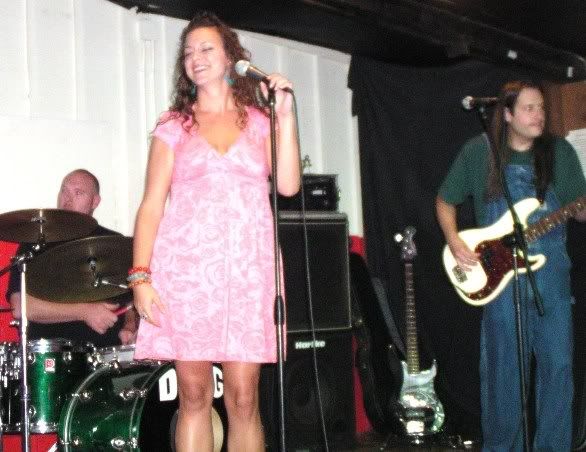 Sorry about the bombardment of performance pics, but this is my blog and I can do what I want.
What did you say? You want to know what songs I did?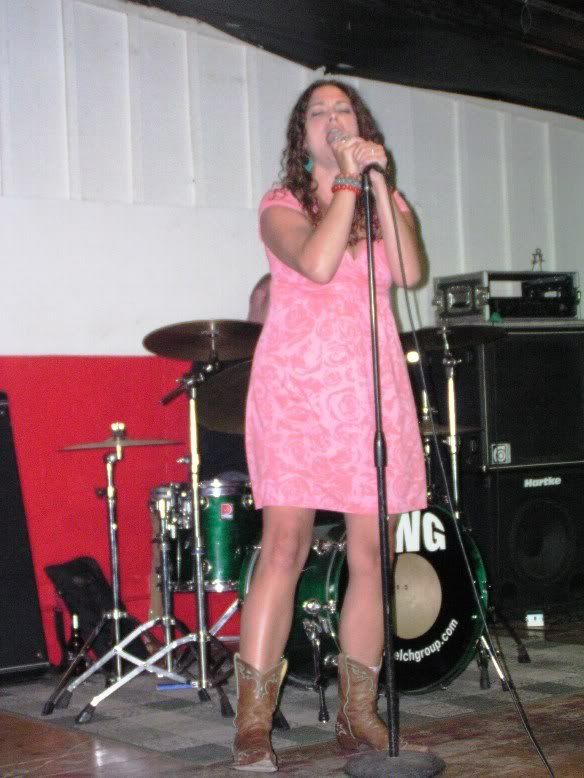 Well, here is the thing….I was singing with the house band. I knew I was going to sing Bobby McGee, because I know they know that tune. I've done it before. I sang it last. For the first song, I had know idea what I would be singing until I got up on stage.
I discussed options with the band. I wanted to do a Black Crows song. That was a problem. None of us could come up with one that everybody felt comfortable with.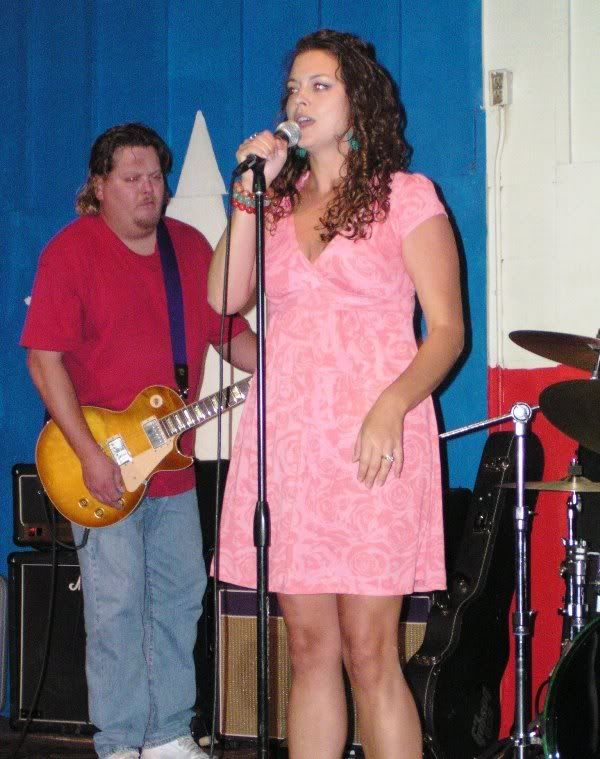 So, I did what I had to do and asked the band if they could play Sweet Child of Mine by Guns N' Roses.
The drummer said "Are you wanting to do the Sheryl Crow version"
I said—"Hell no!" followed by "If we are gonna do this, we are gonna do it balls to the wall". Also, I don't even know the Sheryl Crow version.
The drummer smiled. The band played. I sang. It rocked.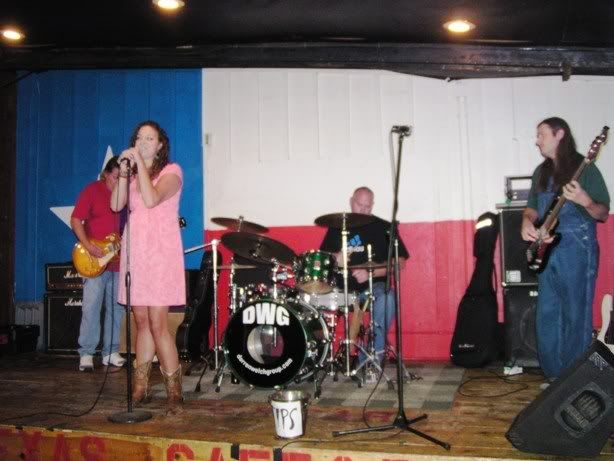 Then, I sang Bobby Mcgee.
Awwwwww Yeah!!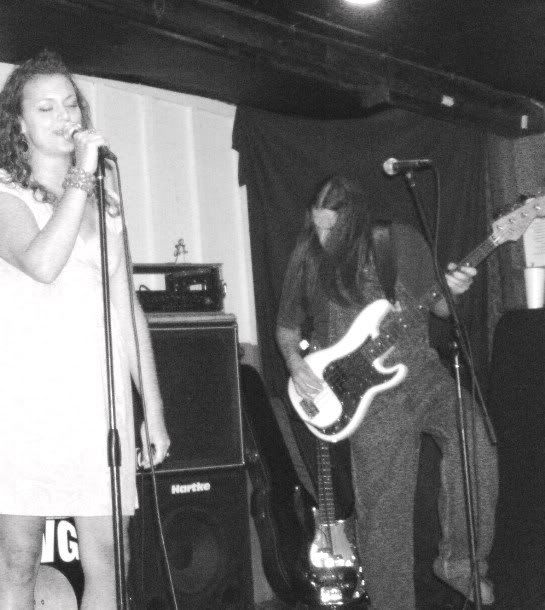 I loved every second of it. I wish you all could have been there. Especially you, husband.