Hi, how are you?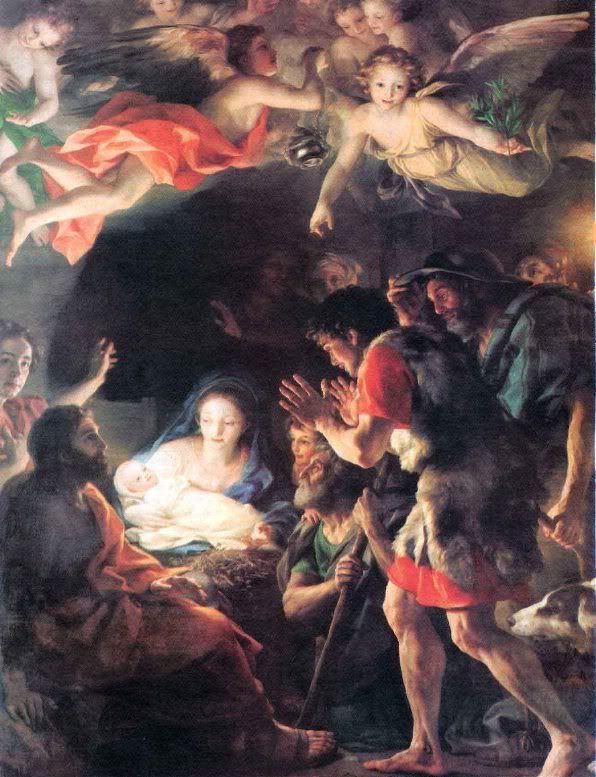 Merry Christmas!
Dad is at home recovering. I want to thank you for all of your prayers, and ask that you continue to pray for him as he recovers.
Dale and I are gearing up to visit his family in Mesquite. The laundry is going, the presents have (mostly) been purchased, and I am on my second cup of coffee. We will be back in Austin on the 26th.
When my dad feels better, he and my mom may come to Austin for a late Christmas celebration.
Man, I wish I had some milk for this coffee….
Today, I woke up and thought I had to go to work. Then, I realized that it was Sunday…SWEET!!!
So, what are we doing for new years? Anybody know of any good shows going on?
The Lions are playing Emos outside on the 4th. Wanna go? It's gonna kick ass!
I threw away all of the Christmas candies that were given to me at school. Seriously, I have probably gained 3 pounds in a few days because of the seasonal treats that keep finding their way into my belly. Here is to dropping a few by new years.
I want to find a good pilates class.
I better go. Gotta get ready for the trip.
And there were shepherds living out in the fields near by, keeping watch over their flocks at night. An angel of the Lord appeared to them, and the glory of the Lord shone around them, and they were terrified. But the angel said to them, "Do not be afraid. I bring you good news of great joy that will be for all the people. Today in the town of David a Saviour has been born to you; he is Christ the Lord. This will be a sign to you: You will find a baby wrapped in cloths and lying in a manger."
Luke 2 :1-20