photo survey
I have seen two different versions of this meme floating around myspace (mike, one was yours).
I decided to combine them into one super fun photo fest. Enjoy.
1) Answer the questions below
2) Take each answer and type it into Photobucket (www.photobucket.com)
3) Take any picture from the first page of results and post. (click on the picture and copy the HTML code, Don't explain, it's funnier that way) Copy and paste the Questions twice so it's not so hard to delete the last set once you copy and paste it for the next person....
1. what color is your hair?
2. Single or taken?
3. What's your favorite thing to wear?
4. Favorite movie?
5. Favorite TV show?
6. Live in an apartment or house?
7. What celebrity do you dislike?
8. What musician would you date?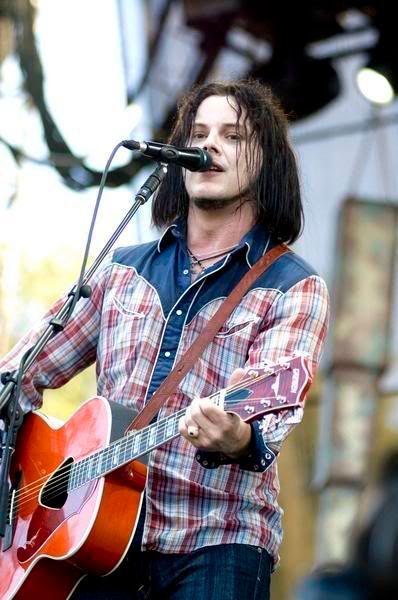 9. What is your favorite scent?
10.What is your least favorite scent?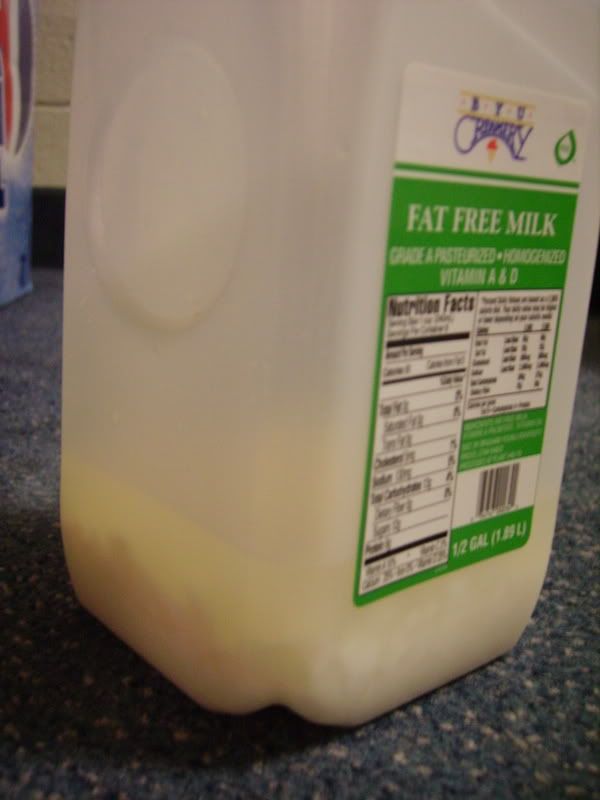 11. Favorite food?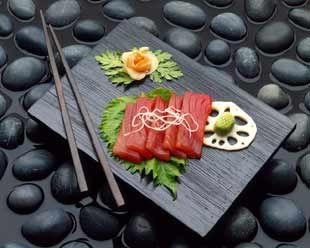 12. Favorite fruit?
13. Favorite flower?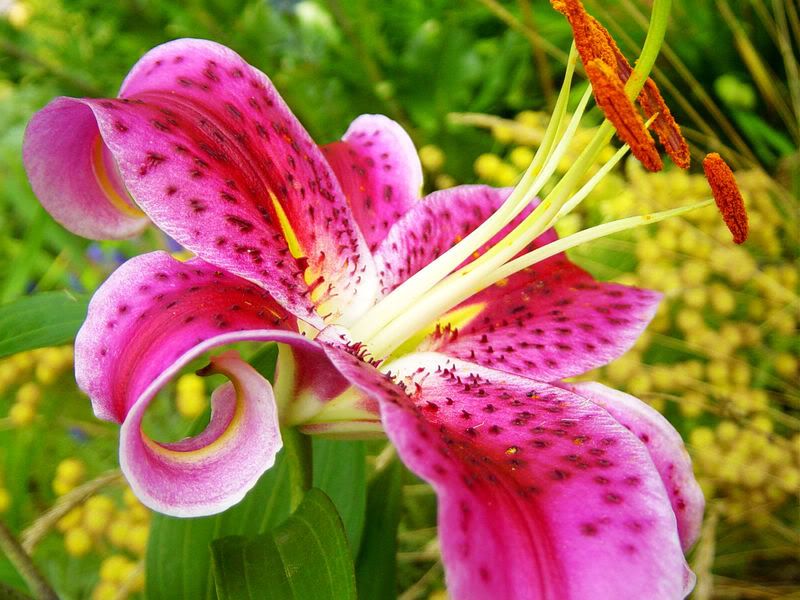 14. Favorite shoes?

15. Favorite sport?
16. one word to discribe your ex..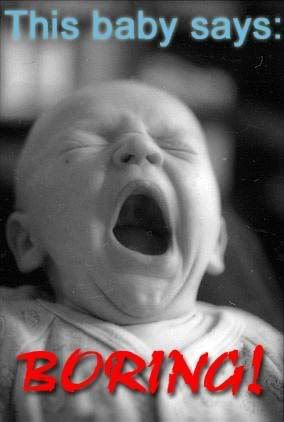 17. Favorite Alchoholic Beverage...
18. Favorite Sports Team.

19. Where do your parents live?
20. Favorite Quote...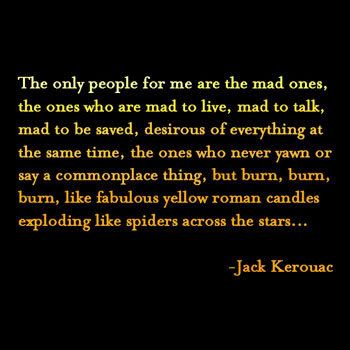 21. What does your last text message say?
22.Favorite time of year.
23. what kind of underwear are you wearing?
24. How did you get one of your scars?
25. Favorite thing to do.
26.Your Name.