The pup
Dale and I are the proud new owners of a dachshund puppy.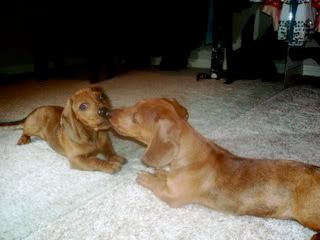 We got him yesterday. He is a sweet fella.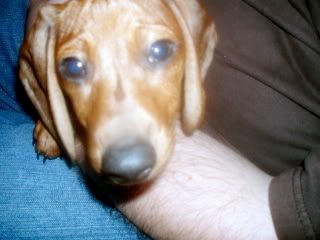 We are tossing the name "cooper" around. Rachel and Larry have a Dachshund named "Blossom". They also call her, "Weenie". Their neighbor calls her "Winnie". So, we thought it would be funny to name the dog "cooper". Get it…one dog is "Winnie" and the other is "Cooper".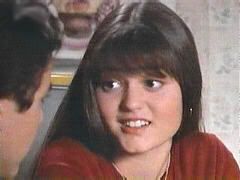 Or, he could be "Weenie Cooper".
We are not sure yet. We need to be around him for a few days and get to know his personality before we can officially decide on a name.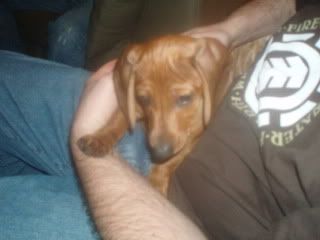 I'll keep you posted.