I kick it root down, I put my root down
J3 sent me a nice little shirt in the mail. Actually, it was a bit big so I cut it up….Sarah style. I knew I wanted a photo shoot displaying the shirt for two reasons:
1. I got a new camera for Christmas and we wanted to play with it (Nikon D60).
2. I had to give my boy props for designing a cool shirt. The logo featured on the shirt is but one of his many designs. Have you visited his blog yet?
www.therootdown.blogspot.com
First, we have to select some music for the shoot.
"Never let you down with the stereo sound"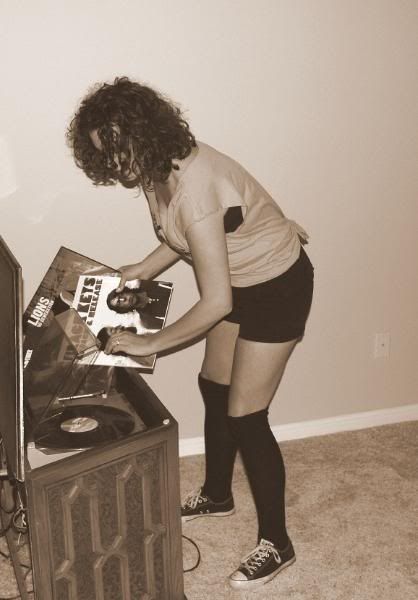 "Bob marley was a prophet for the freedom fight
-if dancin' prays to the lord then I shall feel alright-
I'm feeling good to play a little music
Tears running down my face 'cause I love to do it"
I think the hula hoop is in order for a proper shoot, don't you?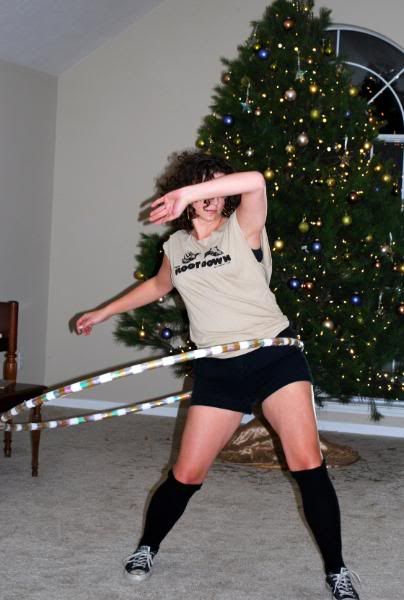 "And no one can stop this flow from flowing on
A flow master in disaster with a sound that's gone"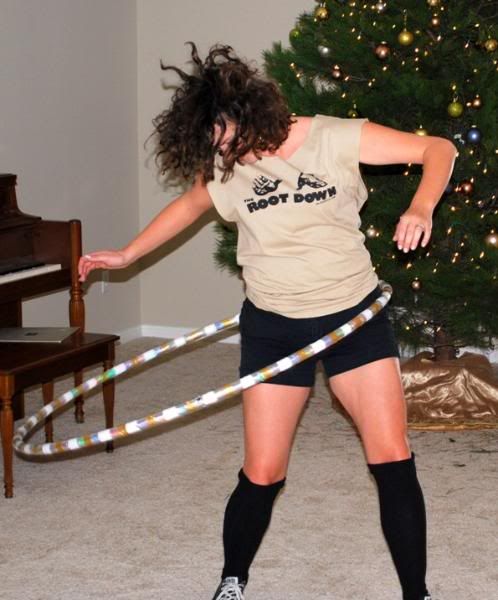 That is a jump shot.
While we are jumping….
How about over exposure?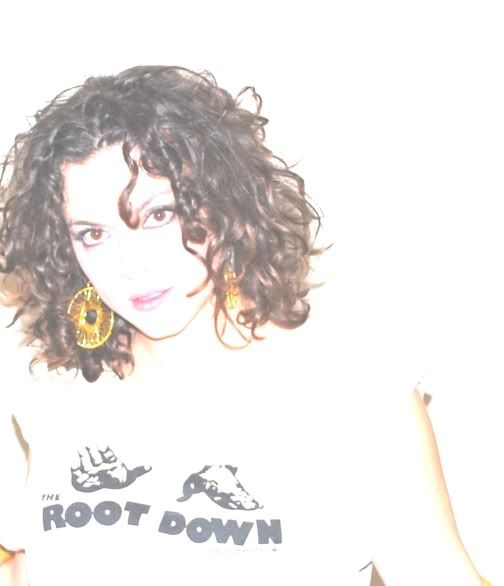 I have no arms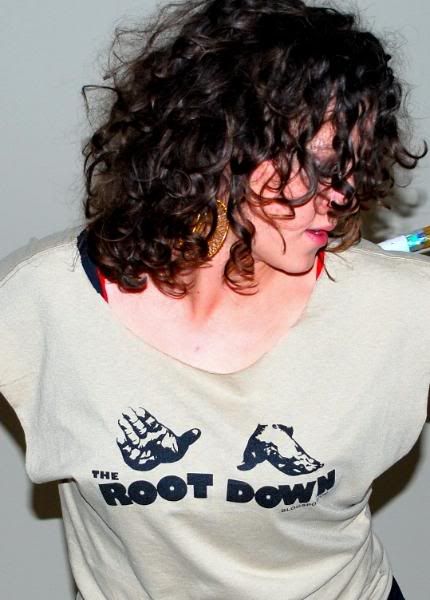 "We're talking root down, I put my boot down
And if you want to battle me, you're putting loot down
I said root down, it's time to scoot down"
Thanks for the shirt, J3. You're a charm.
---Lyrics provided by the Beastie Boys