Mask
What do you do when you are with old high school friends, drinking wine, and you spot an unusual patio ornament?
You wear that bitch like a mask and have a photo shoot.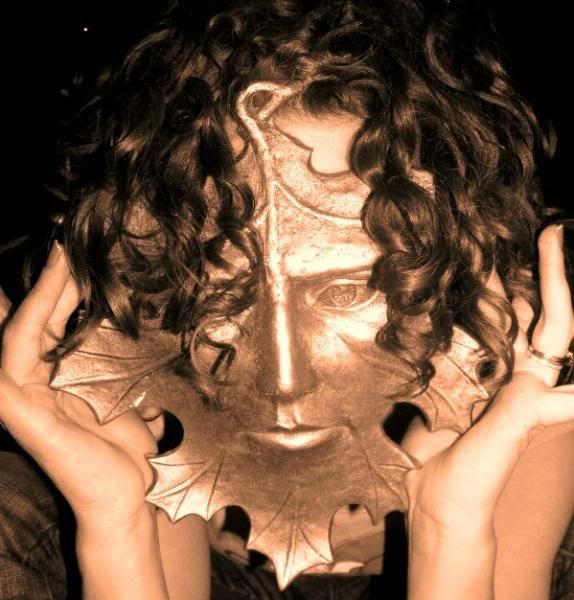 Me. You knew it from the curls.
Amy's husband Will.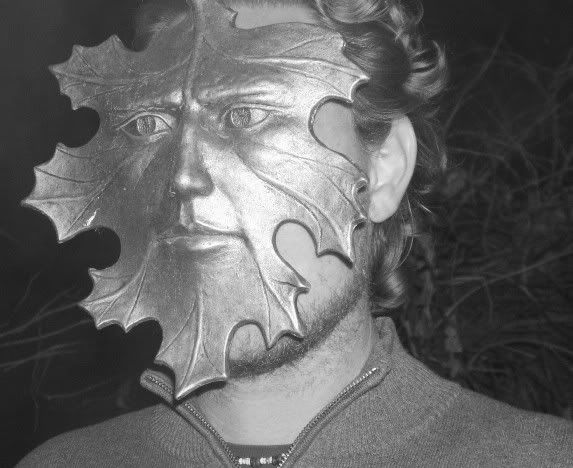 Clint
Will's wife Amy
Masked
Unmasked
I seriously have a bunch more but I figured you would get bored. The mask does not really change facial expression. Kinda like Nicole Kidman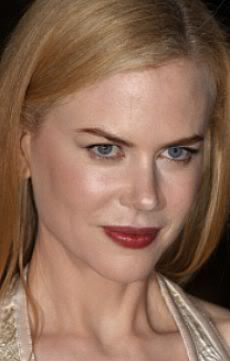 Girl is beautiful but she may want to lay off the botox.
Here is one of me, Amy and Adrianne. Adrianne had already gone home to her baby and husband by the time the masked adventures started.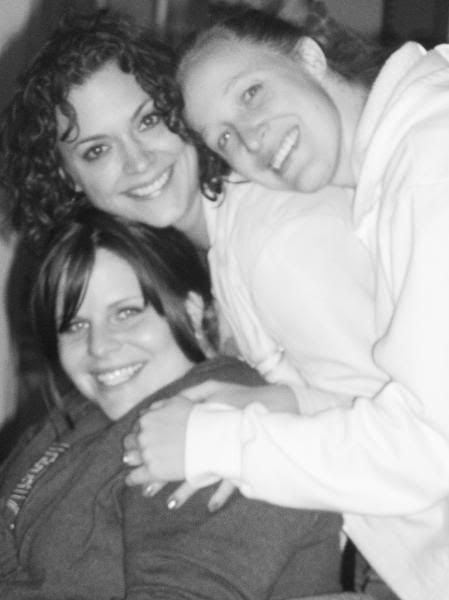 And here is Will and Clint: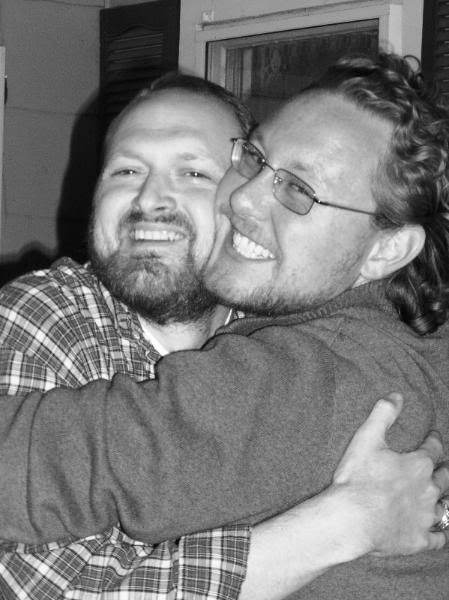 In other news:
My first acupuncture appointment is tomorrow. I hope eastern medicine can accomplish for me what western medicine has failed to do.
Thank you, voters of Austin, for giving me a raise! Woo-hoo! (when teachers get a raise, Sarah gets a raise)
I am bracing myself for the first sighting of the evil inflatable lawn decoration of the season. I truly hate those things. I am sorry if I have offended you and your taste in Christmas décor.
I picked up some sushi and movies for dinner tonight. Mmmmm…..Dale better hurry home before I eat it all and pretend that it never happened.
That is all….I said good day!