Peacockery
The newest addition to my peacock bathroom: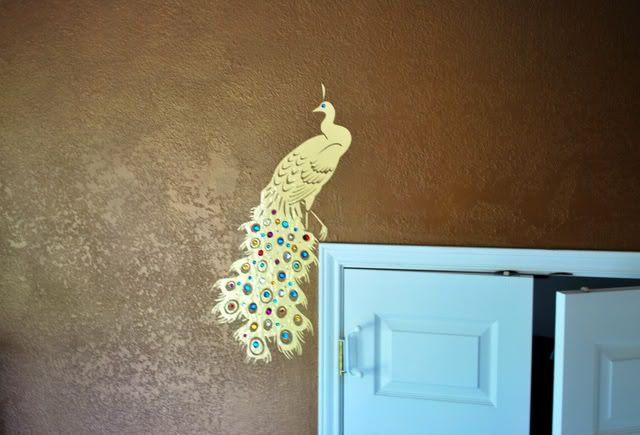 I've had the peacock up for a while but I just added the gems yesterday. They are real gems because I am really rich.
Yup, you are looking at diamonds, sapphires, rubies, and what not.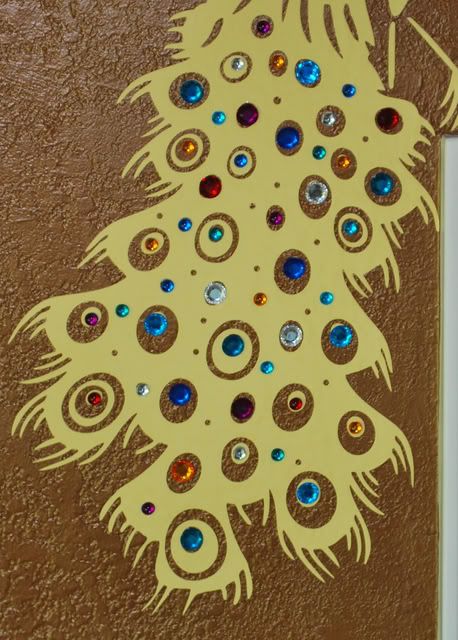 Ok, I got them in a couple of assortment bags at the Hobby Lobby for $3.49 per bag.
No matter...I love them.