The Big, Multi-Colored, Beautiful Lights
I love it when Tirzah uses our camera. like some kind of fictional "photo fairy" she uses the camera while I am sleeping and leaves awesome images for me to discover later.
Imagine my surprise when I uploaded the pictures from my camera onto my computer and these came up: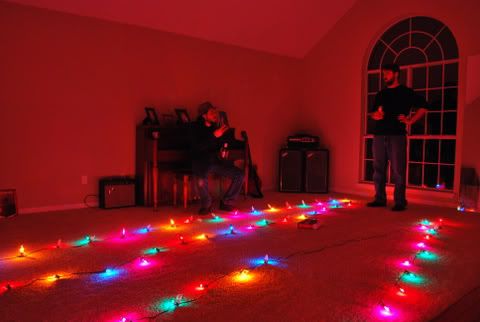 Ooooooh, preeeeeety!
Have a Merry Christmas!