Christmas Treats
Rachel made us a plate of Christmas delights!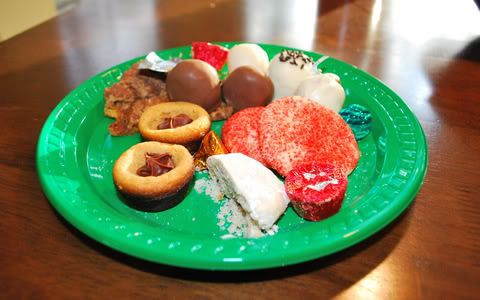 Yes, half of the pecan sandie is missing. Well, it's not really missing if I know where it is (in my stomach).
She recently blogged about some of these treats over at
thatcatbythebar.blogspot.com
Let me tell you something-
Her red velvet truffles are so good they should be illegal. I don't want a birthday cake this year. Instead, I want a bowl of these beautiful babies.
She and Larry (a.k.a., Bird and Bee) also gave us this adorable salt and pepper shaker set-
I love it!
And, this cool record bowl-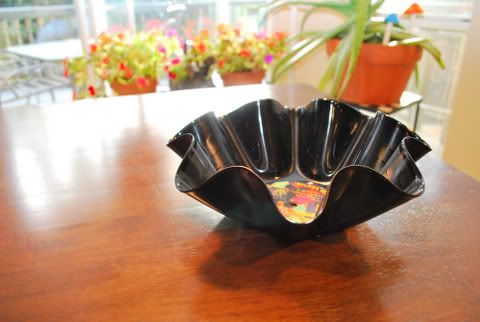 Handmade in Austin, Texas.
THANK YOU BIRD AND BEE!
And now, a cool picture that my good buddy Tirzah took-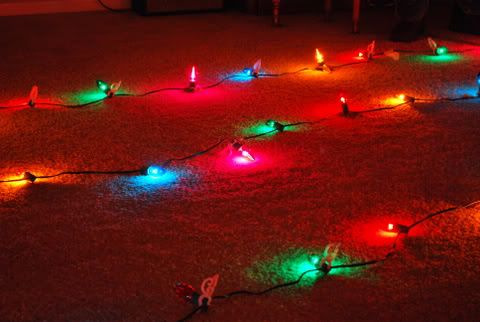 More of those to come.