A Few Shots
I uploaded the pics from my camera and came upon these gems:
Serenade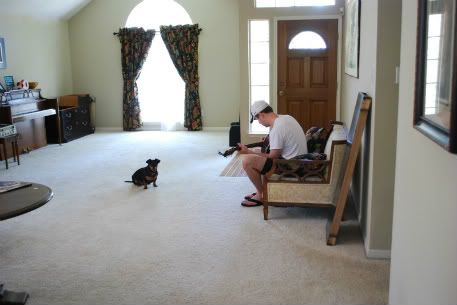 Poached Huevos
Fat Pants
But not really. These are MC HAMMER Pakistani pants that gather at the waist via some sort of draw string.
Little Man Nephew
Cute, I know.
Succulents
Straight out of a Dr. Seuss book.