I see you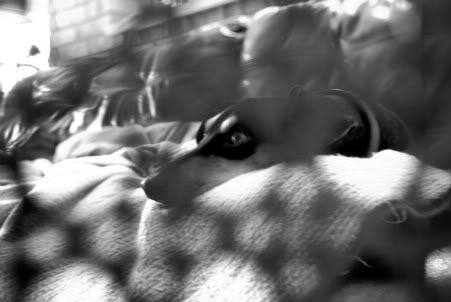 I took these pictures through the wicker siding of a chair.
I like how they turned out.
*Edit -here is a pic of the wicker......
In Other News:
School (work) starts back up the week after next. I'm ready. Know what else I'm ready for? A day that the temperature does not reach triple digits!
Saw Horrible Bosses.....thought is sucked, horribly.
The other day, I was experiencing terrible pain as my neck and shoulder muscles on my left side were constricted, knotted and twisted into spasm. Turns out, I had been taking anti-nausea medication for the past 3-4 days instead of my muscle relaxers (they look almost Identical). CHECK THE LABLE BEFORE YOU POP YO PILL! Lesson Learned.