CASTING CALL!
The Urban Geisha Project is officially underway.
Although I could never become completely bored with putting crazy make-up on myself and then posting the pics here for all to see, It has grown a
little
tiresome. That is why I need your help. Be like my first model, Laurie, and join my project. Take a look at what I have done with her……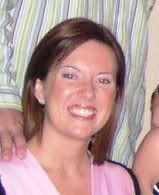 Before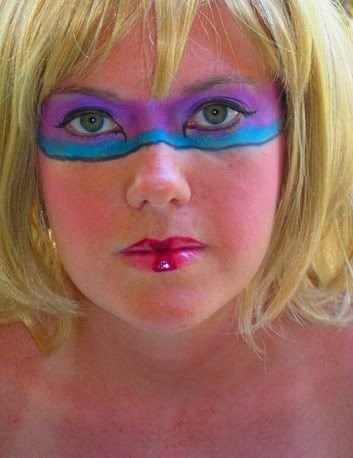 and after
This one is reminiscent of a 60's mod-esque model…..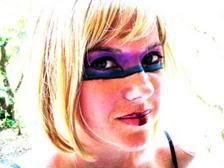 MoFo Colin thinks Laurie looks like Darryl Hanna's character from the movie Blade Runner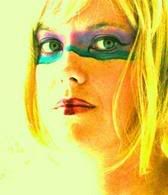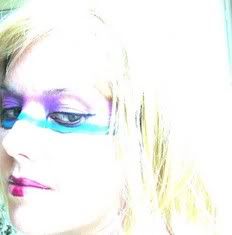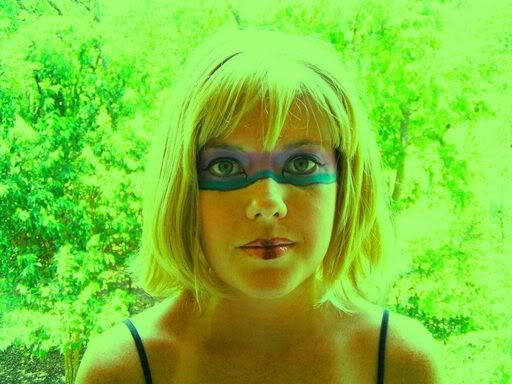 Ohhhhhhhhh acid green…….one of my fav's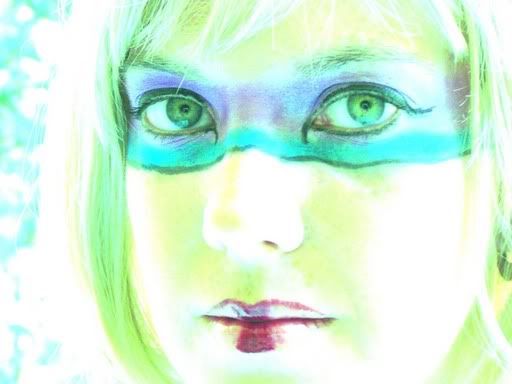 So, let me know if you want to be in my lil project. If you choose to take part, you will get the following:
-A cd of your pictures
-a fabulous, fun filled photo shoot
-your make-up done, by me!! I won't hurt you….I swear.
-your lovely mug posted on my blog
Ok, you really don't get much but I promise we will have fun.
So who is with me?