Guess who's back? Back again.....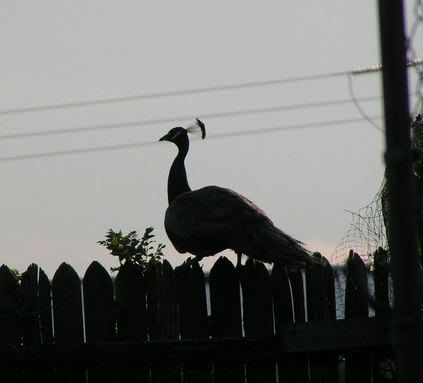 You like? I do.
(took this one out at Clint's casa)
I am back!!! The drive home was uneventful. Lubbock, however, was full of events. Here is a list of topics we can discuss.
*Sarah is the air hockey champ of Lubbock
*Sarah gets drunk and accuses party goers of slipping her a roofie.
*The brothers lemon perform acrobatics
*My godson can detect specific flavoring in brownies
*Clint is pee-paw pervert
*Sarah has to thwart a dude from touching her ass ("you are gonna pull back a nub")
*The o'bar cracker incident
*Biker friends tatoo's ("wanna see the new one Sarah?")
*Sarah is invited to Arizona
Oh….there is even more to tell. We should get together for a drink. I can't until Friday though. Why? Well I ate horrible (but yummy) things in Lubbock. I must now detoxify my body with some LA weight loss juice, provided by the lovely Dina, along with chicken and raw veggies. I think I get an egg white or two at some point. WOO-HOO!!!
And now, a few random photos:
Geeze, give it up already! We know that Clint has peacocks!!
On our anniversary at café J's.