This summer, I want to:
Practice playing guitar
Get the North Austin Social Club going
Finish some scrapbooks
Drop some lb's
Quit smoking………..
Do some volunteer work
Throw a few parties
Go to a few parties
And,
Become a contortionist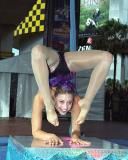 They say you need limber ligaments to be a contortionist.
I have that. You guys have seen the arms
I have been stretching a lil bit each day. So far, I can only do this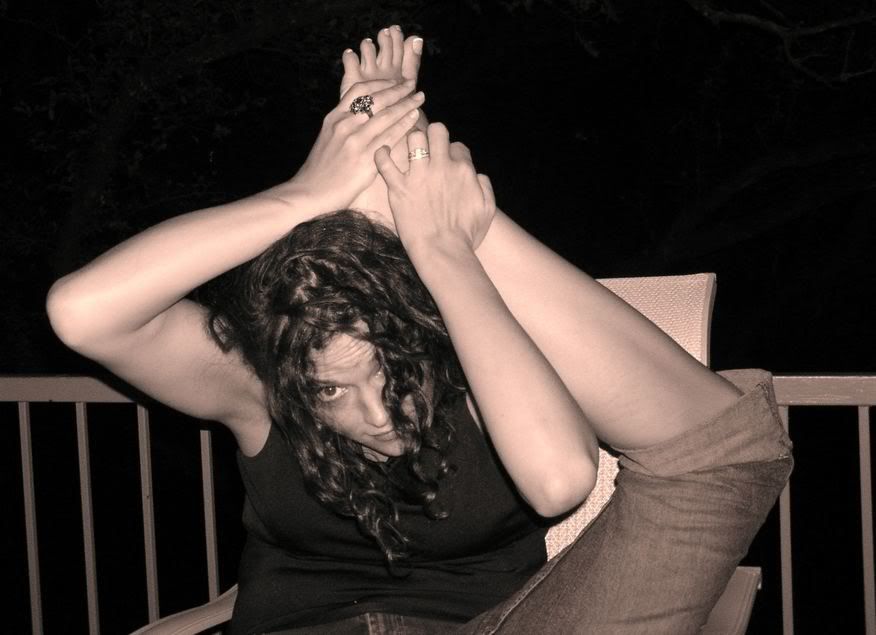 And I can't do it that well. I will keep you posted on my progress.
Toodles!