Rachel's Secret
She turns 21 today! Ya-hoooooooooooooooo!
Rachel and I have known each other since she was born. I am the one in the pink. Rachel is the cute lil baby next to me.
Here we are hanging out in Rachel's back yard.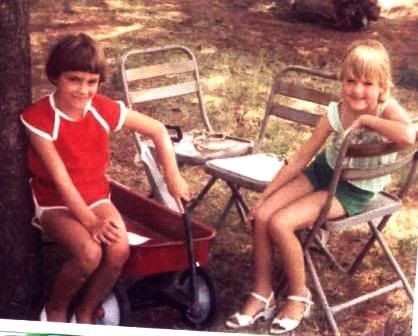 It's too bad we can't wear those outfits to the 80's party.
Margaret has been in the mix for quite some time. Here we all are hanging out in our school uniforms. Catholic school RULZ!
From left to right: Me, my lil sis Susan, Rachel, Margaret, and Charlotte (biker friend)
Everybody loves to play dress up. Rachel liked to dress up like a ballerina and say the pledge of allegiance.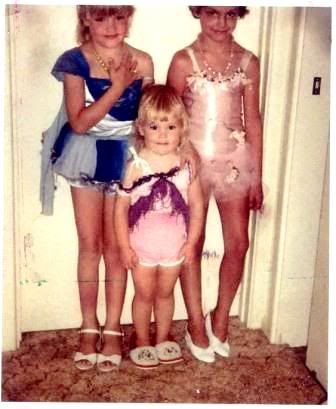 And finally, a few of Rachel's b-days from the past: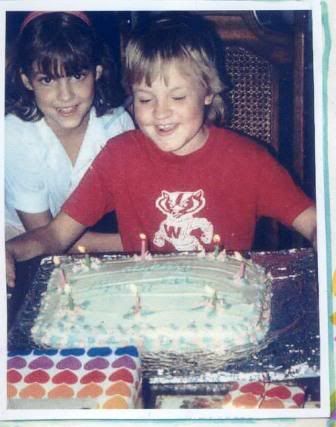 Sarah And Rachel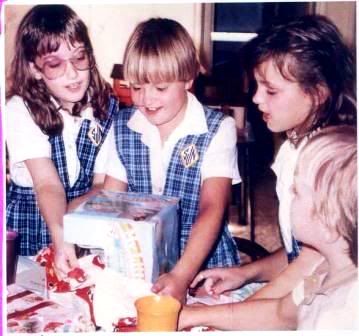 Janie, Rachel, Sarah, (Jessica?)
Happy Birthday!
"My friends are my estate."
- Emily Dickinson