Done and Done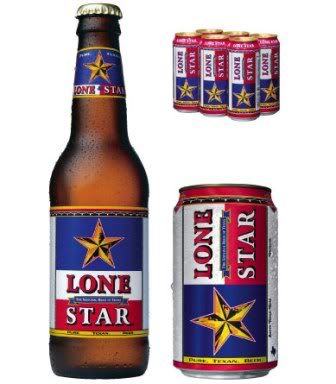 And just like that, at 9:45 I finished my last take home examination. It consisted of six pages for six answers to six questions. It took about 5 hours to complete.
I got up at 4:00 this morning to prepare more for an oral exam that I had to take at 10:00am. That exam was completed in about 45 minutes. I left school, came home, took a nap, and then took care of business. MY SEMESTER IS COMPLETE YA'LL!
At 9:46, I cracked open a lone star beer. My husband just arrived with a 12 pack of miller lite. I will now commence celebration.
I hope that those of you that can will join me in celebrating the completion of my first semester of grad school, post haste.
Adios, Mutha Truckers!