Are you sick of this yet?
This is me entertaining Jeff with my impersonation of that creepy gal from the ring.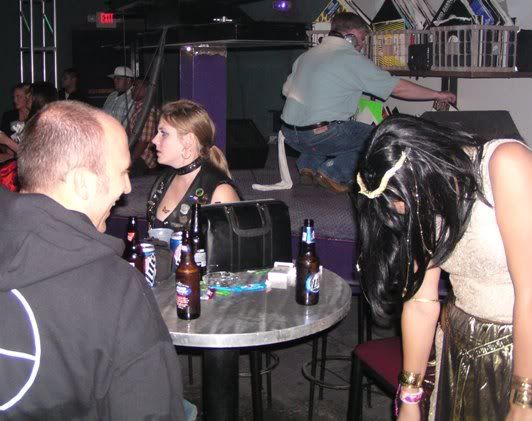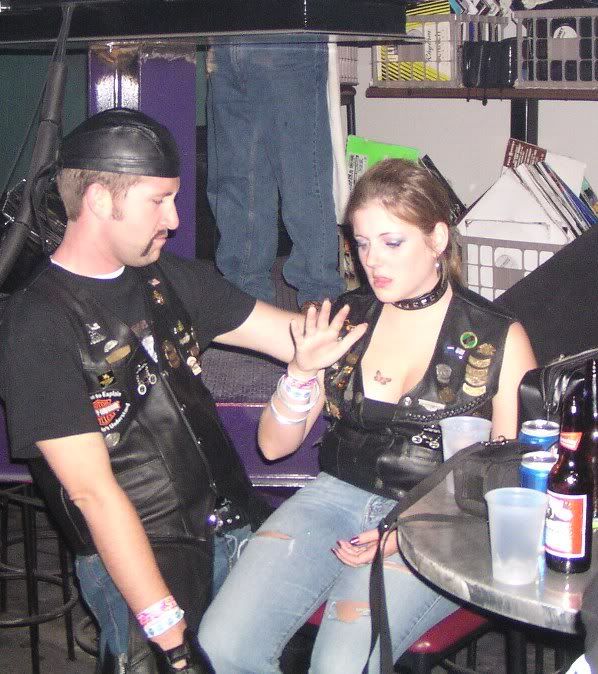 "I don't care how much you crotch itches, I am NOT going to scratch it for you"
Straight from the pages of GQ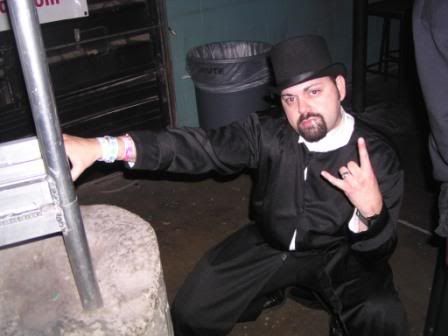 Somebody's been naughty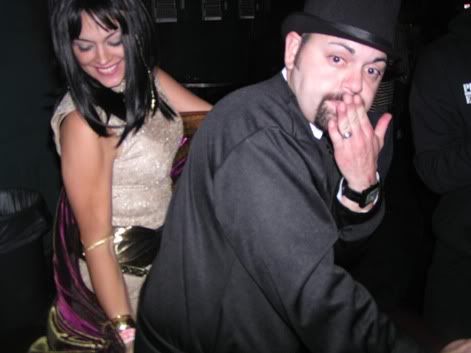 Dabner will dance with you even if you are not dancing with him
Dale climbing the scaffolding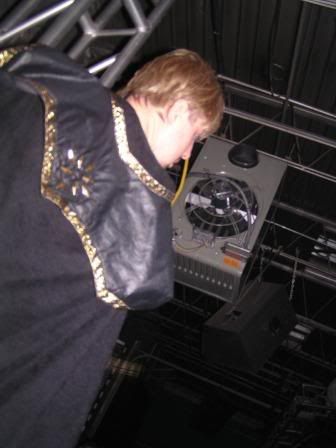 Gas face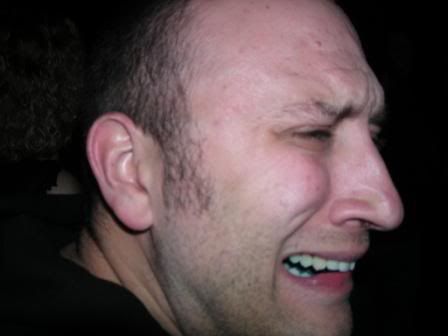 Getting' busy
HAHAHAHAHAHA!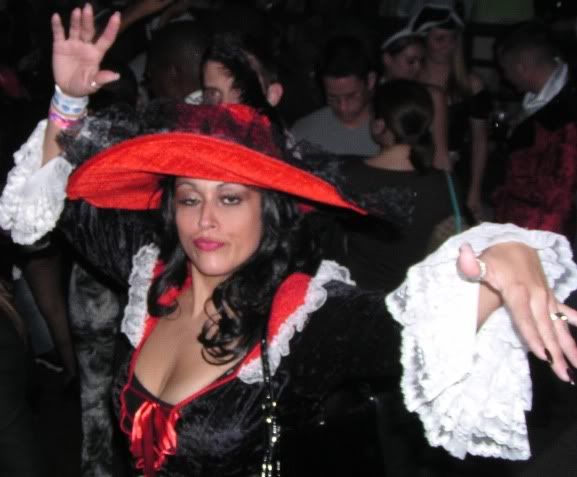 I need another drink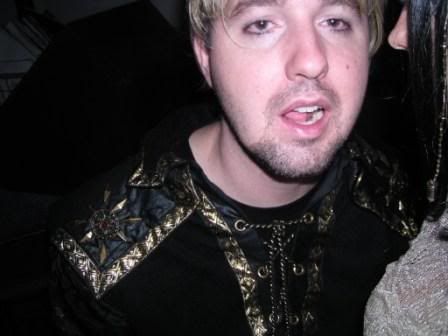 DOH!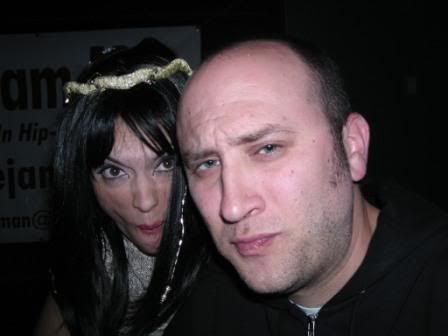 Finally, the last of the Halloween pictures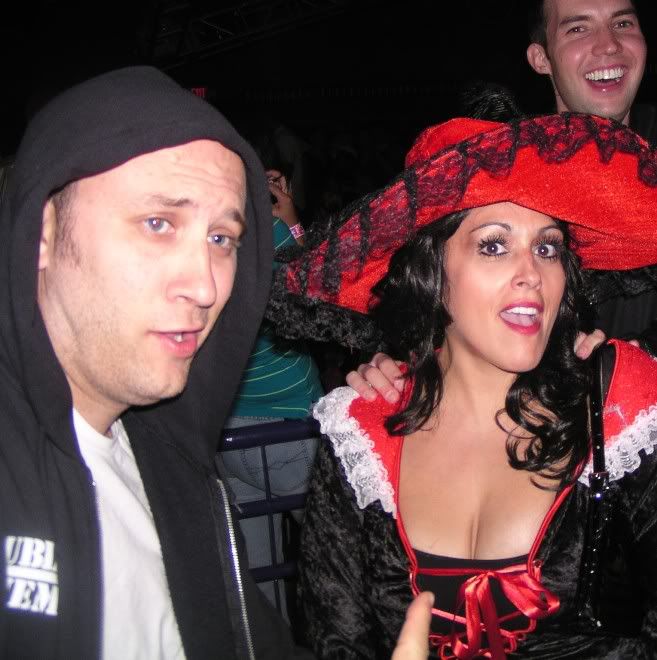 Thank you for being patient with me as my blog has been taken over by Halloween. You guys should not be surprised because you all know that it is my favorite holiday. But it is over, and has been for quite some time. I must move on towards different subjects.
Who knows what subject the blog will cover next. I just have to wait for the inspiration bug to sting me. Right now, I got nothing.
I hope I don't get stung in between my toes. That is a really crappy place to be stung.
C-ya.