Guess What?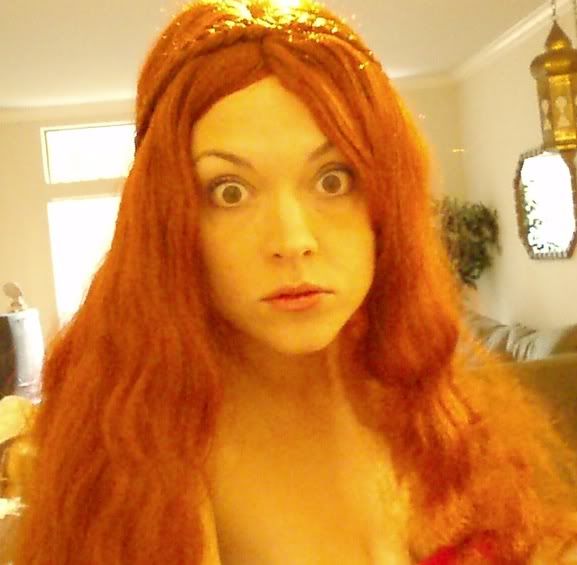 I got a new wig........
.
.
.
.
.
a long time ago. In October to be exact.
I just have not had a chance to debut it here, on my blog.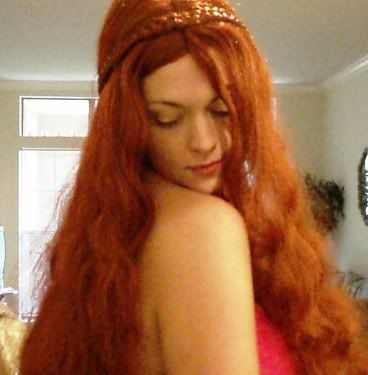 That was until yesterday happened. Dale got me a bad ass new digital camera. This baby is pocket/purse size. I will have it with me always so that I can take pictures of all the odd things I see during the day.
Thanks Dale
Now I can show off my old, new wig.
So far, I have only gotten him underwear(for christmas)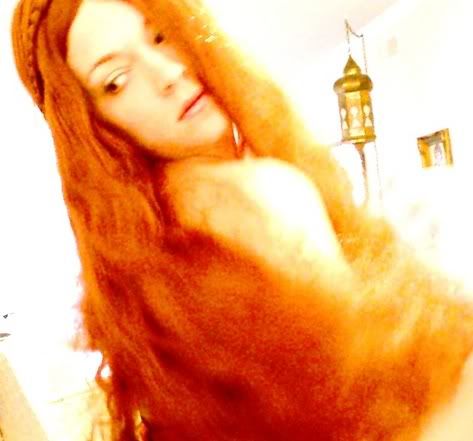 But I do have this wig……………………..