You All Know Clint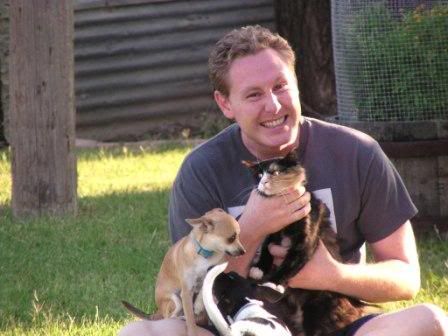 Clint
He is one of my best friends.
He is also an animal lover. He has Chihuahuas a plenty, a cat, some peacocks, some chickens, and lord knows what else.
Sadly, one of his dogs died today. Really, it was his brother's dog, but Clint and his mother loved the dog as well.
Meet the late great Woo (aka Robin).
R.I.P WOO
He was hit by a car this morning, and now the Lemon family is in mourning.
I really liked that dog. He would sing with you. It was the cutest thing ever.
When I visited CLint I would scoop woo up and walk with him as clint fed the birds. He was so cool.
I am pretty sad about the whole thing.
They buried him by their garden.
Woo will sing no more.
Here are Woo's wife and kids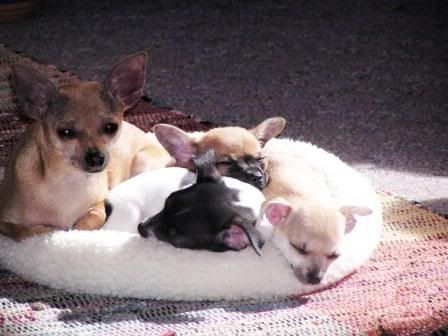 He fathered a second batch of puppies, but I have no pics of them.
HE was closer to these as they all lived together until Woo met his end.
Clint still has his Peacocks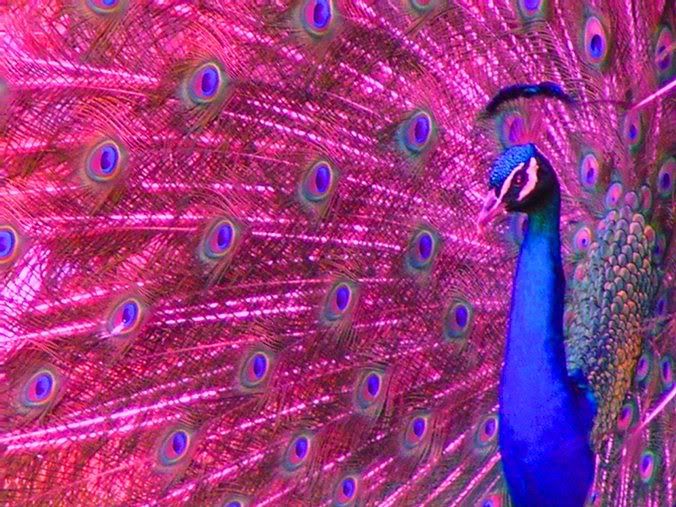 Poor Woo.
