My 30th Birthday: A story in pictures (part three)
THURSDAY, MARCH 29th (night time)
"You know the night time, darling (night and day) Is the right time (night and day) To be (night and day) With the one you love, now" –Ray Charles
And now, the final chapter.
Wanna know who else was there?
Cody and Marna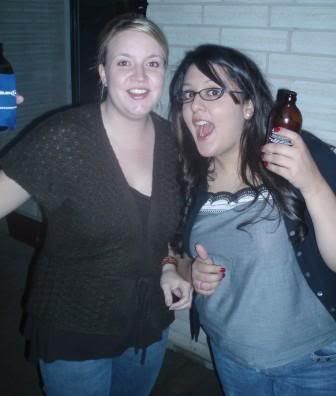 Laura B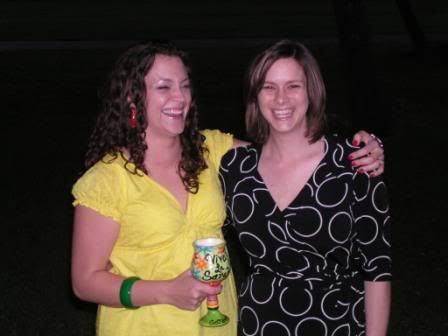 Linda (nice pic of you, Sarah)
Mike Shawdog (Brownwood, what what!)
Margaret (Again, another great pic of Sarah. She must be a model or something)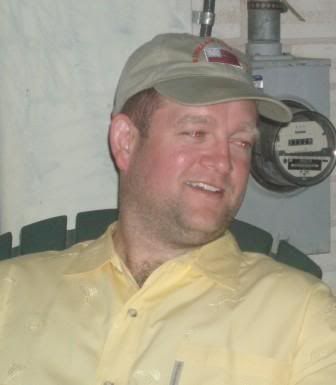 RUSS!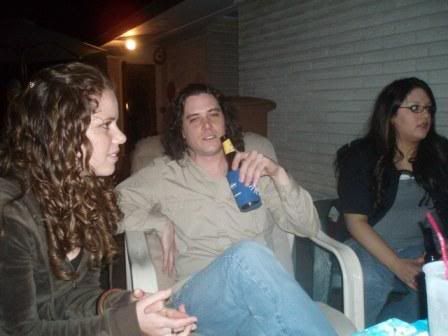 And Josh Johnson
AND NOW…..the fun begins
Josh has a hard time taking a pic with his eyes open.

THEREFORE,
We put him in shades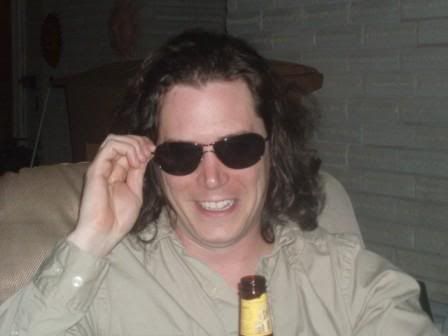 THE FOLLOWING IS ONE OF MY FAVORITE PICS
Gotta love that Colin. Gotta love that Mike.
DALE GOT SEXIER AS THE NIGHT WENT ON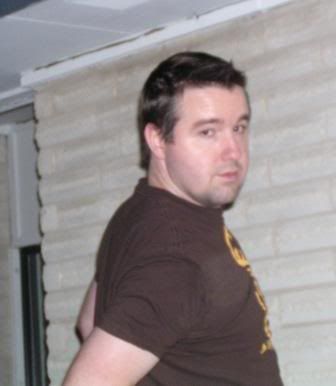 Blue Steel
A VERY PRETTY PIC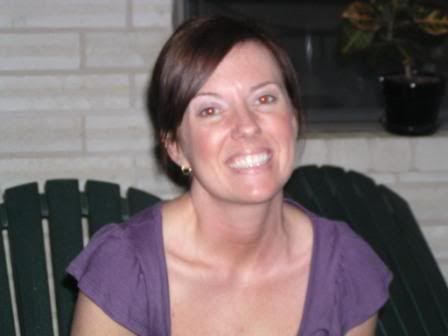 A very special lady
WHO YOU TEXTING, LAURA?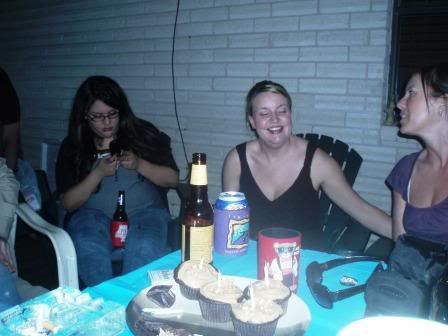 CHEERS TO ME
WHAT'S UP WITH THAT?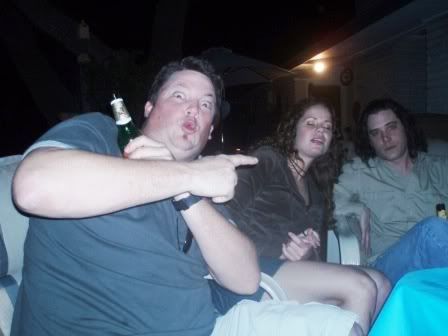 WE LOOK HAPPY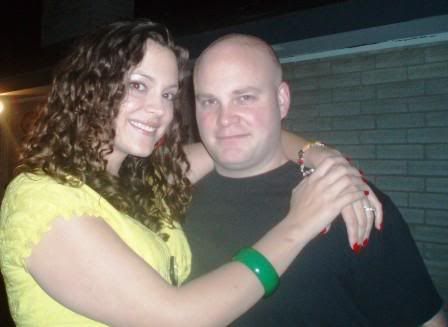 Cause we are
THE DECK
(oh, and I forgot to mention that Sarah and Chris were there!)
I DON'T CARE IF MY BRA SHOWS
I just wanna pop your toes
CANDID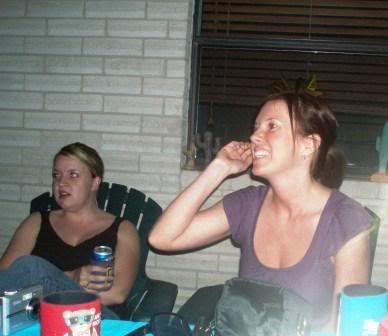 THAT EXPRESSION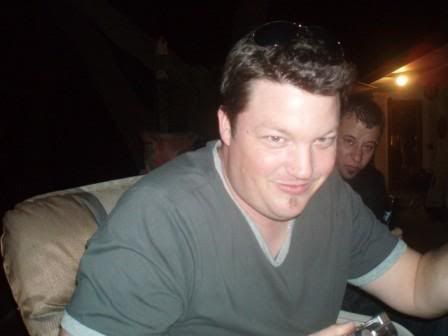 Is priceless
WHAT SMELLS BAD?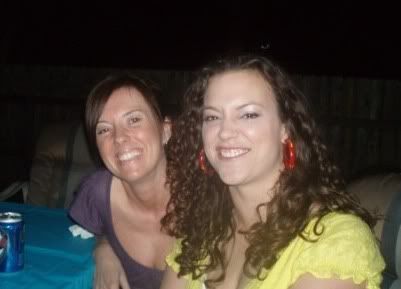 Just kidding
WEEEEEEEEEEEEEEE!
WHAT CHU LOOKIN AT?
RELEASING THE BIRTHDAY BALLOONS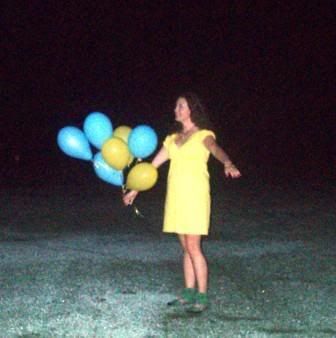 Make a wish
ME AND MY LOOT
ME, LARRY, BLOSSOM AND MY LOOT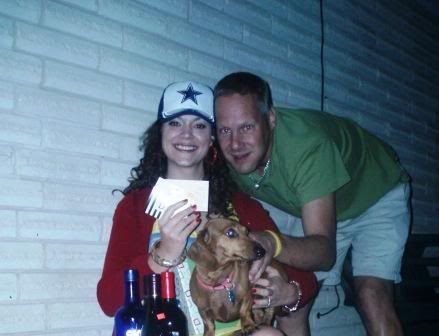 I DANCE LIKE I HAVE A PARALIZED HIP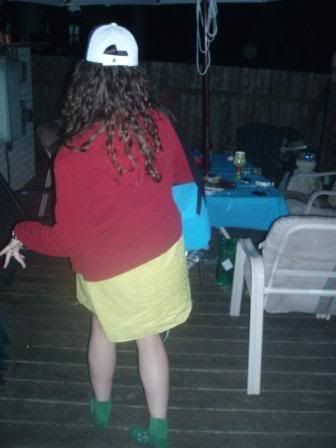 WHAT HAPPENED TO MY CUTE OUTFIT?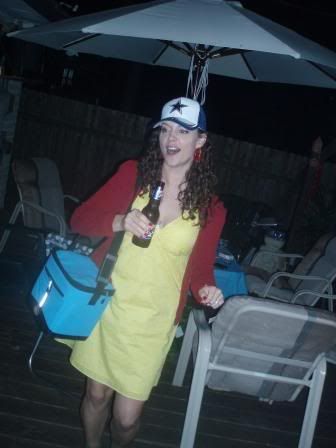 MADNESS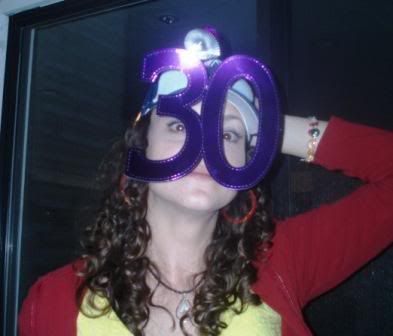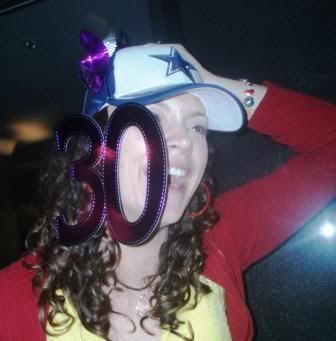 MY BIRTHDAY MOON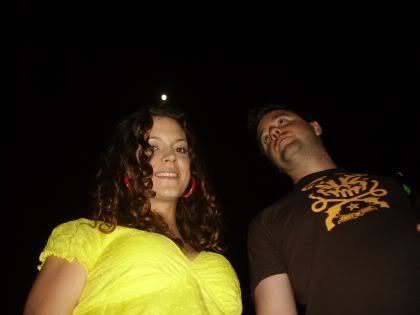 I hope you have enjoyed the pictures. I sure did enjoy the party!