Sarah and Rachel
Dale, Larry, Rachel and I took a trip to
San Antonio
, last weekend, to celebrate the marriage of Rachel's brother and his new wifey.
Time was spent drinking on the river walk.
When we got back to the St. Anthony hotel, Rachel and I thought it would be a fabulous idea to utilize the rooftop stage for a little photo shoot.
We like to pretend.
Are you ready? Here we go: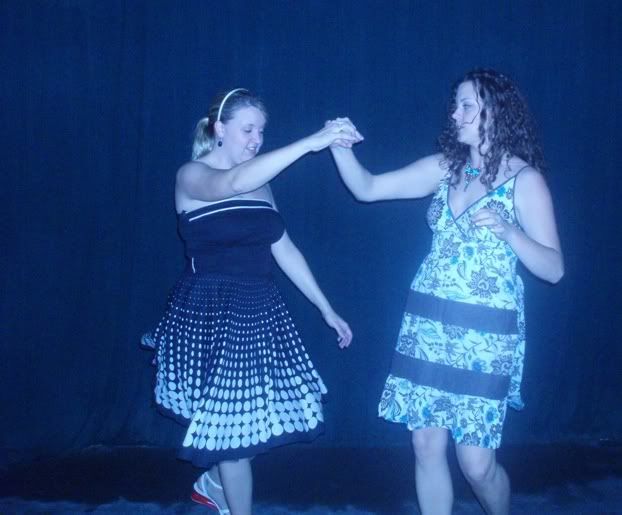 We dance
And dance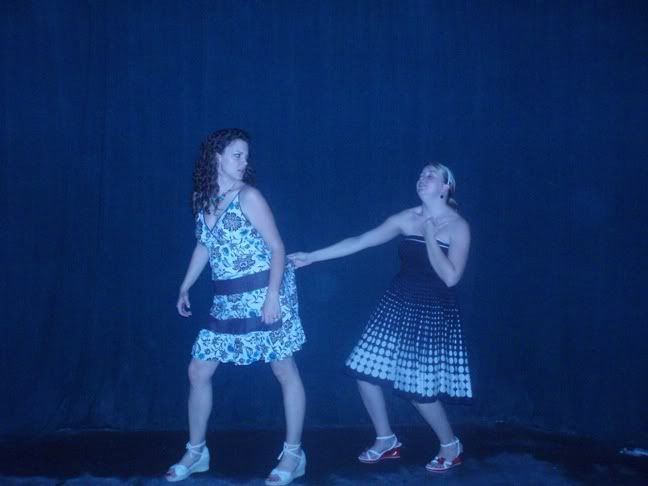 Rachel tries to keep me from leaving, thus making my ass look quite large.
No idea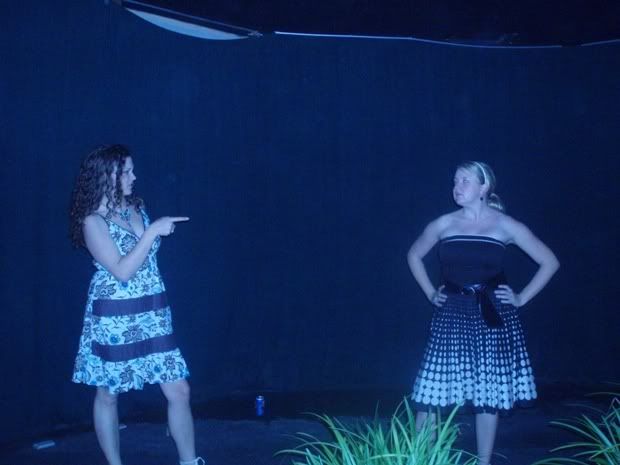 Finger pointing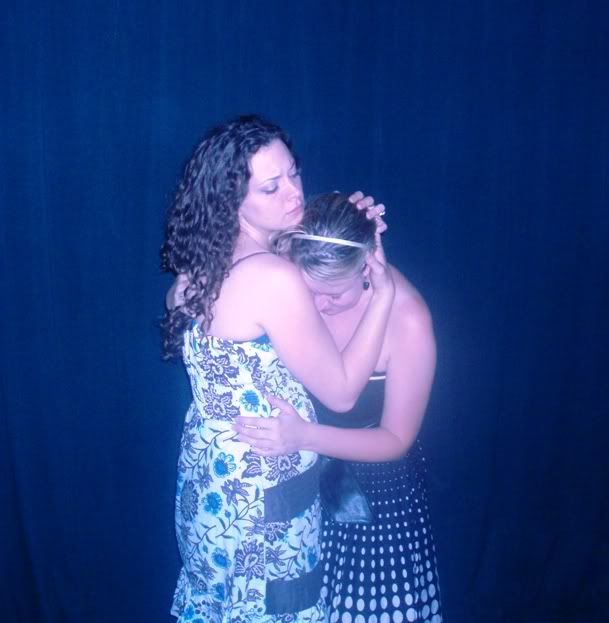 Sadness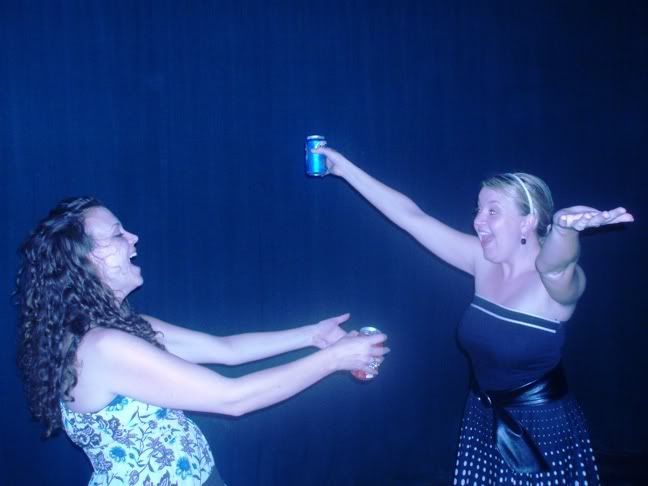 Happiness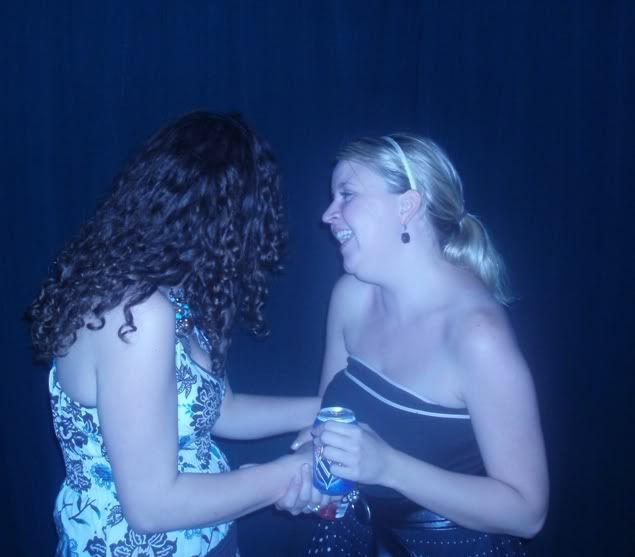 Drunkenness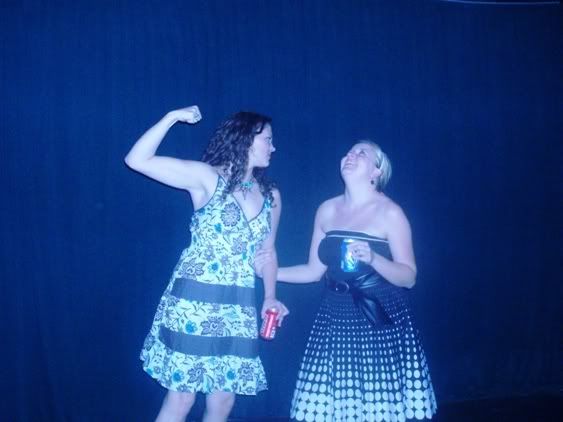 Anger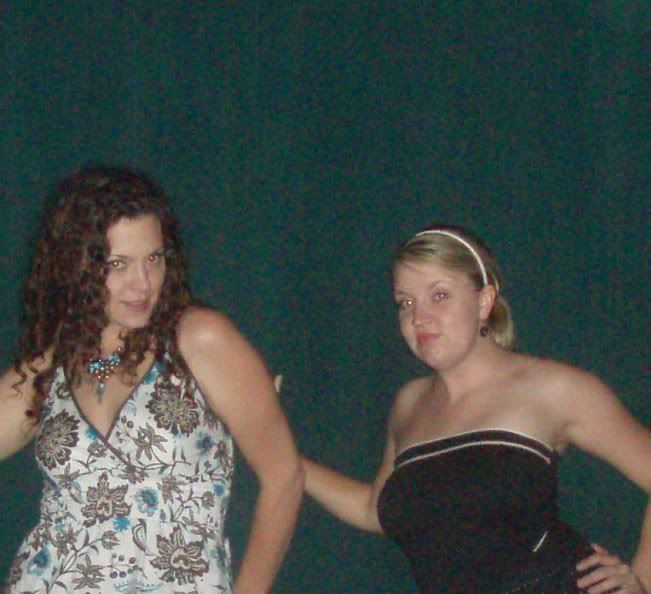 Lush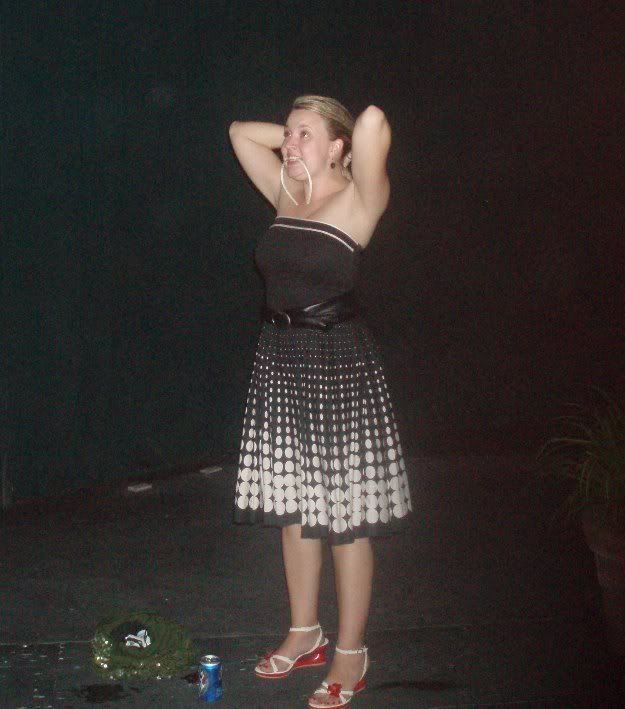 Fix your hair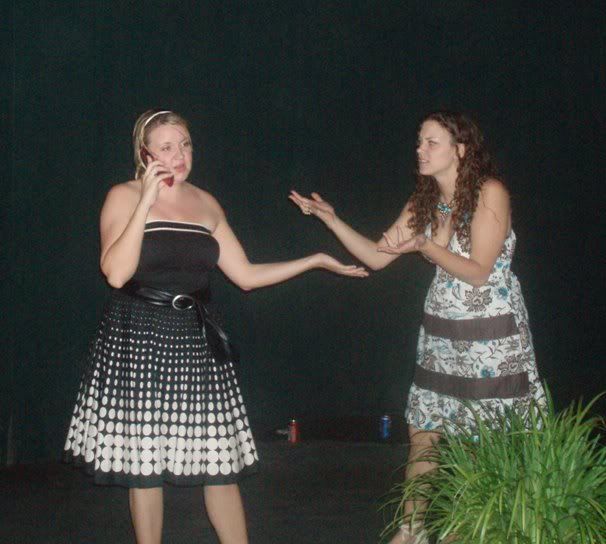 Pay attention to me!
Leg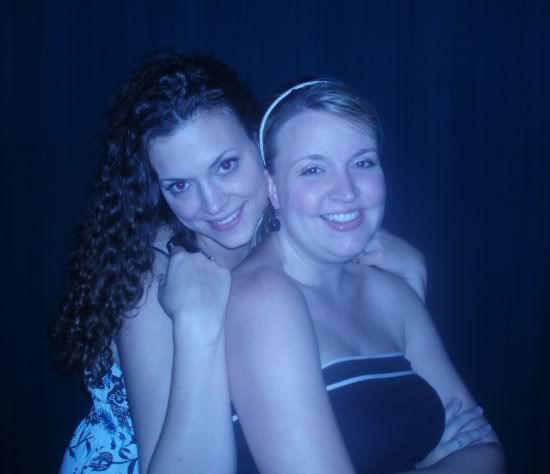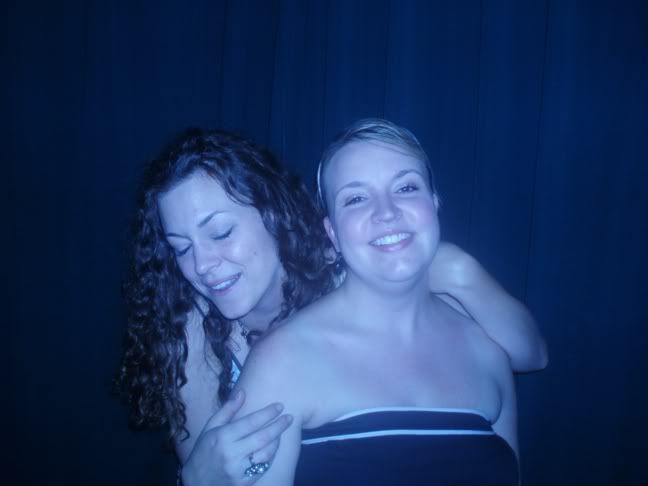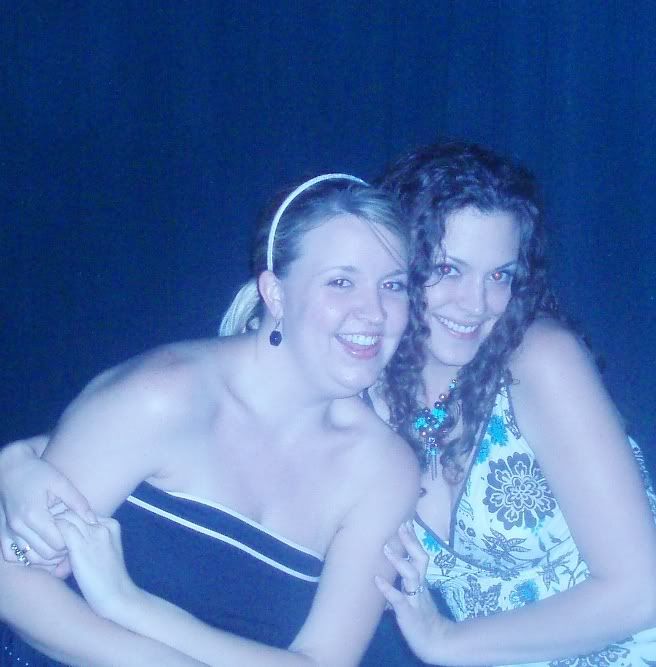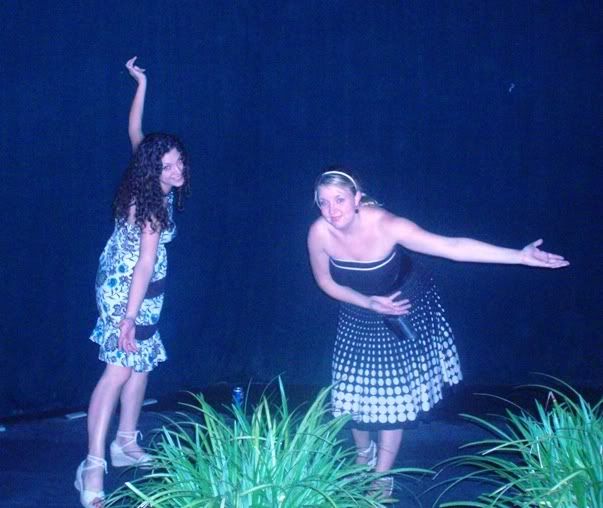 Take a bow
ENCORE!!!